Animals
Lonely Puppies Left To Die In The Middle Of A Highway – A Sudden Noise Sends Then Leaping
Animal rescuers often come across depressing situations.
They're always asking themselves, "how can such amazing creatures end up in such terrible conditions?"
That was certainly the case when Rescuers Without Borders learned of a particularly awful situation in Iskilip, Turkey.
The organization's co-founder spotted some photos of puppies, huddled together in the middle of a busy highway, struggling to survive.
The pups were lying in the dirt in the midst of a median strip, and they'd apparently been outside for weeks, perhaps even months.
There was no shelter, food, or water, though a few people had apparently left them a few pitiful pieces of bread.
The temperatures were dropping as well, so the lonesome dogs had to huddle together for warmth, or else they risked freezing to death.
What a horrendous place to be!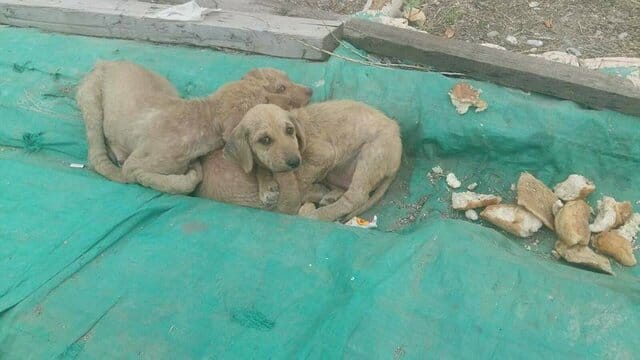 Carson knew she had to do something, so she looked for someone local to Iskilip who could help. But this rapidly turned out to be a much bigger problem than she anticipated.
For instance, the puppies had mange, a contagious skin disease, and most rescuers didn't want anything to do with such animals, as mange is contagious among dogs.
But finally, after a very long three weeks, Carson found someone who was willing to pick up the puppies, and that person quickly got the desperate pooches to a vet.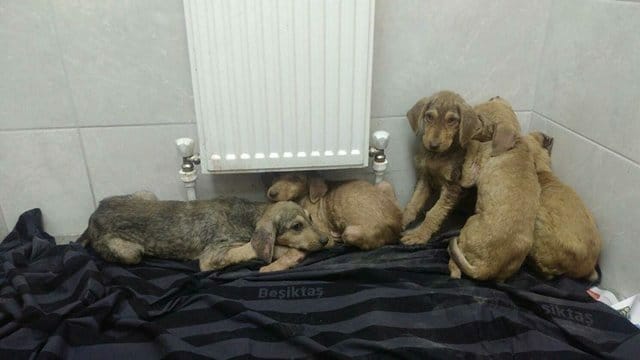 That's where the pups got treated for parasites and sadly, one of the dogs just couldn't hold on. Still, that meant four puppies would live to see another day … they just needed good homes!
As their health improved, they became more comfortable around people, so they should ultimately make for wonderful companions.
Said Carson: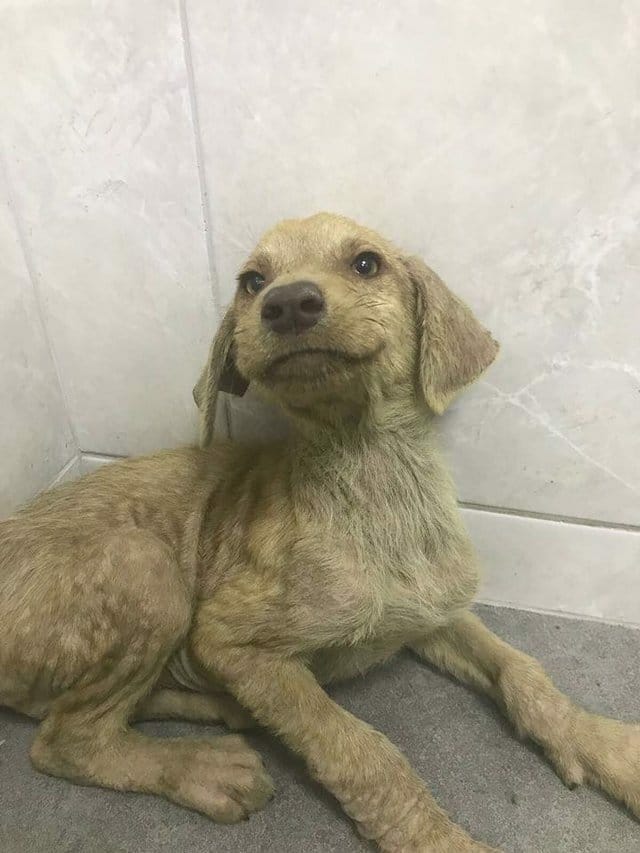 "It's rewarding seeing them laying on a blanket, and seeing them inside and not out in the middle of nowhere.
It's also great knowing that they're getting the treatment that they need. It's always those tiny little steps that lead to the big steps."
When the pups are fully recovered and ready to search for their fur-ever homes, they'll get their vaccinations and be transported to the U.S.
Here's hoping they find the love and respect they deserve in America!
Source: Animals Being Cute