Animals
Terrified Baby Fox Gets Caught In Brutal Trap…When Vets See The X-Rays, Their Hearts Break
Okay, so foxes have a reputation for being somewhat sneaky.
Down through human history, foxes have indeed caused problems; "a fox in the henhouse" was a bad thing for our ancestors, after all.
But they're still innocent animals and certainly don't deserve to be caught in horrible traps!
The trap was obviously meant for another animal but this baby fox got his paw caught, anyway.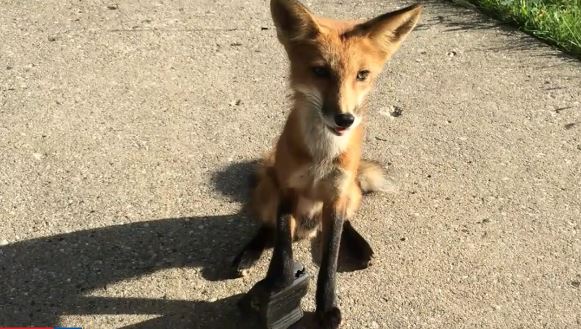 And when residents of the town of Cudahy, Wisconsin saw him, their hearts broke.
See, this particular fox is a friend; he was actually born in the town and citizens often see him roaming the parks and streets with his furry buddies.
They definitely don't see him as a pest. No, he's actually a beloved member of the community.
And the community decided to treat him as such.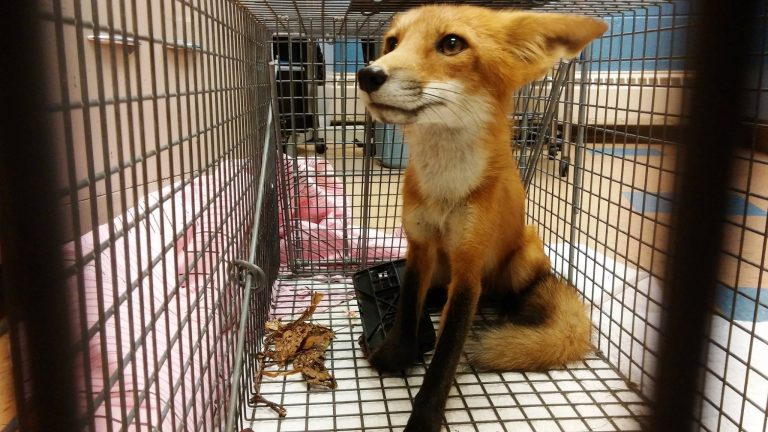 They immediately called the Wildlife Rehabilitation Center at Wisconsin Humane Society for help because they couldn't get close enough to remove the trap.
The scared fox kept running away, even though it was limping with the trap.
So, with the Humane Society's help, they were able to set a live trap to capture the fox, and then everything went right from there.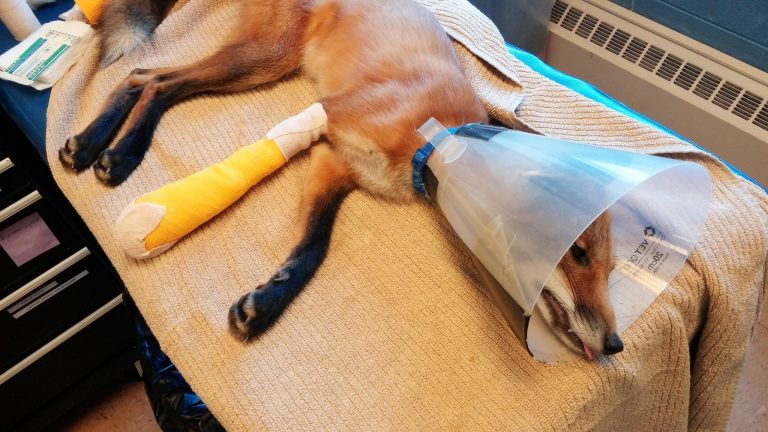 But the medical staff worked diligently and after much-needed surgery, the fox quickly started to heal.
When it was over, he got a cast and a cone so he wouldn't gnaw at his wounded paw, so his road to recovery might be uncomfortable but he should be fine in the end.
And it was all due to the efforts of a loving community, which never once saw a baby fox as anything but a friend. 🙂
Source: Honest to Paws