Animals
New Dad Abandons Tiny Pup At Shelter – His Excuse Will Make Your Blood Boil
People get rid of pets for all sorts of reasons.
But the reason Nicki Fricker heard was a little strange … and when she saw the tiny pup that was being left behind, her heart just broke.
Nicki was in the parking lot of the Jefferson County SPCA in New York, waiting for the shelter to open.
That's when she spotted an adorable little dachshund sitting close by.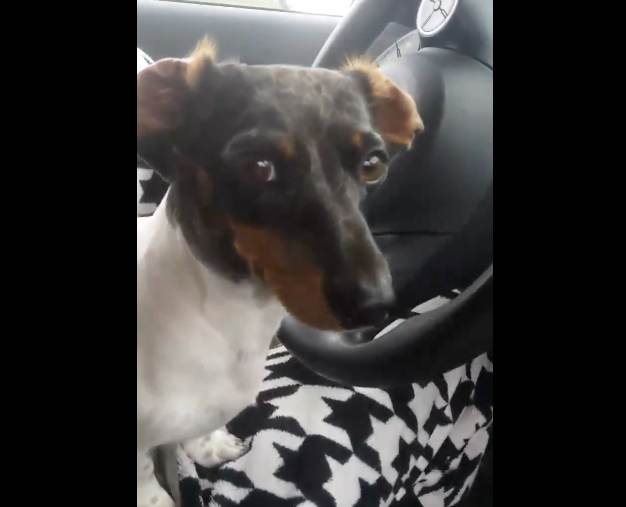 There was a man with her and at first, Nicki thought the guy had found a stray and was bringing it to the shelter.
But as it turns out, the pup was actually his, and he was getting rid of the poor creature.
But why? Nicki just had to know, so she asked and his reply dropped her jaw:
"I'm giving her to the shelter because we are having a baby and we don't need to practice with a dog anymore."
What…?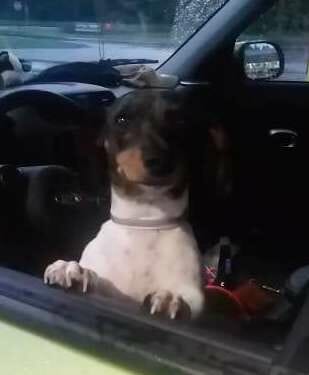 We've heard of couples choosing to adopt pets instead of having children, but using a dog as "practice" for a baby is just weird.
Even if it you think it makes sense, you just decide to abandon the poor animal when you're done "practicing?"
What the heck is that?!
At any rate, Nicki couldn't believe what she was hearing, and she was overjoyed when the man asked if she wanted the tiny dachshund.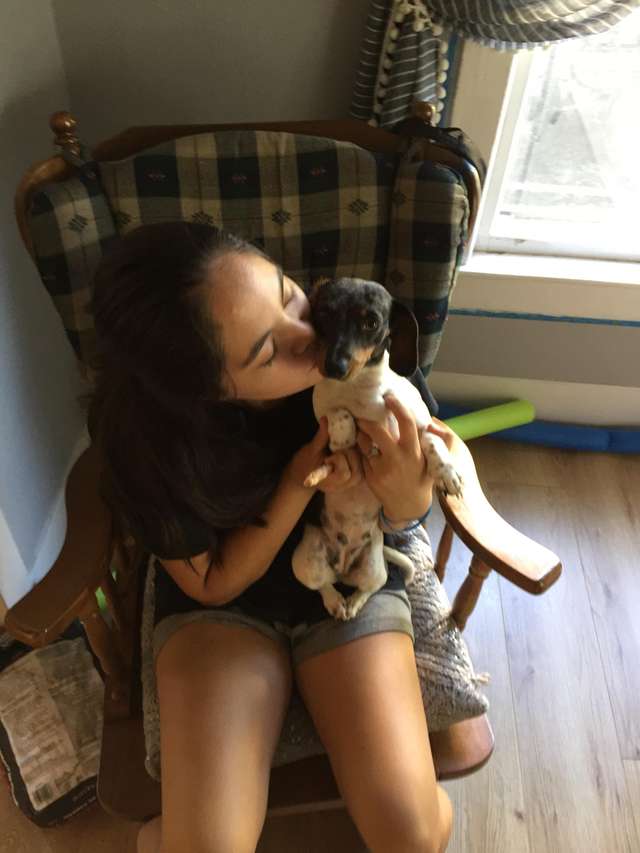 The pup's name was Dotty and before she knew it, she was in Nicki's car on her way to her new home.
The scared pooch never even had to set one paw inside the shelter!
But Dotty trembled in Nicki's lap all the way home; it was obvious she was still somewhat frightened, and not quite sure what was going on.
The good news is it didn't take long for Dotty – who would later be renamed Molly – to adapt to her new surroundings.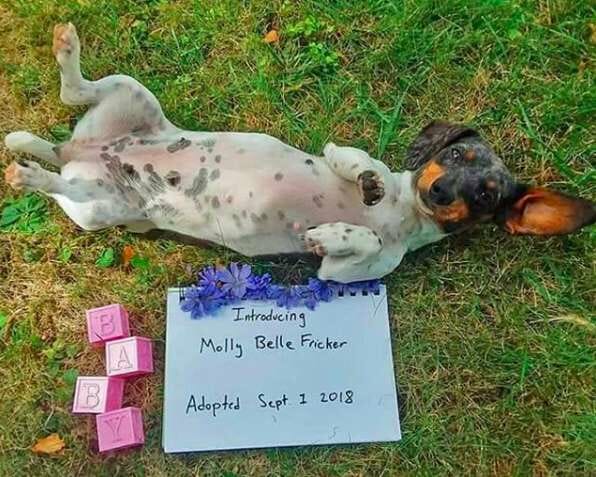 Not only did she have a loving new mamma, she also had two new canine friends: Moo and Maddie!
They're big white dogs that dwarf little Molly, but they all get along quite well.
And now her personality is shining through. Said Nicki: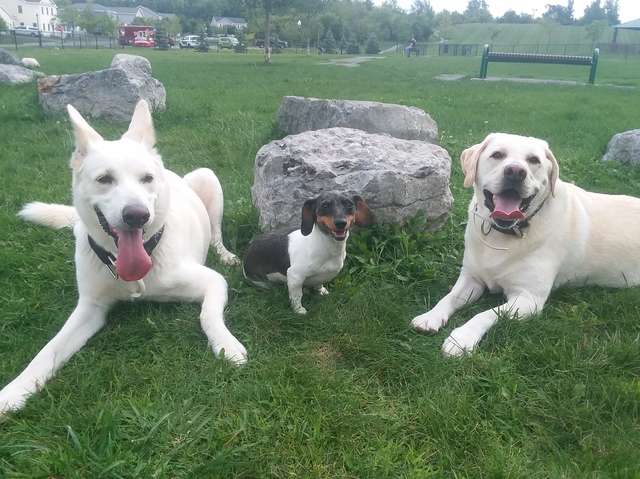 "She loves burrowing under blankets and stealing toilet paper from the bathroom and pushing it down our stairs.
At the dog park she's a feisty little thing. She's very protective over me."
This must be a record for the shortest time needed to find a foster home for a homeless pet.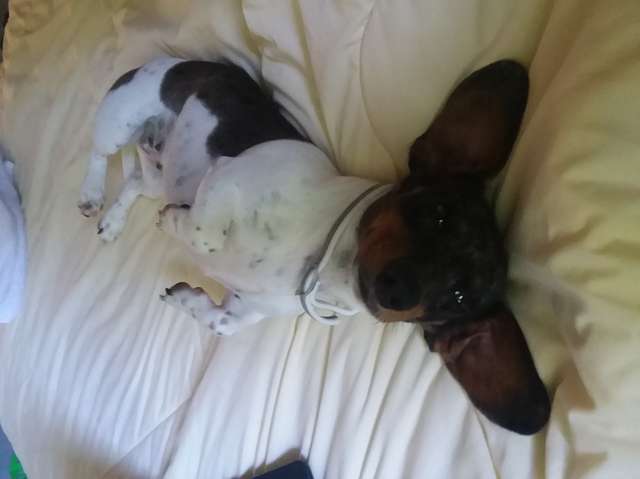 Molly went from a family that didn't want her to a warm, loving home in just a matter of hours!
But we still can't quite understand the excuse … she was a "practice dog" and know we're getting rid of her…
Does that make any sense to you?