Animals
Stray Cat Keeps Meowing Outside Family's Door – His True Motive Is Heart-Wrenching
Not long after a family moves into their new home, they hear a sound at the front door.
It's quiet at first, then it grows…
It's an insistent meowing!
They open the door to find a skinny, apparently confused kitty. She really wants to come inside for some reason, too.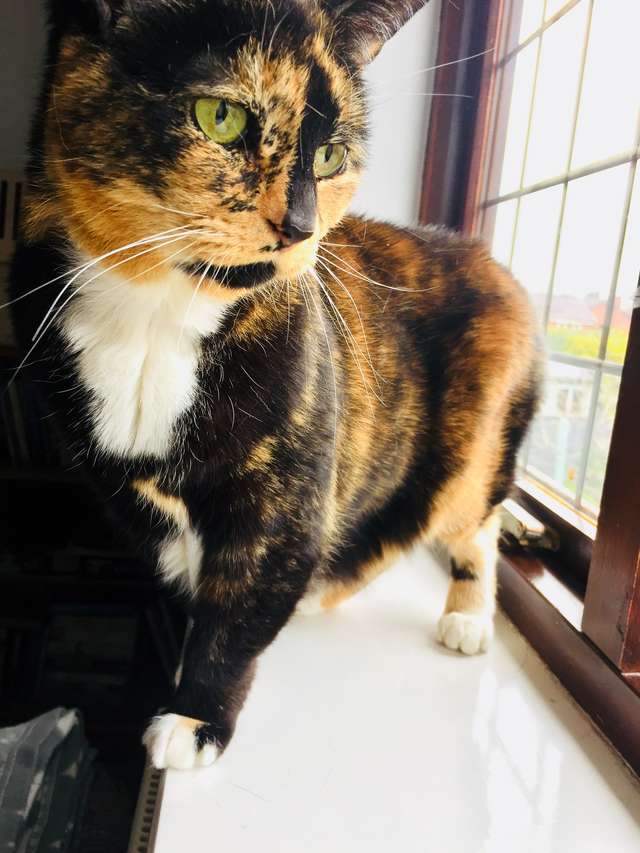 Well, at first they just assume she's a common stray, and she's looking for food.
After all, she was very thin and malnourished, so the family decided to give her some help. They give her a little cat food and send her on her way.
But then, a few days later … the meowing is back.
That's when the family starts to think there's something special about the house they just moved into. The cat just never wants to leave.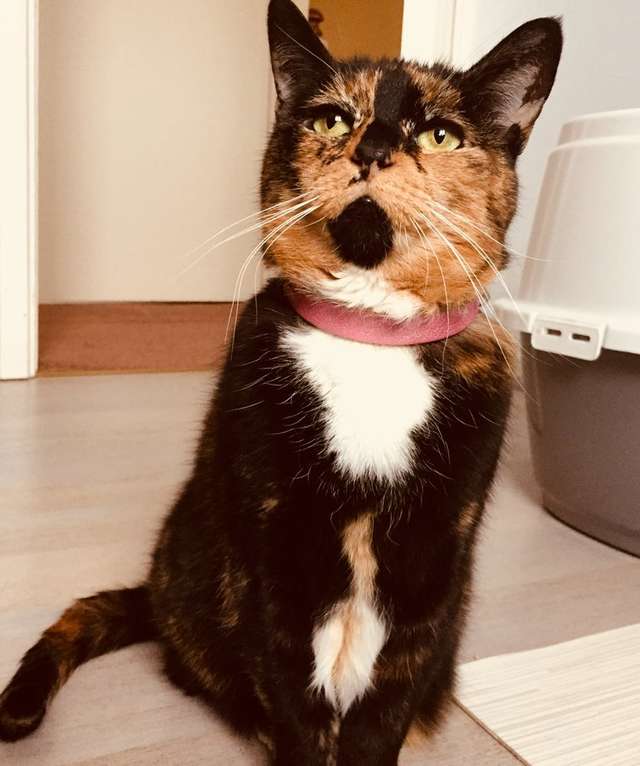 And that's when it hits them:
The poor stray must've been left behind by the previous owners! This was her house!
But without the owners, she was like a sad ghost patrolling the empty grounds.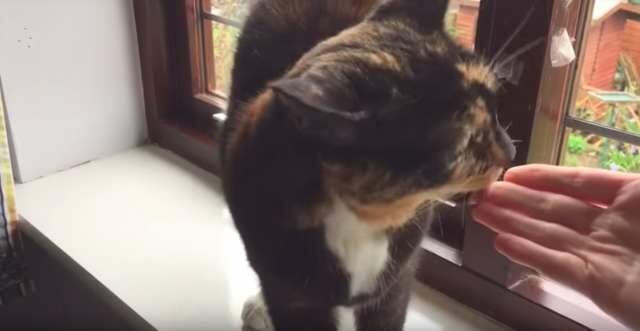 Well, the family was just heartbroken, and they called the RSPCA in the hopes that they could find the cat a good home.
The RSPCA agreed to take her in; the staff called her Honey, and then ran a few tests to determine the kitty's health.
Unfortunately, Honey was suffering from hyperthyroidism, which explains why she looked so skinny. But beyond that, she wasn't too bad off.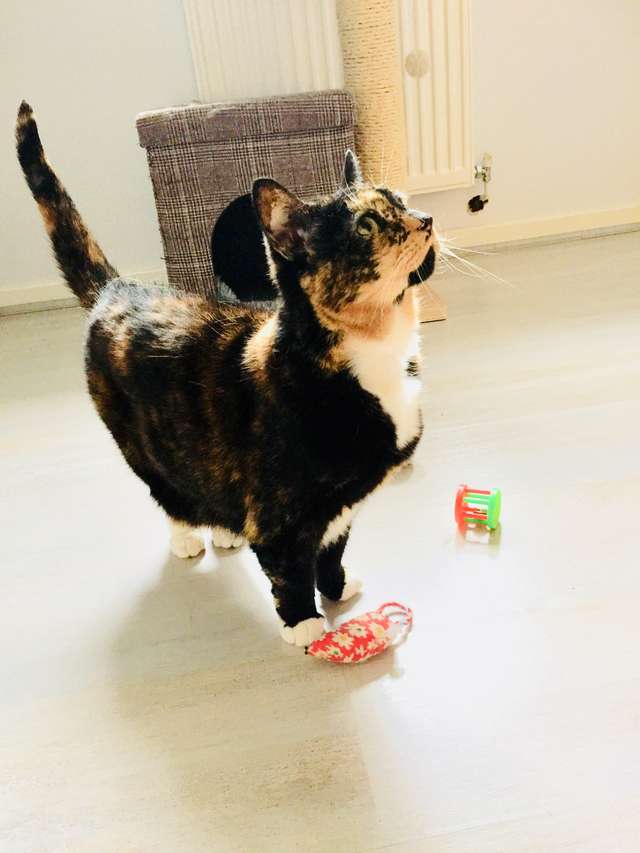 However, they just can't seem to find someone to adopt her. It has been 200 days, and no takers!
Said Heather Cain, chairman for the RSPCA's Stourbridge and District shelter:
"Honey has been in foster care now for over 200 days and has watched all our other cats go off to their new homes and start their new lives…
…she wonders why no one wants her and is now starting to become stressed and bored which is beginning to affect her mental and physical well-being."
Oh, come on!
She loses her family, thinks she gets a new one with another family moves in, and now sits for 200 days, waiting for love…?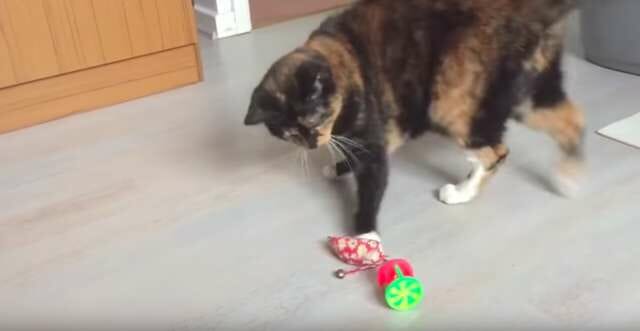 That just seems wrong!
Somebody must want this adorable 8-year-old cat. She's described as being "incredibly sweet" and she loves playing with toys and getting people's attention.
Added Cain:
"Honey has blossomed into a loving girl and, despite being slightly older, she still enjoys a little play now and again and is young at heart.

She just needs a family who will love her."
Honey deserves a happy ending, wouldn't you say?
Source: The Dodo