Animals
After His Beloved Elderly Pooch Dies, He Honors Her Memory With One Beautiful Gesture
When Steve's beloved elderly pup, Wolfgang, passed away, it was a devastating blow.
At the very least, however, Wolfgang had the opportunity to die in a warm, loving environment … an opportunity many senior pets don't get.
And that's when Steve recognized the perfect opportunity to honor Wolfgang's memory: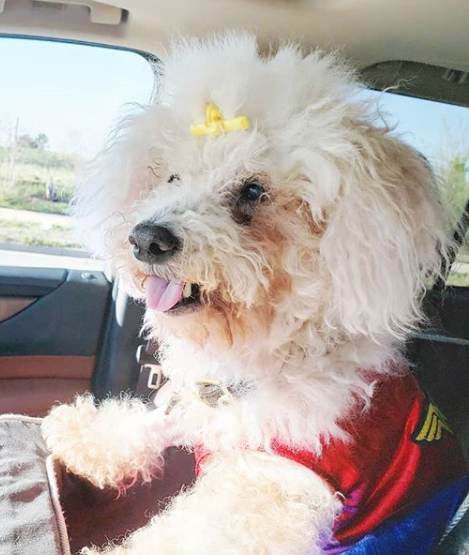 He immediately drove to an animal shelter, seeking to adopt "the oldest, least adoptable" dog in the entire place.
He wanted to give another senior pet a chance to live out his or her years in comfort, and this is something very few individuals are willing to do on a frequent basis.
But Steve isn't your typical pet lover.
He decided that he would make a habit of this, despite the obvious pain involved, and as he told the Huffington Post: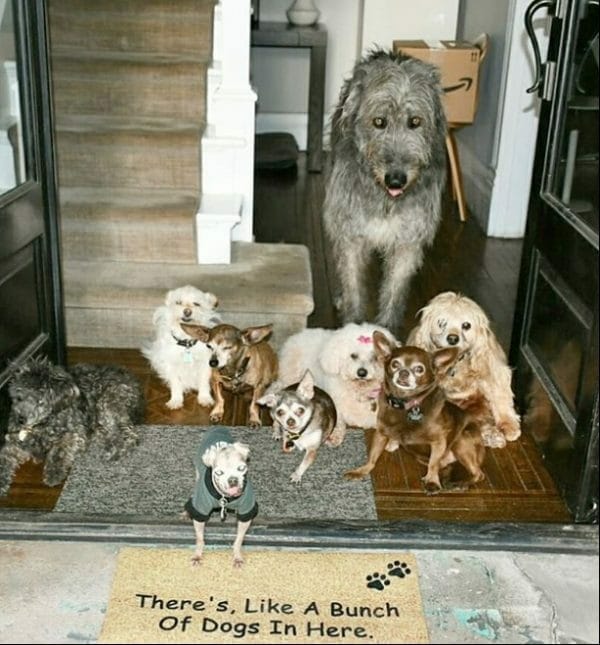 "When any pet dies, the pain can be so intense and heartbreaking that many people will try to avoid this again at all costs.
But, if when a pet dies you allow another one to live in their place, it is incredibly powerful.
You have both honored your fallen pet's life and given dignity to another that probably wouldn't have had that opportunity."
So true!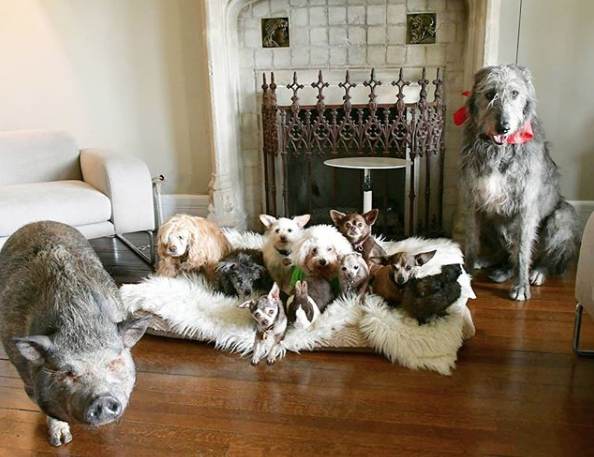 And Steve goes above and beyond the call of duty to honor Wolfgang's memory, too. So many senior pups have appreciated his efforts in recent years.
Steve not only takes care of all their medical needs, he turns them into internet stars by posting their cute pics all over Instagram!
Furthermore, this pet lover's charity extends beyond the world of canines.
He now has all sorts of elderly animals in his care, from cats and rabbits to pigs and chickens!
Steve says each animal has a "tremendous personality," so he really gets a chance to bond with each of them. And he never stops his search for more elderly animals in need.
If only there were more people in the world like Steve! 😀