Animals
Boaters See Struggling Whale – One Man Spots The Problem, Then Grabs A Knife And Jumps In
The Fishbacks and their friends love photographing the gentle giants of the deep.
But they didn't expect to get quite THIS close to a huge humpback whale!
Michael Fishbach, one of the founders of the Great Whale Conservancy, took the fateful trip on Valentine's Day in the Sea of Cortez.
Then everyone noticed a huge animal floating alongside their boat…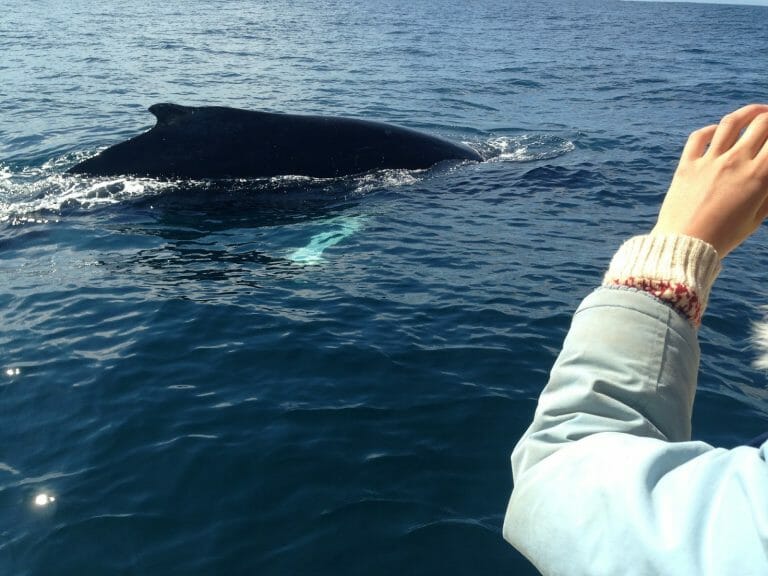 They got a closer look and realized it was a humpback whale, and she didn't look like she was in good condition.
In fact, she was barely moving at all!
Michael then noticed the problem:
The huge mammal and gotten entangled in a gillnet, and she was so badly wound up in the netting, she was trapped!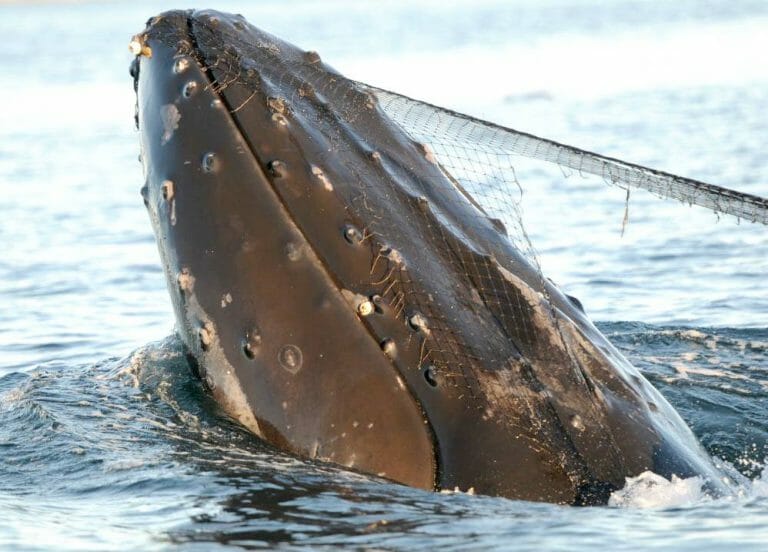 Her pectoral fins were pinned to her body and her tail was weighed down by a ton of fishing gear.
Being the tremendous whale lover he is, Michael was just heartbroken:
But he knew he had to act; if he didn't move quickly, the poor whale was in danger of dying right before his eyes.
So, without thinking about it, Michael grabbed a knife and snorkel, and leaped into the water!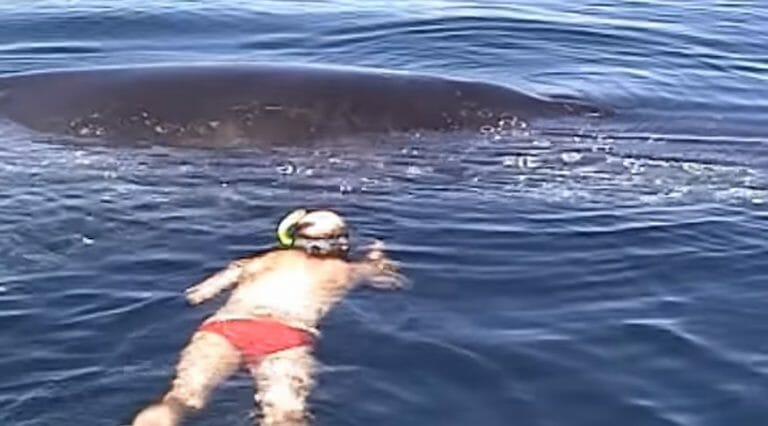 He swam directly toward the whale and started cutting as best he could.
He cut and cut and cut … but he eventually realized the mess of netting and gear was beyond his little knife.
He got what he could then swam back to the boat and radioed for reinforcements … but they told him it would take an hour to reach them.
And Michael knew he couldn't wait that long.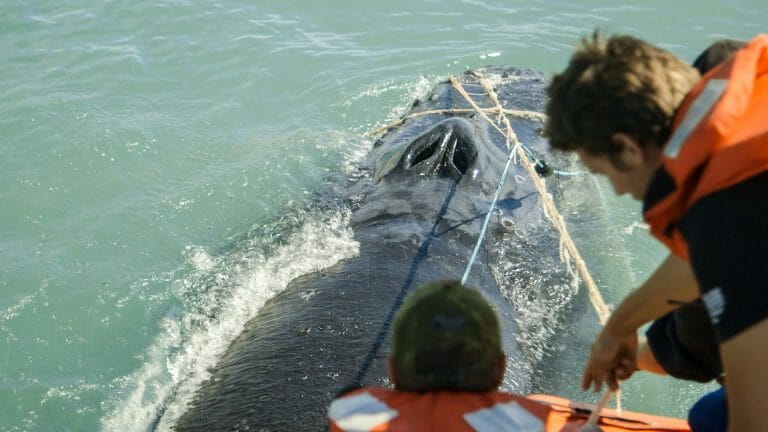 Then everyone on the boat started to pitch in; they all began hauling and cutting the net, very carefully.
Finally, they released one pectoral fin, and the mammoth whale immediately began to move. She sensed freedom and she wanted out!
But they knew they had to get the tail free or it was game over. So they just kept hauling and cutting, even letting the whale drag them a half-mile!
And at long last, mission accomplished!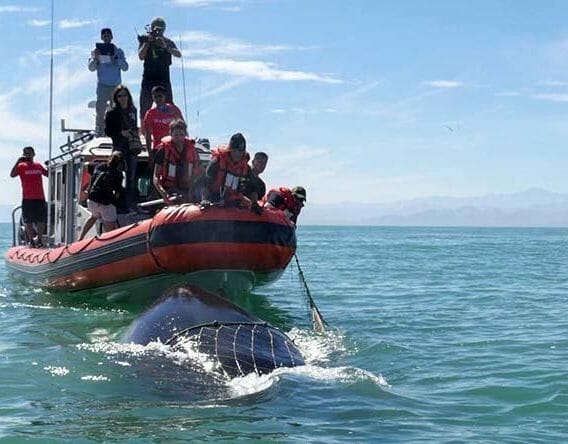 They got rid of all the netting that was trapping the whale … and you know what?
The grateful whale stayed by the boat for a full hour, putting on an incredible jumping and diving display!
A young child on board said:
And she was absolutely correct, of course. 😀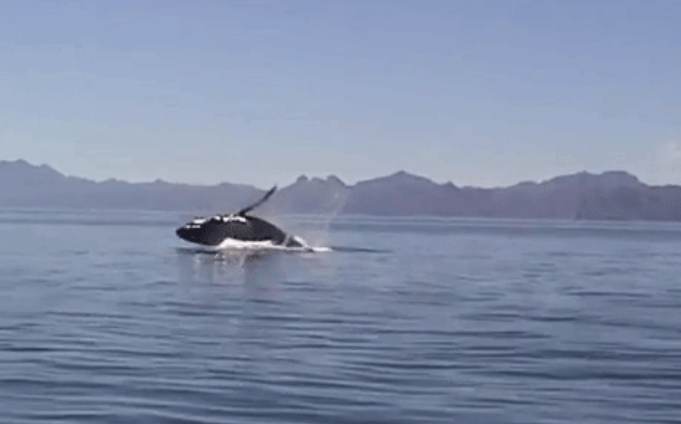 Source: Honest to Paws