Animals
Cancer Man Has Dying Wish For His Dog…When His Best Friend Hears It, She's In Tears
It's never easy when a loved one is at death's door.
You want to do anything to make that person feel better. You're willing to grant any wish, if you can.
So when Mona Ahmed heard what her good friend Harold wanted, she knew she had to make his wish come true.
Harold is dying of esophageal cancer that has moved to his liver and lungs; sadly, there is no hope for the sick man.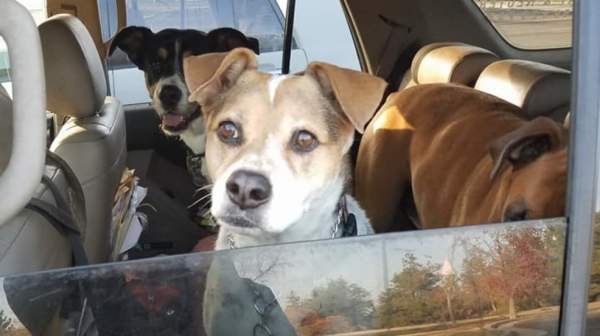 But when he was asked what could be done for him, he didn't think of himself. Amazingly, few people on their sickbeds think of themselves.
No, Harold thought of his best friend, a 10-year-old beagle mix named Rowdy.
Harold and Rowdy had become fixtures of a local playground in recent years, and it's very likely that poor Rowdy misses those outings with his ailing master.
So what will happen to Rowdy when Harold passed on? Well, the first thought that came to mind was moving Rowdy to a shelter.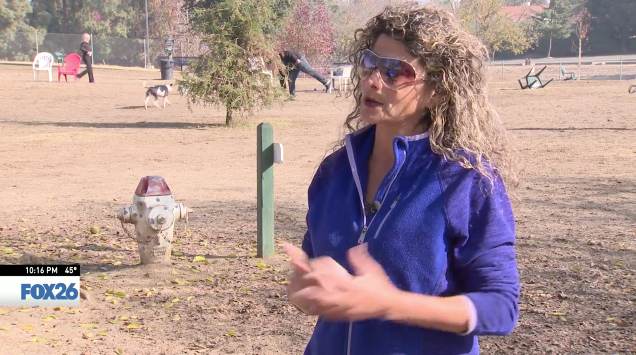 But Mona just refused to let that happen; she had a better idea.
For the time being, Mona has decided to look after Rowdy because she believes he wouldn't do well in the tight, confined space of an animal shelter.
She can't keep him, however, and is actively searching for a home for Rowdy:
"I would like to do a home check to see that Rowdy goes to the right home because I want to make sure about the fence and it will be good if somebody has another dog

…She's 10 but she still plays like she's five.

She is such a happy and lovely energetic dog, she really misses her owner and she will, of course, be happy to go to another loving home, somewhere around FRESNO, California or someone who can travel…"
And that's how you make a dying man happy.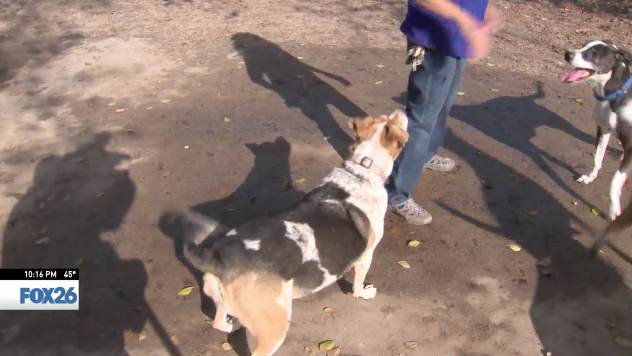 Howard is lucky to have a friend like Mona, who will make absolutely certain that Rowdy has a good home somewhere, and he won't end up in a shelter.
Lastly, this proves the lasting impact dogs have on humans…in his declining moments, Harold could think of only one thing.
Dog lovers can relate, can't they?
Source: DoggiesCare