Animals
Cat Found Freezing In A Crate – Rescuer Spots A Strange Note Taped To The Pet Carrier
When Ruth Rickard arrived on work on Sunday morning, she spotted a pet carrier outside the door.
Unfortunately, it wasn't a surprising sight.
Many people just abandon pets outside the Gables Farm Dogs and Cats Home, as they do at many shelters.
And even more unfortunately, they don't usually make the ditched pets feel very comfortable…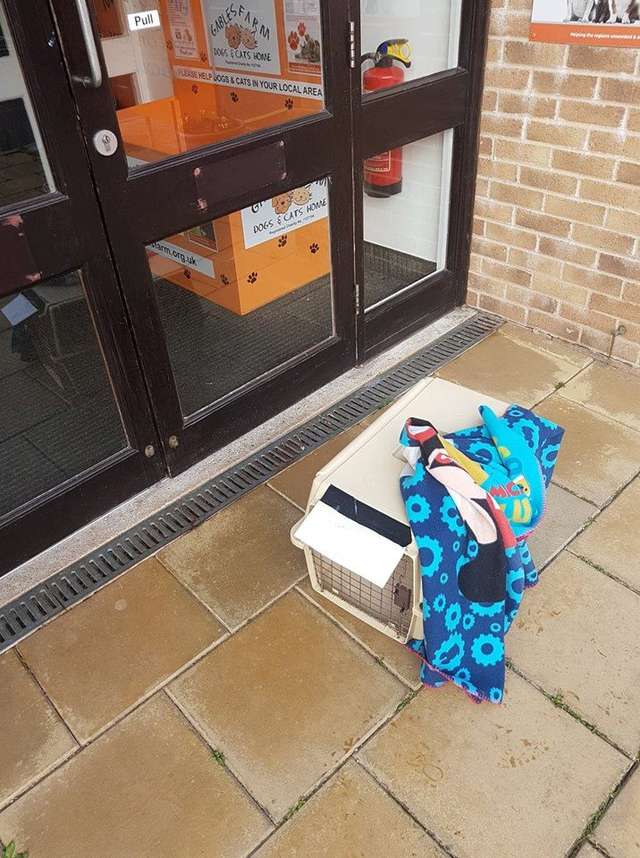 This particular pet, a beautiful though obviously cold and scared orange cat, wasn't comfortable at all.
It was cold outside and the cat was freezing in that empty crate with no blankets. She also didn't have any food or water.
As Rickard told The Dodo:
"When I found her, she just looked terrified and cold and was very thin."
Again, this is the sort of thing volunteers are used to seeing. The world can be a very dark place for our four-legged friends, after all.
But there was something unique about this drop-off:
There was a note taped to the crate.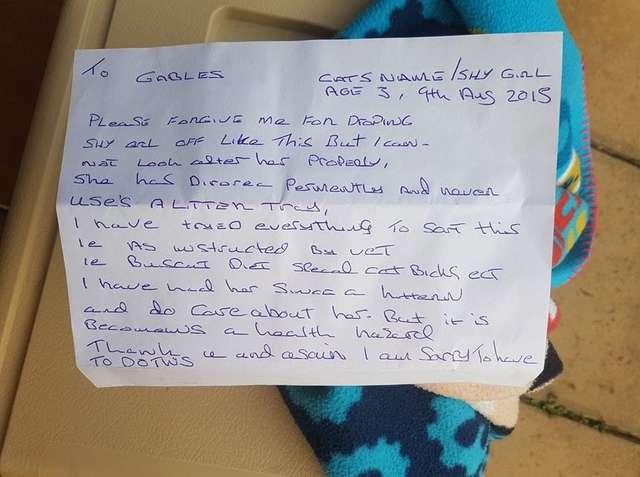 In the note, the cat's previous owner tried to explain why he'd left the poor kitty at the shelter.
It seems the kitty suffered from constant diarrhea and wouldn't use a litter box, and the owner just couldn't handle it anymore.
Obviously, this was a sick animal but instead of taking responsibility and seeking the proper care for his pet, the owner just dumped it.
On top of which, because the cat was very skinny, it was obvious she hadn't been properly cared for.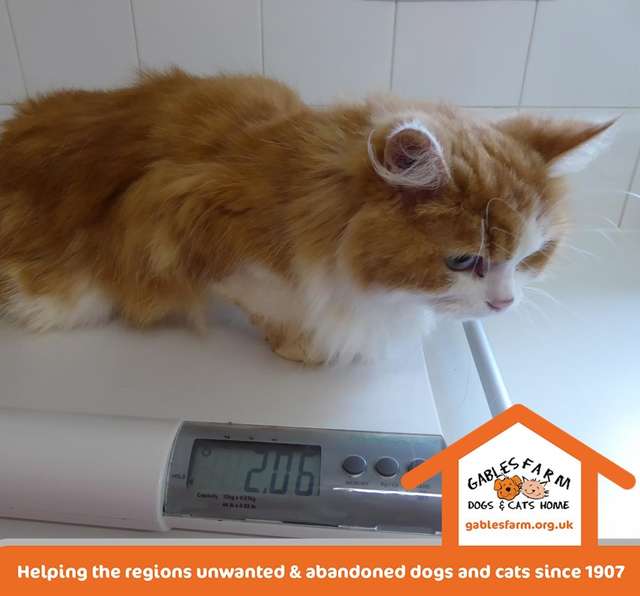 Said Rickard:
"The sad thing is that if the owner had approached us for help then we would have taken this poor cat into our care, as we always make space for desperate cases, and then the poor kitty would not have been left outside in danger.
If the cat had got out of the cat box there is a very busy and dangerous road that runs past our rescue center."
But thankfully, the cat – who the shelter ultimately named Dusty – is improving every day, and she's finally getting the care she so urgently required.
"We are just happy that she is safe now and getting the veterinary care that she needs plus lots of TLC," Rickard said.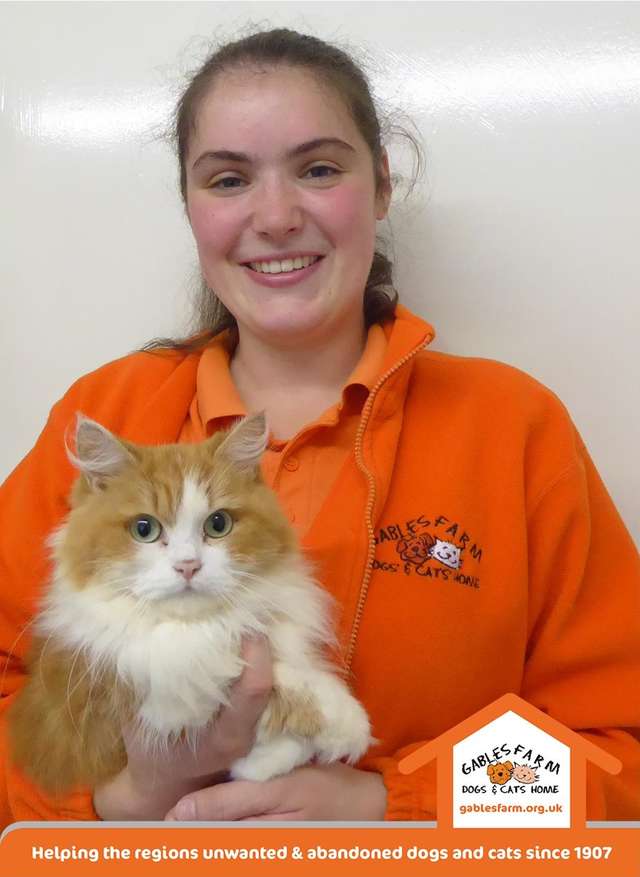 Great to hear!
But really, pet owners need to remember that they have a very important responsibility:
If you're not willing to accept that responsibility, don't get a pet! Right, fellow animal lovers?
Source: The Dodo