Animals
This Gorgeous Corgi Gets Fat-Shamed Online, Before His Tormentors Learn The Startling Truth
People can be just horribly mean about one particular appearance flaw.
Unfortunately, such nasty comments are all over the place on social media and sadly, it's just never going to change.
However, maybe this situation that has come to light will start changing some perspectives on things…
Meet Pax, a gorgeous Corgi that belongs to Morgan Moffitt.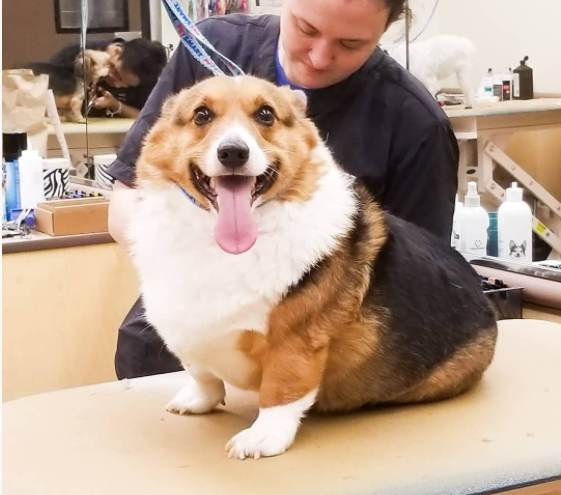 Moffitt shared a recent picture of Pax at the groomers, and she was stunned to see the negativity that flowed back in her direction.
"Like, 'that poor dog is so obese,'" Moffitt recalled to TODAY.

"How is he poor? I do everything to keep him healthy, happy, loved. He's the happiest dog on the planet."
Happy he may be but the horrid insults kept rolling in.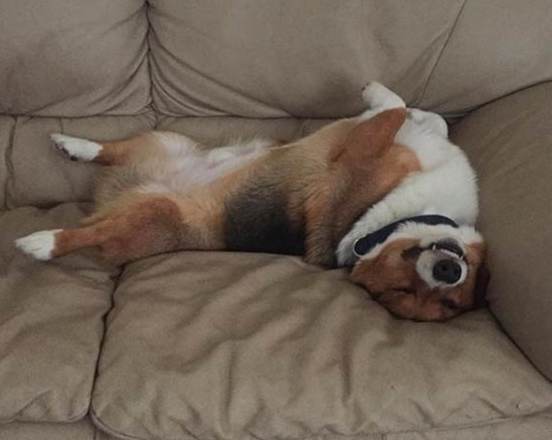 And you know what? Those haters are going to feel pretty bad about their harsh words, because the truth is right here:
Moffitt has opened up to share the rough road Pax has walked throughout his life, as well as the fact that he packed on some pounds after stopping some medication for one of his various ailments.
The poor pup has suffered from pneumonia, chronic back pain (perhaps due to poor breeding), and terrible separation anxiety.
So, Moffitt has decided to take the high road and share another pic of Pax that will hopefully get the message across.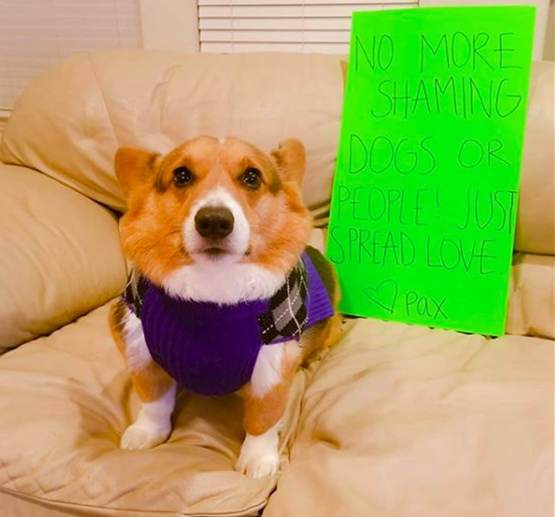 That says it all right there, doesn't it?
"It doesn't matter how perfect you are, obviously," Moffitt said.

"You can be a perfect, adorable dog and still get fat-shamed."
We'll concur wholeheartedly and hope that Moffitt's message gains a ton of traction.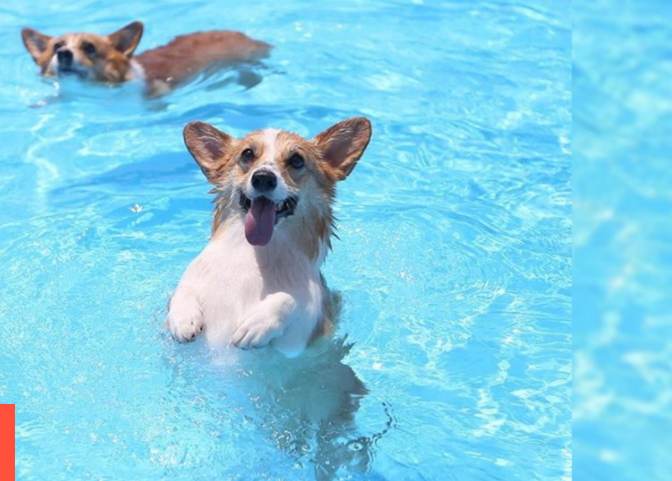 The point is, you have no idea what this animal has gone through in his life, so you shouldn't be blaming the current owner.
It's not like she's force-feeding him ten bowls of food a day and the poor thing is dying.
Doesn't he look like a wonderfully happy and healthy pooch? 😉
Source: Today