Animals
Shivering Pup Begs A Woman For Help, Then She Spots A Weird Object Tied Around His Neck
Audra Petraškienė was driving along near a river when she spotted something on the side of the road she'll never forget:
A dejected, soaking wet dog that obviously needed assistance.
Audra stopped the car and got out and when she approached the shivering pup, she noticed that something strange was tied around its neck…
She got a little closer and her heart just broke, because she couldn't believe anyone would so something so heartless and vicious: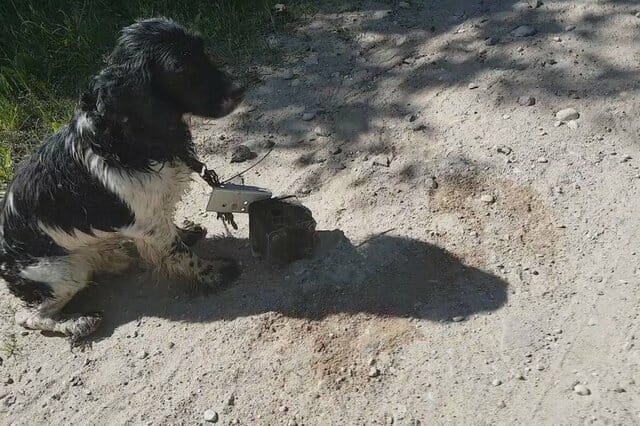 It was a makeshift anchor and given the fact that the dog was drenched, it was clear that some evil person had tried to drown the poor pooch!
They'd tossed the dog into the river with the anchor and sped off, and that's just so horrifying, it's difficult to even comprehend. As Audra's daughter, Andra, said:
"Apparently, somebody put a heavy metal item on his neck and dropped him in the river to drown.
The dog was scared and shaking from cold as well."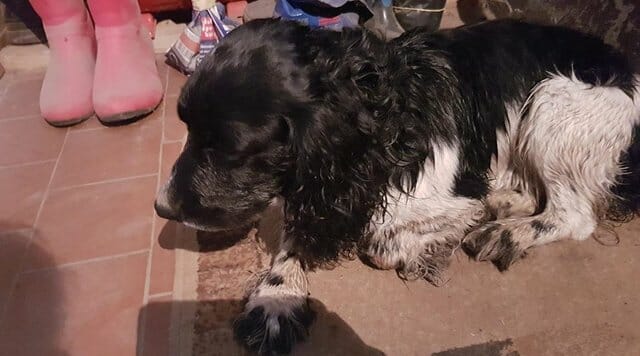 Thankfully, with the help of the kind-hearted Audra, the dog was able to survive his harrowing experience.
The vet confirmed that the lucky pup wasn't seriously injured and the next step was clear to the outraged Audra:
She went straight to the police to report what had happened, in the hopes that the despicable person who tried to drown the pup will be brought to justice.
And as Andra said of her mother:
"I am very proud of her.
She loves animals and always takes care of them."
It's a darn good thing we've got people like Audra out there!
They'll continue to fight for the safety and well-being of our furry friends, and that's a blessing! 😀
Source: The Dodo