Animals
Dying Dog Has The Most Heart-Stopping Reaction To Her Owner's Tears
Mya Monay has posted arguably the most heart-rending pet video ever.
Her adorable little Pekingese/Shih Tzu mix, Simba, was diagnosed with spondylosis when she was only 7 years old.
She lived with that condition for a long time but eventually, the degenerative condition took too hefty of a toll.
At 19 years old, Simba's damaged spine was causing him immense pain and at such an advanced age, there just weren't many options left.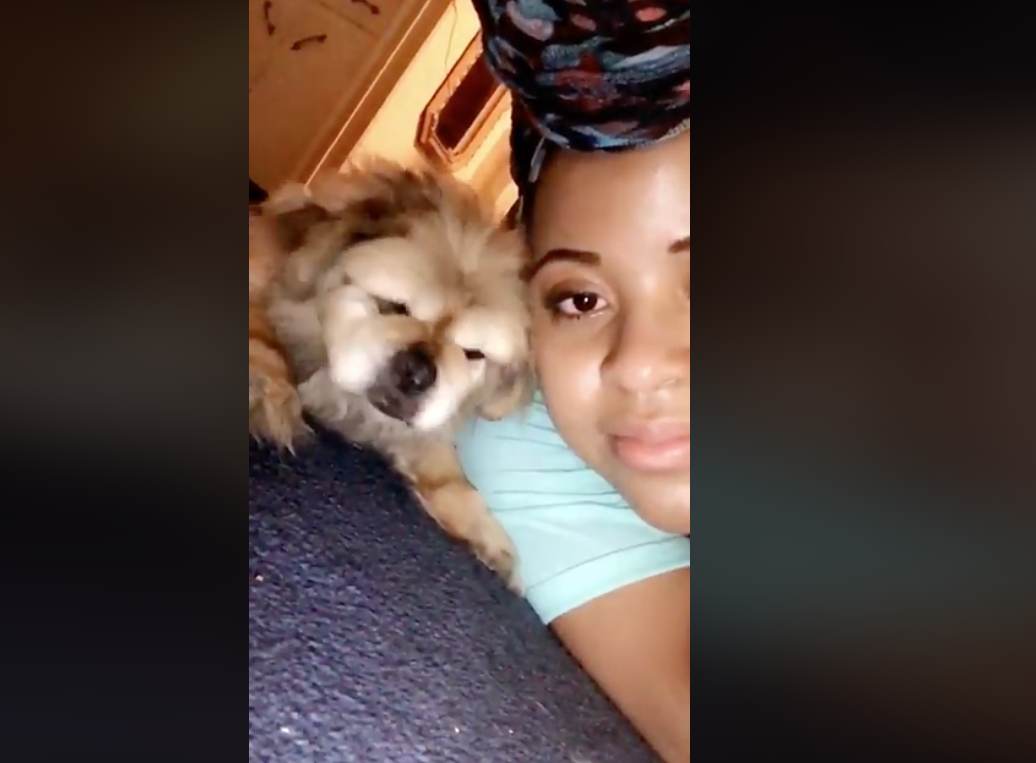 So, Mya had to make the horrible decision to put Simba to sleep.
But just before that terrible day, Mya took a little selfie video with her and Simba.
She didn't expect it to be anything but a memento, but it turned into something so much more.
The dying pup saw Mya's tears and, as if in an effort to wipe them away, he rubbed his little head against Mya's cheek.
You won't find a more poignant moment anywhere! And as Mya told MSN:
"He has never rubbed his face onto someone else's before. This was such a special moment. I wasn't expecting him to do this.
I was just taking selfies with him to capture some memorable moments."
And you know, this turned out to be a major catalyst.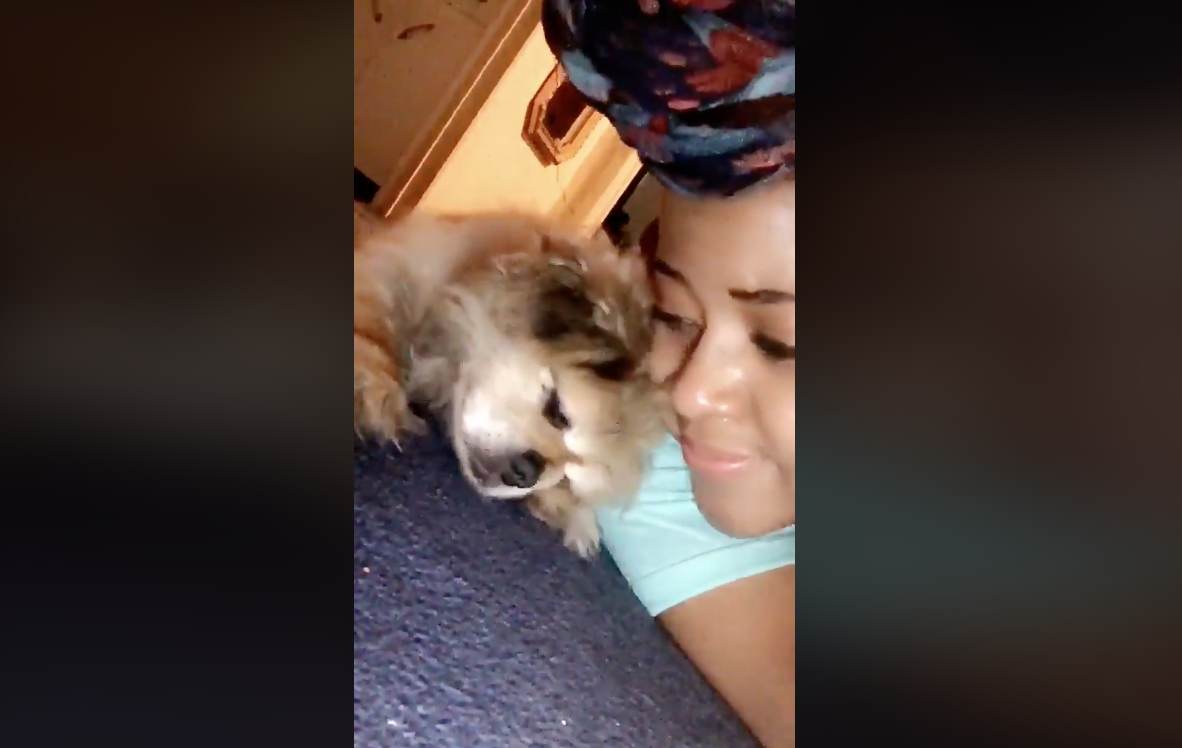 After Simba's heartbreaking action, Mya just couldn't bring herself to put her best friend down.
Instead, she has decided to let the ailing pooch pass naturally, so they can both spend just a little more time together.
"Simba and I have a connection that no one can understand, not even family," said Mya.
"We spend most days together, even though now he sleeps for most of them, [and] he still holds a special place in my heart."
The bond between a loving owner and her dog … is there anything stronger in the entire world?
Source: Little Things