Animals
Dying Husky, Abandoned On A Highway, Found Protecting A Pitiful Secret
When driving home from a long holiday weekend, it's pretty normal to tune out and focus on the task at hand.
A pair of pals from Bulgaria named Marty and Tsetso were doing just that, but they wound up coming across a situation that left them speechless.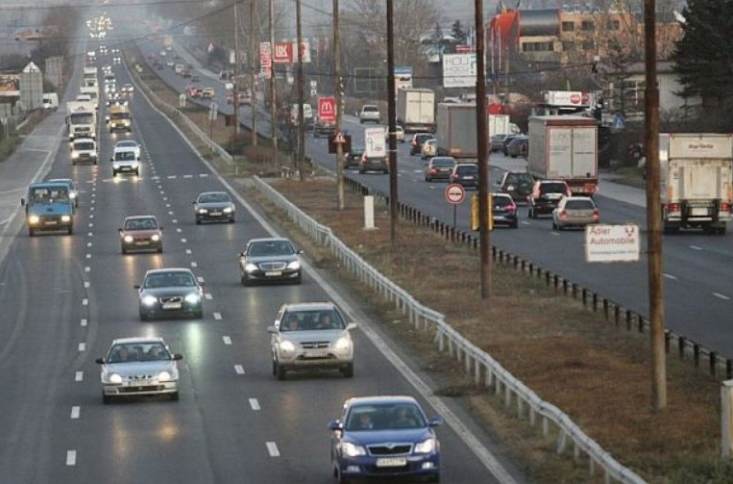 On the side of the road was a sickly and shivering dog that looked to be in incredibly rough shape.
The men quickly pulled over to see if there was anything they could do to help, and they suddenly realized the situation was even worse than they had imagined.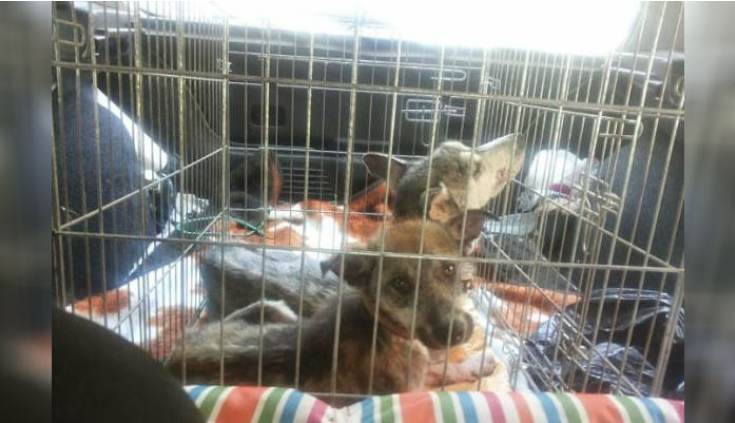 The female Siberian husky was incredibly emaciated, but she was still doing her best to provide protection and comfort for a little puppy!
Marty and Tsetso didn't hesitate to scoop the dogs up and place them in the car. They couldn't leave the poor pups out on the road to die!
They brought the dogs to their hometown and quickly got them over to a local veterinarian.
Sadly, the doctors quickly confirmed their fears: the abandoned dogs suffered from one of the worst cases of neglect that they had ever seen.
However, care was immediately administered, and the dogs finally got on a program to receive the nutrition they so desperately needed.
Slowly but surely, they came around and realized they were in the care of folks who would look out for them.
The dogs turned out to be incredibly friendly, and the stellar care they received led to a remarkable turnaround.
Within weeks, they transformed into the absolutely gorgeous animals they were always intended to be!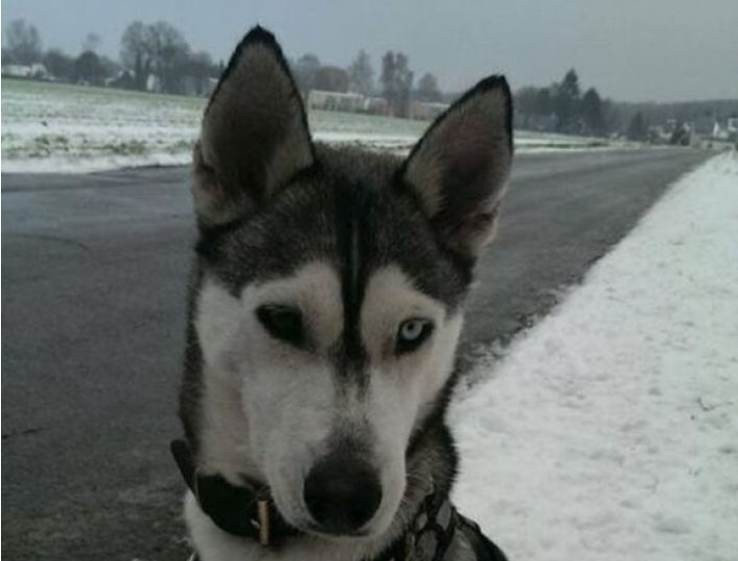 The vets were even able to find them a forever home, and they are fitting right in with a family that adores them.
Exactly the way it should be!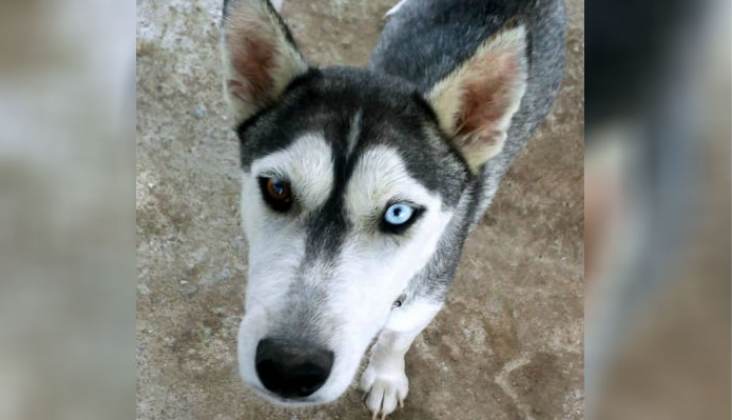 That doesn't happen without Marty and Tsetso leaping into action, and they deserve all of the praise that has been rightfully heading their way.
Not everyone would've stopped, and even fewer people would've gone to such lengths to save down-and-out animals.
The world is a much better place thanks to kind-hearted fellows like Marty and Tsetso!
Source: Honest to Paws