Animals
Friend Snaps Picture Of Ashley Spreading Her Dog's Ashes, Captures Incredible Sign From Above
Wagner was Ashley Lang's beloved Golden Retriever that unfortunately died when he was just 12-years-old.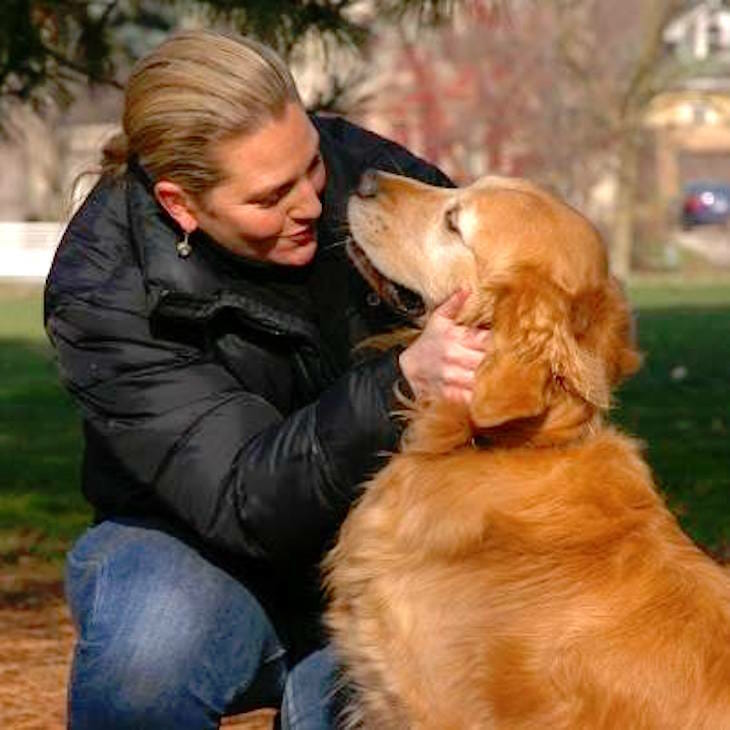 Heartbroken, Ashley wanted to do something special to say goodbye to her longtime friend, so she decided to have him cremated and spread his ashes in his favorite place.
Her friend went with her to celebrate Wagner's life as she spread his ashes, and she brought her camera along to give Ashley a special picture later to remember Wagner by.
But what she caught when Ashley tosses his ashes in the air is totally inexplicable!
Look closely at the picture; the ashes are in the form of an divine 'angel dog'.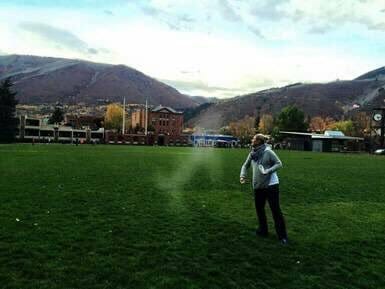 "It's pretty remarkable…the tail and the legs and he looks like he's, you know, leaping to go up," Ashley said.
"Everyone keeps calling him the angel dog."
She went on to explain that she feels like it was Wagner saying goodbye to her one last time.
These are the sorts of stories humans just can't explain and you know, maybe we're not supposed to explain them.
Maybe we're just supposed to appreciate a sign from the heavens. 🙂
Source: We Love Animals