Animals
Hoodini-Like Stray Slips Every Trap, So Rescuers Hatch A Desperate Plan
If you give a pooch a fighting chance, they're going to figure out a way to survive.
Of course, they'd have a much better chance at pulling that off with a helping hand.
Such was the case for a pair of abandoned dogs that had taken up refuge in a house in Los Angeles that was in shambles.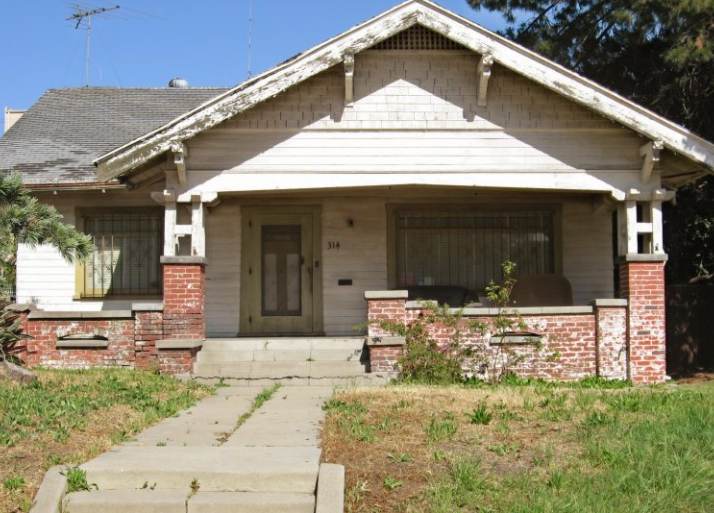 Thankfully, a concerned neighbor would give rescue group Hope For Paws a call to come check it out.
Rescuers would arrive at the severely run-down house, and they would go on to learn the stunning truth from neighbors.
The dog's owners had moved out six months ago, and they left the poor animals behind to fend for themselves.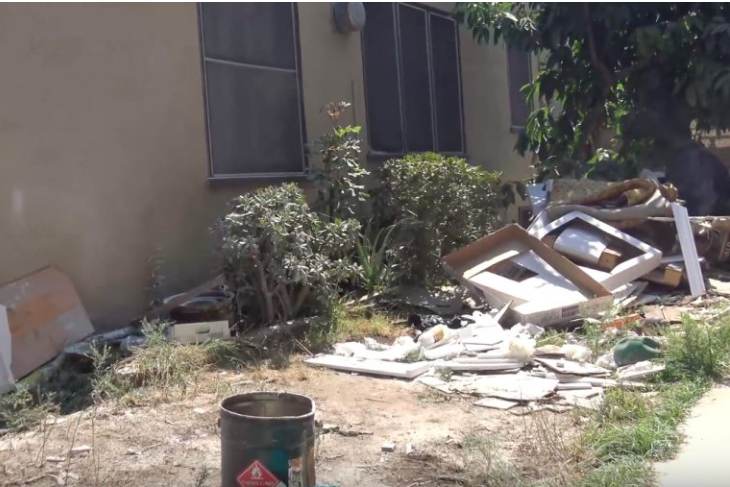 One of the neighbors was able to get one of the dogs to come home with her, but the other wanted nothing to do with human contact.
The pooch, named Flash, would take off under the house whenever someone approached.
That left the rescue workers with quite a predicament on their hands, but they were able to devise a plan to get him to take the proverbial bait in a doggie cage.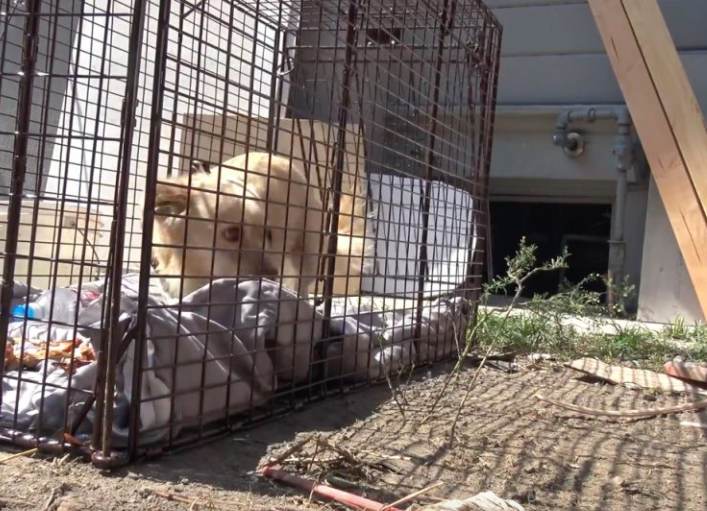 He would try to take off again from that point, but the rescuers were able to calm him down and place a leash around his neck.
Flash was coaxed back into the cage and finally brought to safety.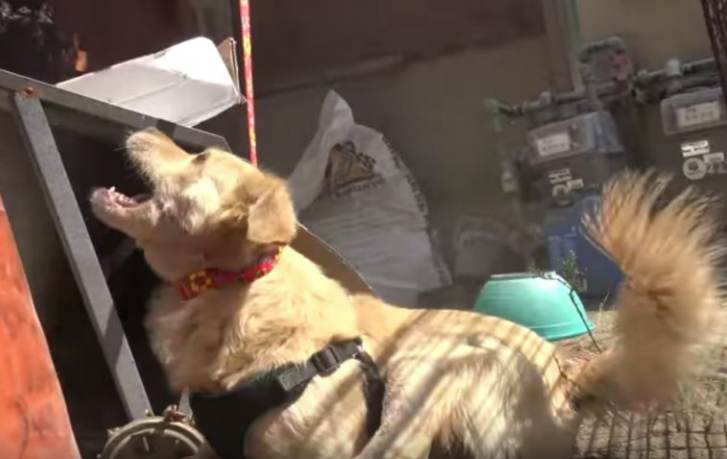 An organization known as Sunny Day Acres stepped in to help, and Flash showed a remarkable transformation after being around folks that loved him.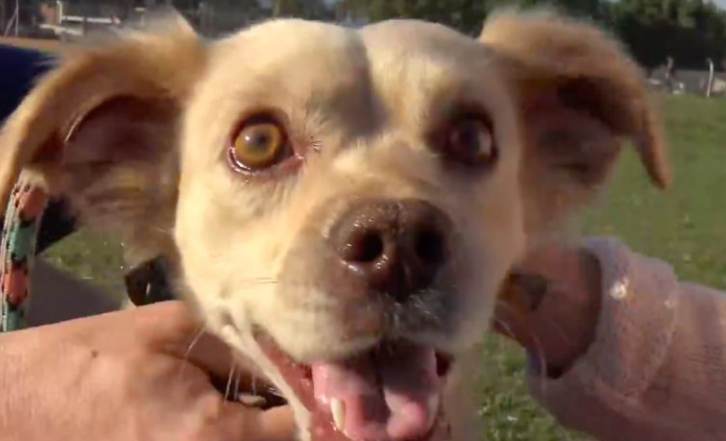 Soon thereafter, Flash was adopted by a loving forever home.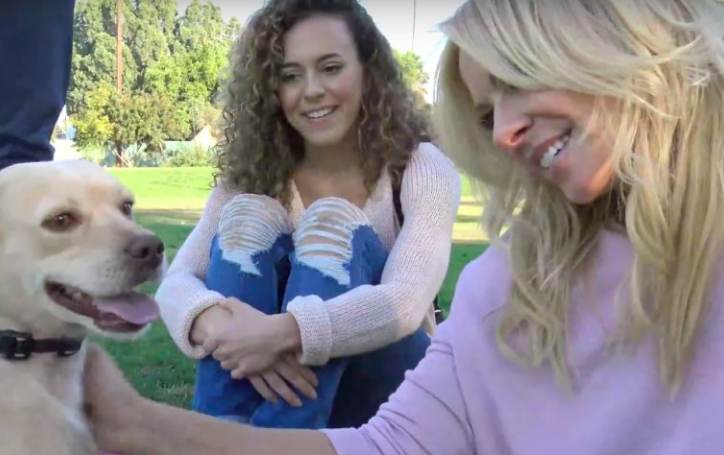 Hats off to all involved for giving Flash a much better shot at the game of life.
Source: Honest to Paws