Animals
Husky Saved Just Minutes Before Euthanasia – Her Metamorphosis Is A Sight To Behold
Poor Skye was literally minutes away from death.
This poor homeless 1-year-old husky-cross was found suffering on a street in Palm Valley, Texas.
She had lost most of her fur due to a terrible case of mange, and she also carried a nasty tick disease.
To top it all off, she was severely undernourished.
And though rescuers found her and brought her to a local shelter, Skye's future was still grim.
Why?
Because at this particular shelter, if a dog is labeled a "medical dog," they get put on the euthanasia list immediately!
The execution was slated to play out very soon but at the last moment, Rescue Dogs Rock NYC co-founder Stacy Silverstein heard about the case.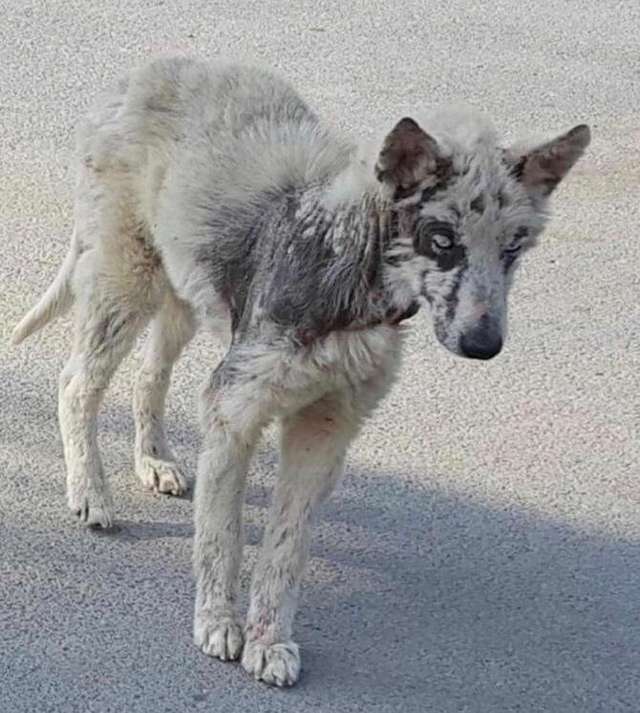 As she told The Dodo:
"The protocol at the shelter is that medical dogs get euthanized right away because they don't have the means or the space or anything to treat them…
We knew we had to pull her immediately, because she'd die if we didn't."
The team got to Skye that very day and again, literally just minutes before the ailing pooch was going to lose her life!
Rescue Dogs Rock NYC then got her checked out with a vet, and they decided to care for Skye until a foster home became available.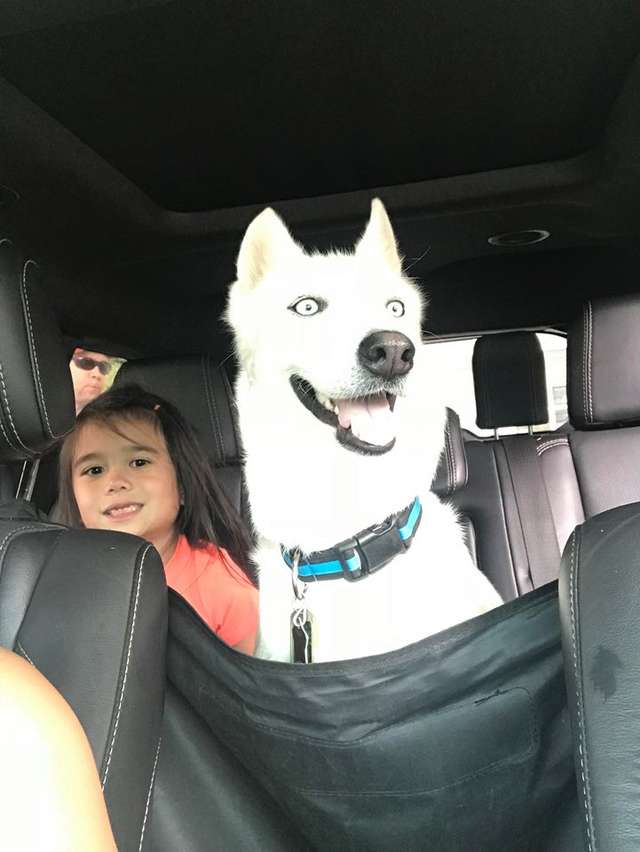 The good news is that such a home was quickly available in Texas, and that's where Skye went to start her recovery.
And what an eye-popping recovery it was!
Skye fit in beautifully with her new foster family and Silverstein says the recovering pup couldn't have found a better environment: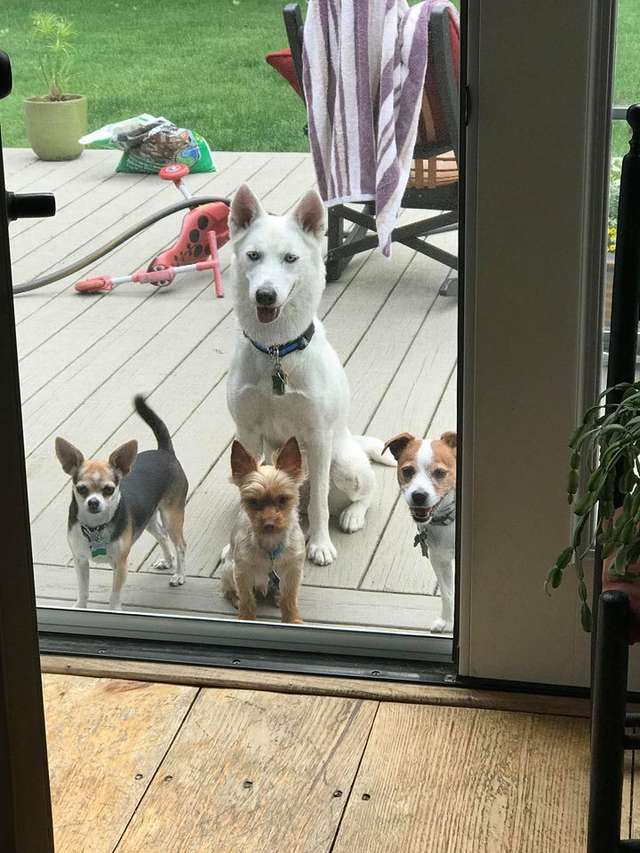 "She [the mom] has got little kids and little dogs, and she [Skye] just kind of fit in perfectly, like it was meant to be…
She's an incredible dog."
And boy, just look at Skye now!
There's no hint of the desperate, hurting pooch that was staring death straight in the face.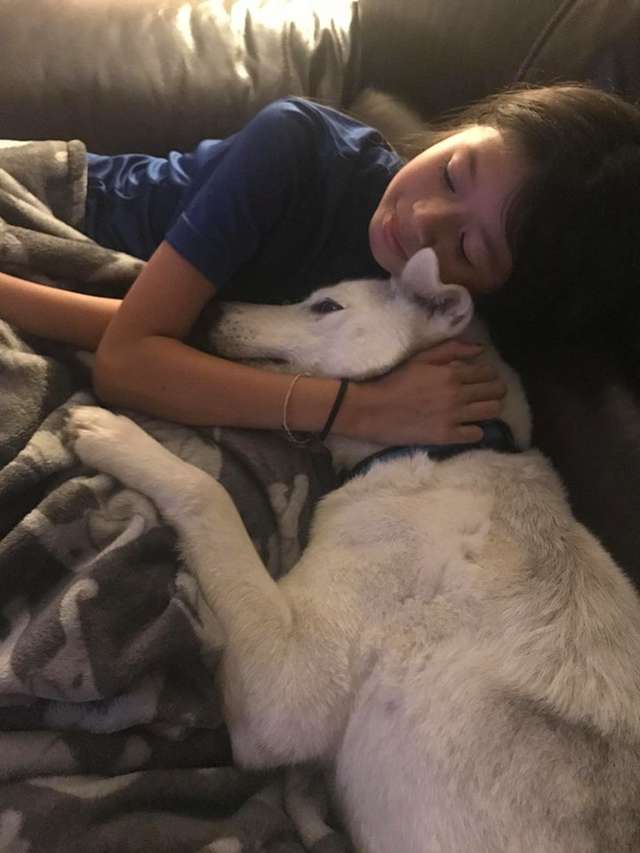 There's no fear in those eyes, no despondence … only happiness and joy. This is what a second chance looks like! 😀
Finished Silverstein:
"We took this dog who was on death's door, and look at her now.

She's gorgeous, stunning … and having the most amazing life."
It's one of the most uplifting rescue tales ever, isn't it?
Source: NTD.TV