Animals
Two Kids Find Starving Stray Lying In The Dirt, And Quickly Make A Very Mature Decision
Coming across a homeless animal in obvious need of some tender loving care is enough to stop any animal lover in their tracks.
But few will actually take the time to do what they can to improve the fortunes of the furry little friend.
This pair of kids falls into the category of those that will, and this adorable little pup's life has changed because of them!
The kids came across the homeless dog in their travels around town. The severely matted dog was laying in the dirt and obviously malnourished.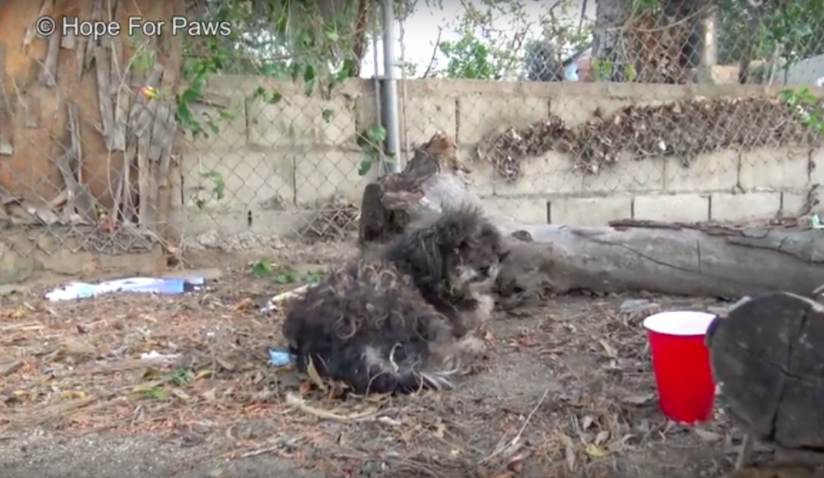 They knew they had to do something to give the pup a fighting chance, and they proceeded to go out of their way to contact a rescue group.
Hope For Paws answered the call without question, and they quickly arrived on the scene to scoop up the furry little guy, who they would proceed to name Nobu.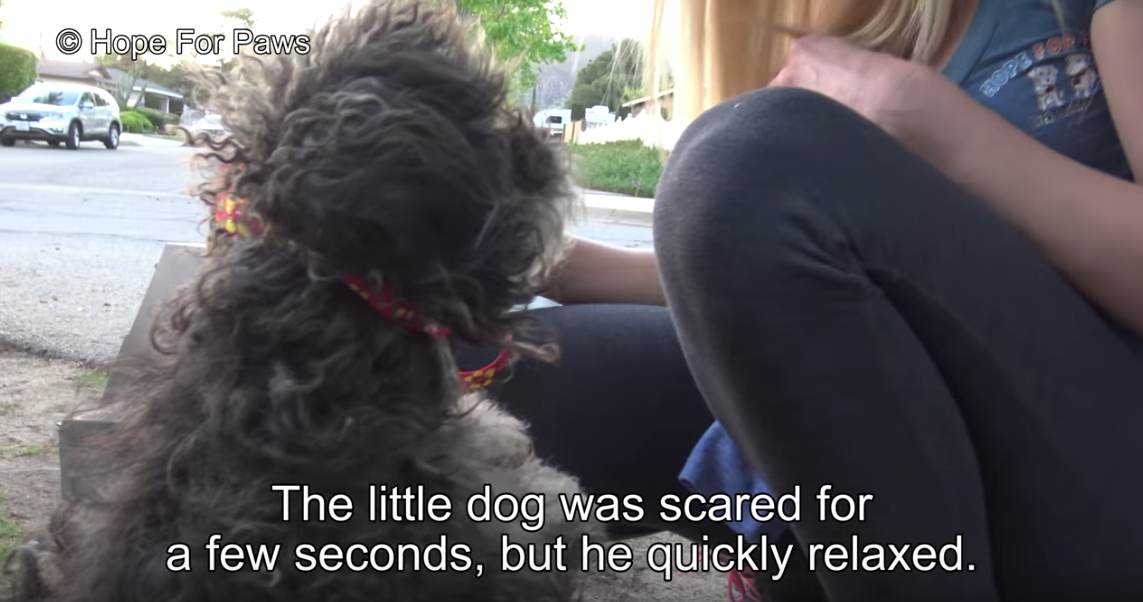 Amazingly, the kids stuck around until the rescue crew arrived, and it was quite clear they had a big sense of relief once they knew he was in the right hands.
The group immediately began administering the care that Nobu so desperately needed.
He was infested with ticks that they gently removed, and he also got a much-needed haircut and bath.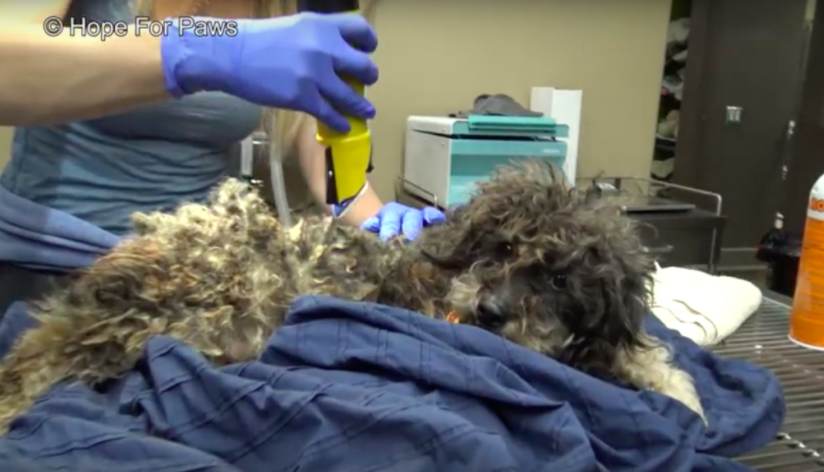 It took some time for Nobu to come around, but he eventually realized that he was finally in the hands of folks that would care for him properly.
And boy,  that turned him into one happy pup!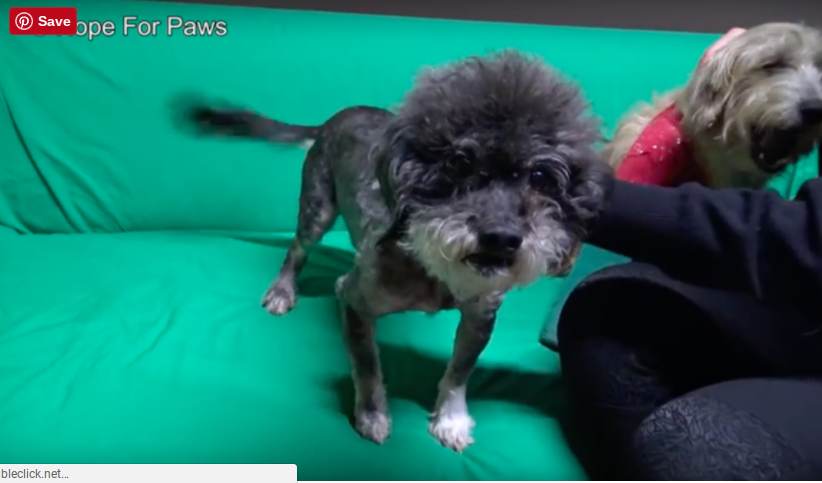 Nobu transformed into a content and playful animal that quickly made friends with other doggies.
The time was right to put him up for adoption and thankfully, he found a forever home in a heartbeat!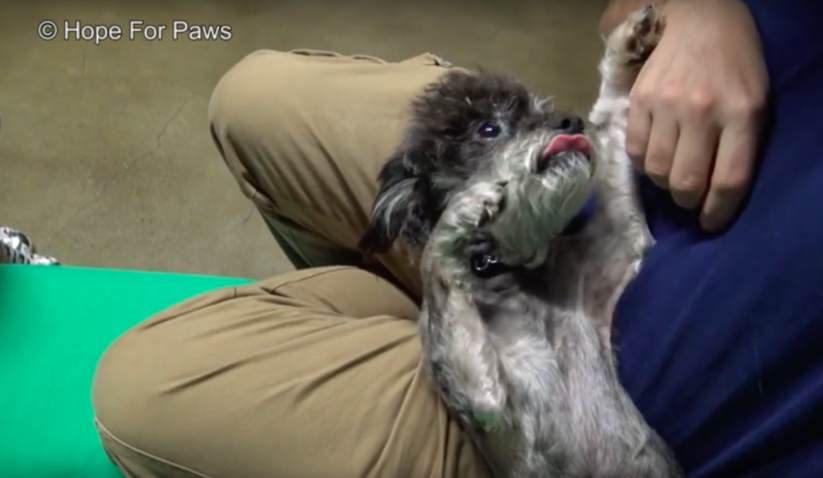 This wouldn't have happened without the actions of the extraordinary kids that went the extra mile to save him, either.
Hats off to them and this admirable rescue organization, as Nobu is now getting the life that he so richly deserves. 
Let's hope all parents are raising their children to be as respectful of our four-legged friends! 🙂
Source: The Animal Rescue Site