Animals
Sweet Kitten Inches Toward Scared Hedgehog And What Occurs Next Is Unforgettable
One baby animal is more than enough to rev up the adorable meter.
When you add another baby animal to the equation…well, just forget about it. Cuteness overload!
And some of the most incredibly memorable encounters are recorded when the babies in question have no idea what they're looking at.
That's exactly what happened in this adorable video.
A kitten named Loki got a gander at a hedgehog named Harley, and the reaction was nothing short of priceless. It's just internet gold.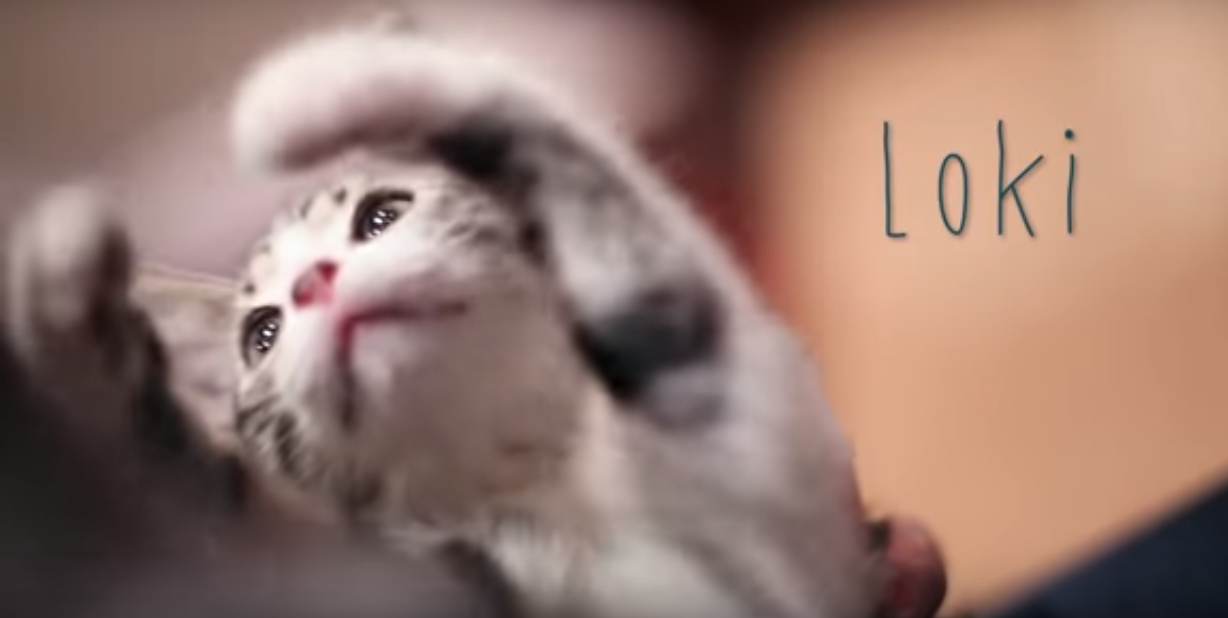 Loki looked on in amazement as Harley made his way across the room, slowly testing the waters.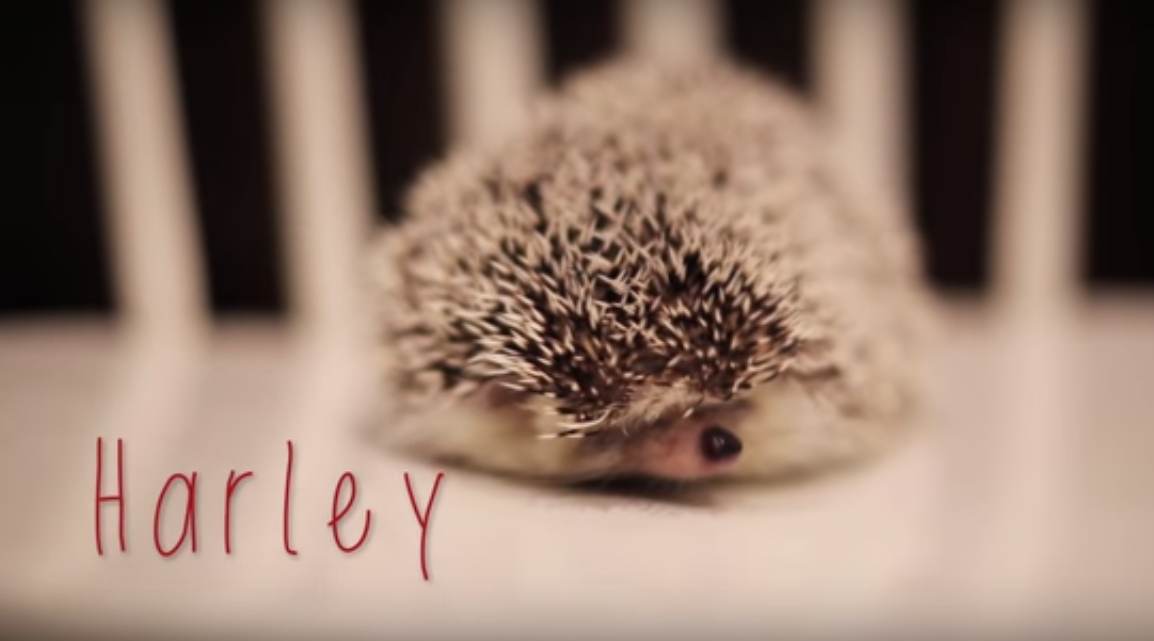 She debated approaching the hedgehog to see what the heck the deal was with this strange looking creature.
You can see that hesitation in her adorable actions…
But ultimately, she mustered up enough courage to get close enough to the strange little fella.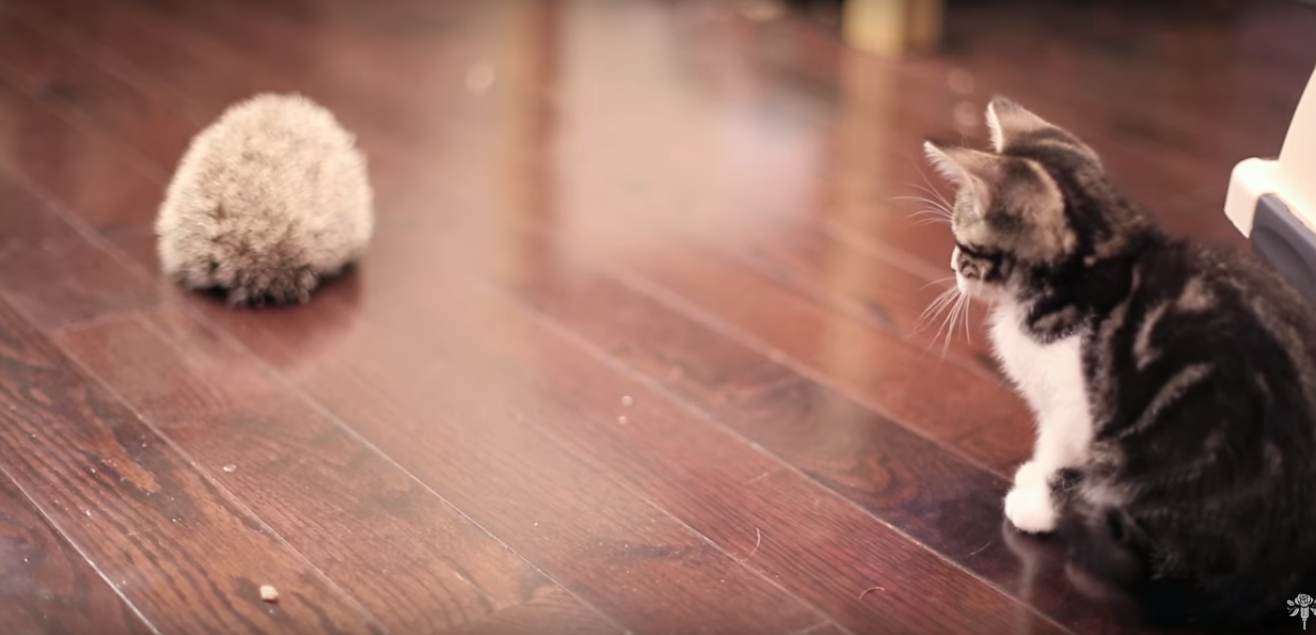 Of course, Loki's bravery frightened the little hedgehog, so out came the spikes!
Better watch out, Loki; that's one prickly friend you've got there.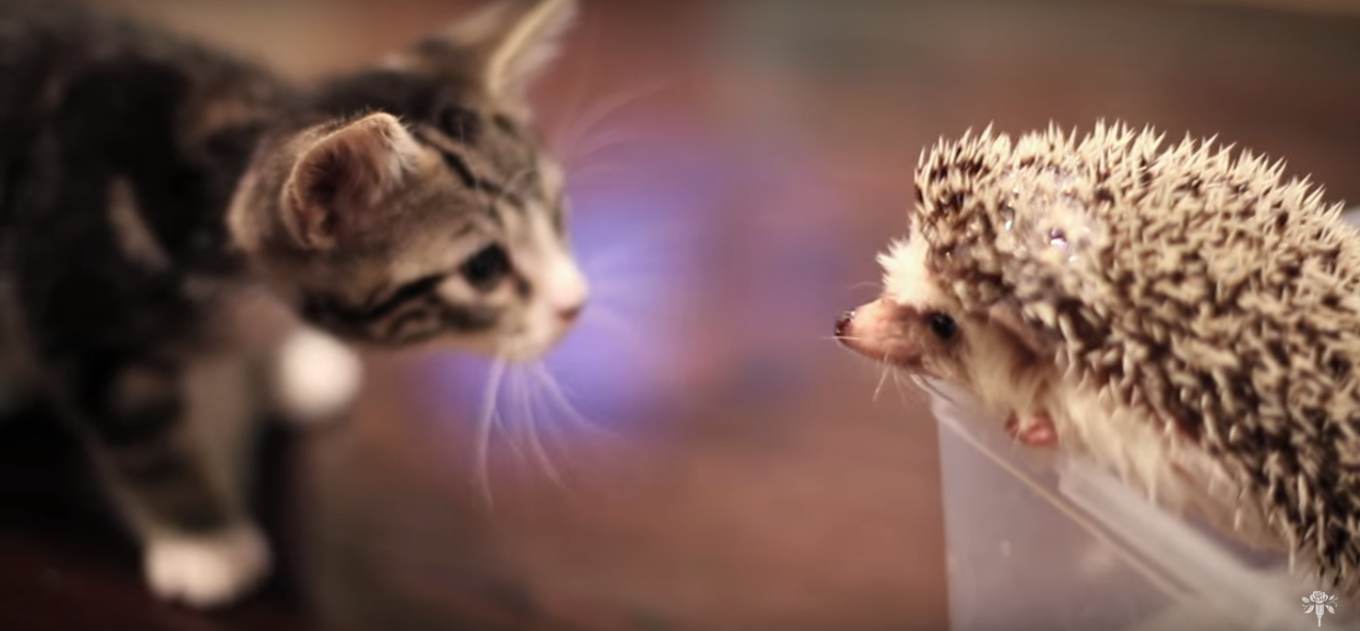 But Loki eventually realized that the hedgehog meant her no harm, so she continued her approach.
Before you knew it, the pair would exchange gazes and become fast friends!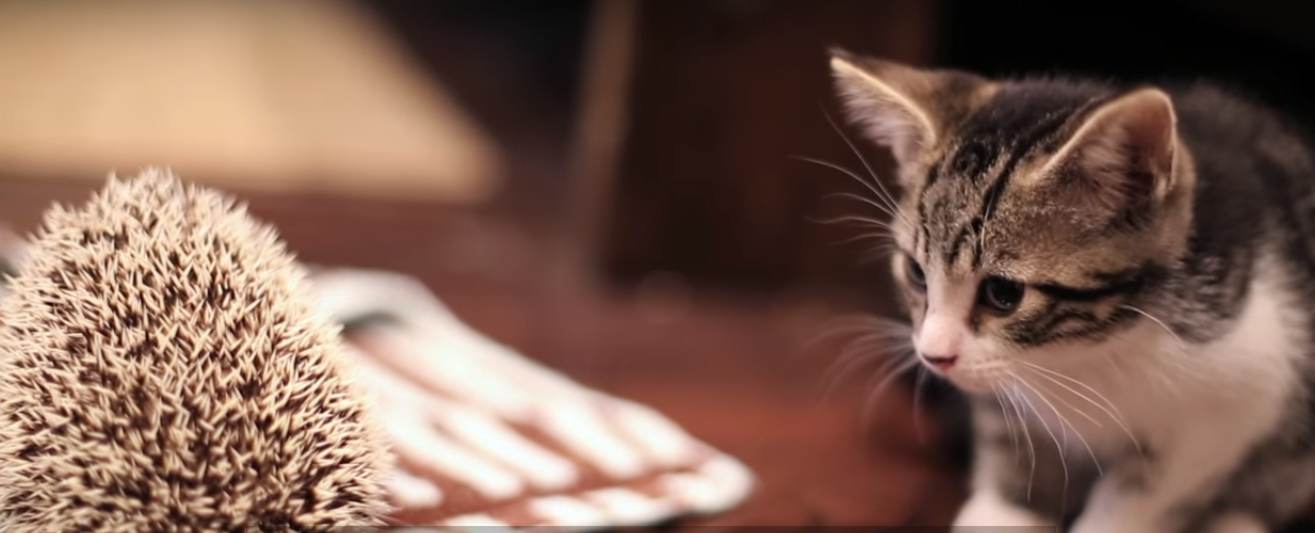 These two broke the cuteness meter and at the same time, each made a friend for life.
Hope this brightens your day! 🙂
Source: Shareably