Animals
Kitty Hides In A Car Engine – Firefighters Get Him Out, But He Finds An Even Worse Hiding Place
This stray cat picks the worst hiding places ever!
A McDonald's employee named Oasha Santiago looked out the restaurant window, and noticed the stray feline wandering around near her car.
When she got off work a little later, though, she went outside and realized the cat was nowhere in sight.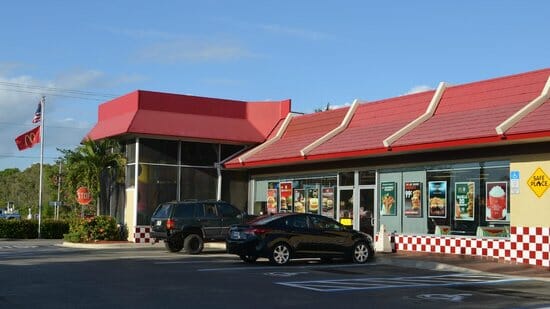 But she was certain she'd seen the cat for most of the day … he had to be nearby, right?
So, Oasha decided to look around a bit for the missing kitty. And it's a darn good thing she did!
Because unbelievably enough, Oasha eventually found the cat…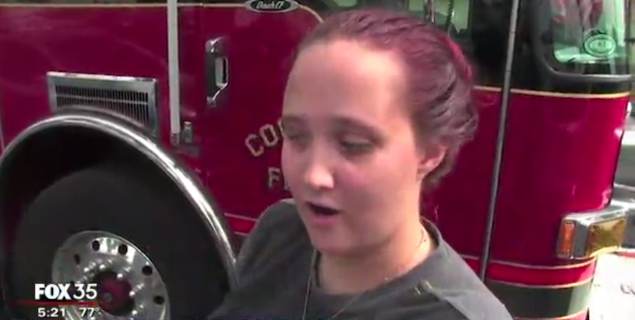 But he had wedged himself inside the car's mechanical housing, and he was stuck right next to the engine!
Oasha quickly called the Brevard County firefighters and they arrived quickly to see if they could extract the wayward cat.
Well, they did manage to get her out, and that should be the end of the story, right?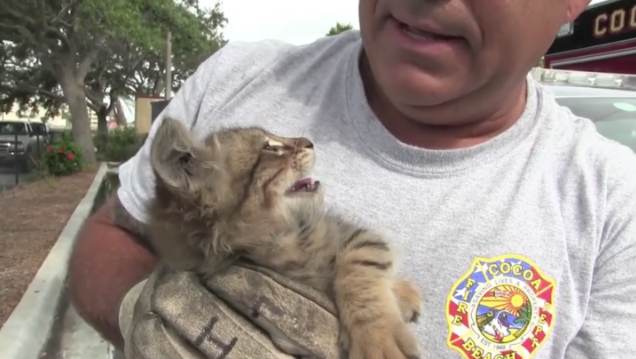 Wrong.
Suddenly, the frightened kitty bolted from the grasp of one of the firefighters, and sprinted off. Then he found a new hiding place…
In the wheel well of a Cocoa Police officer's squad car!
Can you imagine if the cop started the car and tried to drive away? How horrifying!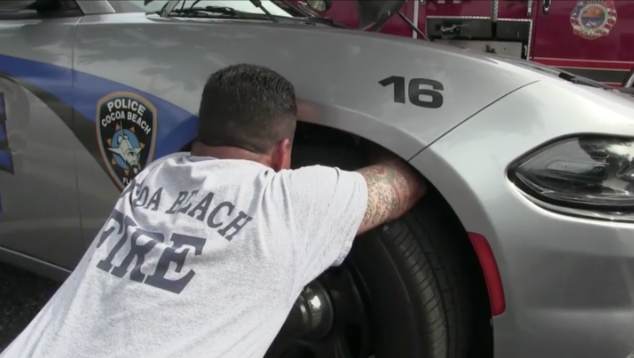 But thankfully, everyone saw the cat run in there, so the firefighters embarked on yet another rescue mission.
And this time, after they plucked the skittish kitty free, they held on to him. That wasn't the best news, though:
Oasha decided to keep the stray as a pet! She named him Mickey D and that's the story of how Mickey D got his forever home.
Now he doesn't have to find extremely dangerous hiding places anymore! 😉
Source: NTD.TV