Animals
Little Boy Leaves A Box With A Note For The Janitor – A Helpless Furry Friend Cries Inside
When a school janitor started work one morning, he expected another typical day.
But then he heard a knock at his back door and when he got up to open it, he got a very big surprise:
He just caught sight of a small boy running away and there, sitting just outside his door, was a cardboard box with a handwritten note attached.
The box was also making sounds, and it was obvious something was inside and desperately trying to get out!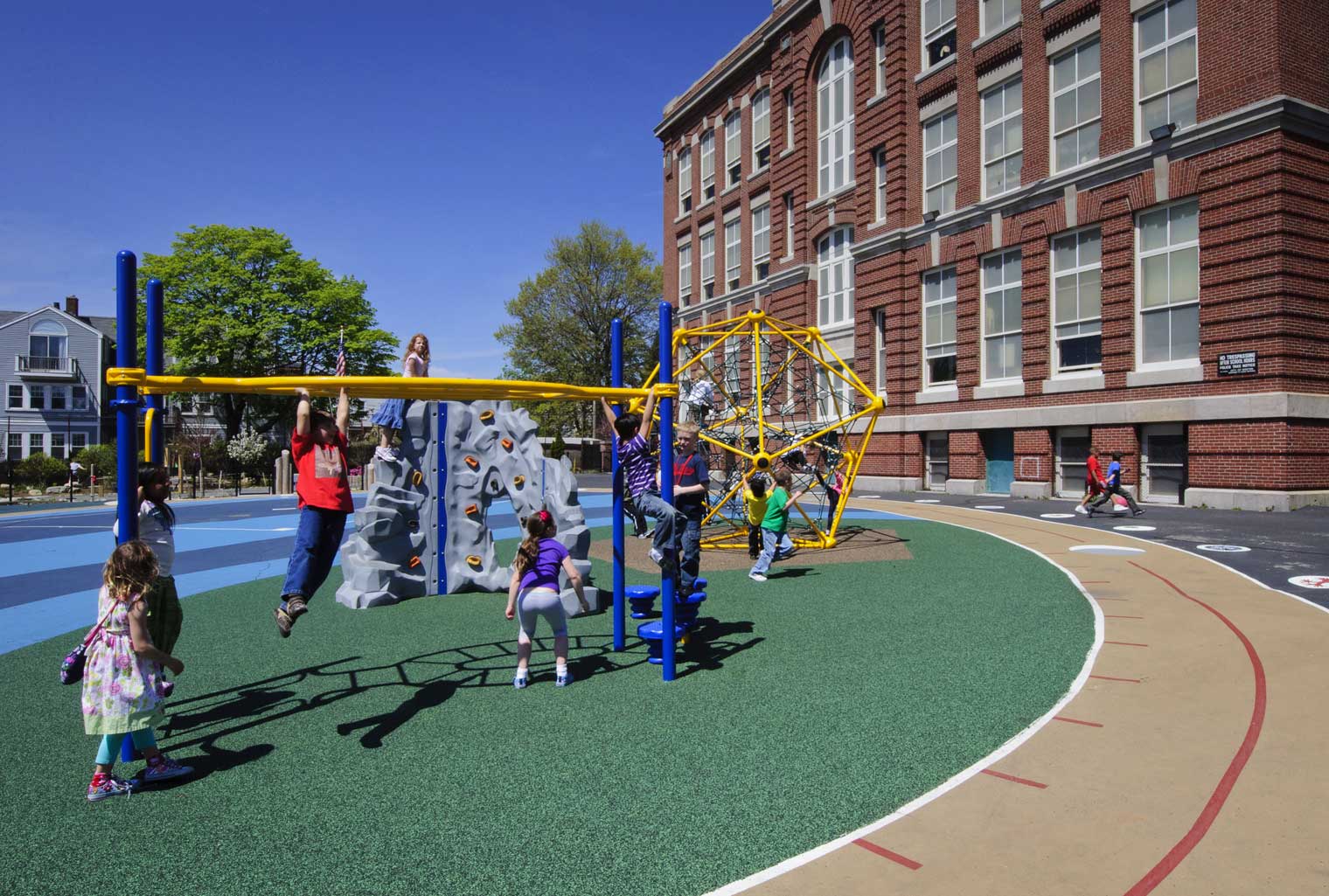 So, the janitor knelt down and read the note, which was quite heart-wrenching in and of itself:
"Sorry it didn't have a home, and it was cold so were going to give it to you.
Please do let it go find it a new home. Thank you."
What had the boy left in care of the janitor? And what if the poor animal inside wasn't very happy about being locked up in a tight, dark little space?
Well, the noises coming from the box broke the ice; he just had to open it…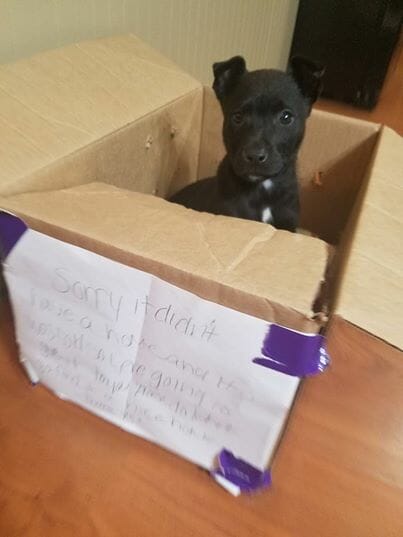 And there, sitting curled up inside a blanket, was a terrified little puppy!
The boy had even left a few slices of meat for the scared pooch, and he'd poked holes in the box so the poor thing could breathe. Pretty good thinking for such a young child!
But the janitor couldn't care for the homeless pup, so he handed it over to one of the teachers; she was happy to take the puppy home, and she and her son named him Snowflake.
They really loved Snowflake! However, they couldn't give the dog the permanent home he needed, so the teacher contacted Detroit Pit Crew Dog Rescue.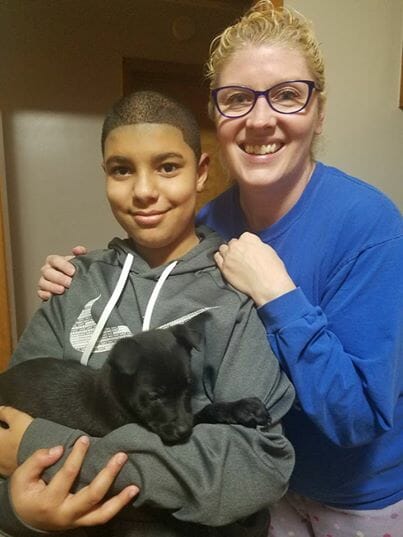 She hoped the organization would be able to find a loving, fur-ever home for little Snowflake. But even after all this, the tiny pup really loved her cardboard box and didn't want to leave it!
Founder and Director of Detroit Pet Crew Dog Rescue Theresa Sumpter said:
"She really likes the box—I don't know why.
"She likes to sit in the box, she likes to lie in the box, she likes her toys in the box."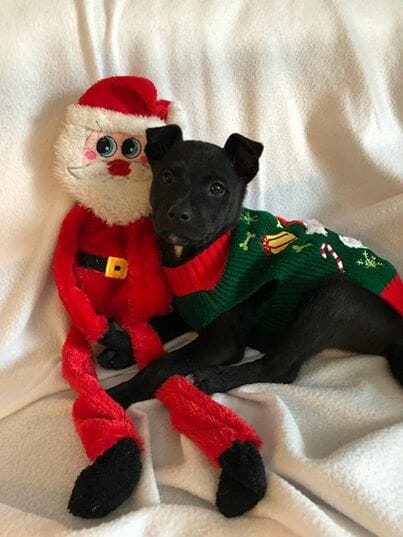 But little by little, Snowflake emerged from her cocoon and the team put her up for adoption … boy, they didn't have long to wait, either!
It only took one day for someone to come forward and adopt the lovable pup!
Finally, Snowflake has her permanent home and though she had to bounce around a bit, she should lead a very happy and carefree life.
And all thanks to a little boy who, though he couldn't care for the dog himself, knew he had to approach a grown-up if Snowflake was going to have a chance!
Source: NTD.TV