Animals
The Hilarious Moment That This Pooch Realizes The Baby Needs Changing
Babies being babies, not everything about them is sweet all of the time. They spit up, pass gas, and oh my goodness, they can fill a diaper.
The dog named Max Jean is sitting in a chair with the baby boy. All seems normal at first…
Suddenly, the baby's face starts turning red and he's grunting. Oh yes, we all know what's about to happen – everyone, that is, but poor Max Jean.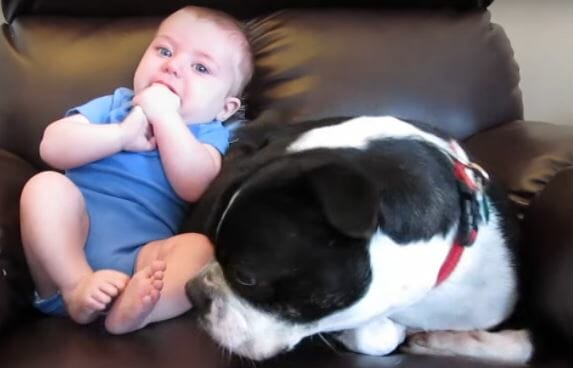 Mom is doing her best not to laugh so she can record what happens.
The anticipated moment arrives and the poor dog just turns and looks at the baby.
When it hits him, he jumps from the chair in a hurry leaving the baby to topple over on his side!
The timing was just perfect, too.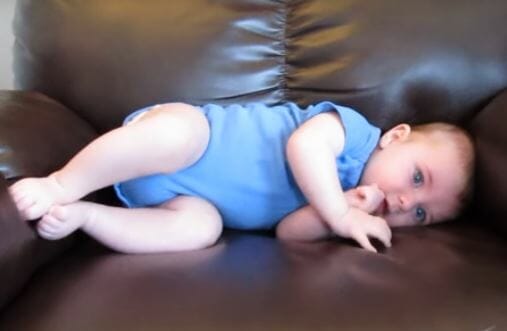 Watch the video below. You'll almost feel sorry for the dog…if you can stop laughing! LOL 😀

Source: Shareably