Animals
Heartless Owner Abandons Pup – Rescuer Figures Out The Motive And Gasps In Dismay
When a rescuer saw a stray pup cowering on a neighbor's porch, she felt sad.
She'd seen this so many times before: an owner moves away and leaves the pet behind.
But when she looked closer, she instantly knew why the family had ditched this particular pup … and then her heart just broke.
Tania Cappelluti loves animals, which is why she teamed up with Charlie's Angels Animal Rescue in Costa Rica.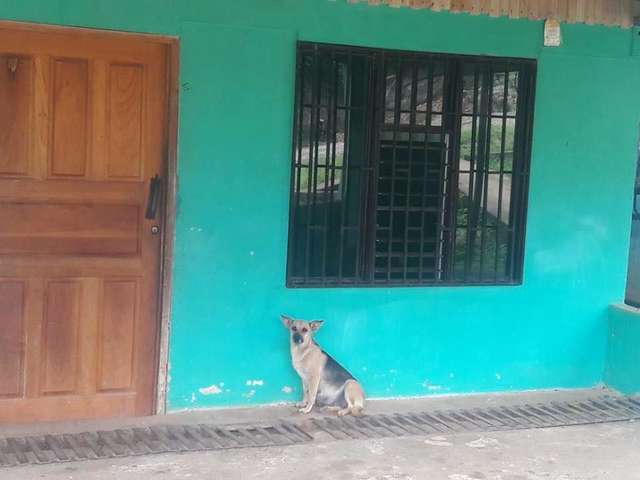 She has helped dozens of animals find their forever homes but when she saw that poor abandoned pup, she was especially emotional.
"This is so unbelievable," she wrote on Facebook on August 16.

"I really don't understand how people can do this to their dog."
What makes it worse is that the pup was obviously pregnant!
And Cappelluti immediately understood:
The family hadn't wanted to deal with the added responsibility of puppies, so they'd simply left the mama pooch behind and forgotten about her!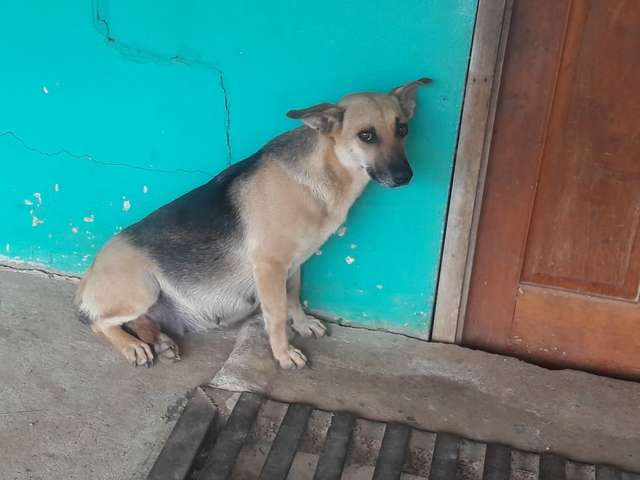 This was just a terrible situation. Added Cappelluti:
"No food or water. On her own, with a big belly.
The poor girl is sitting now day and night in front of the door waiting for her people to come back home."
The situation was just unacceptable.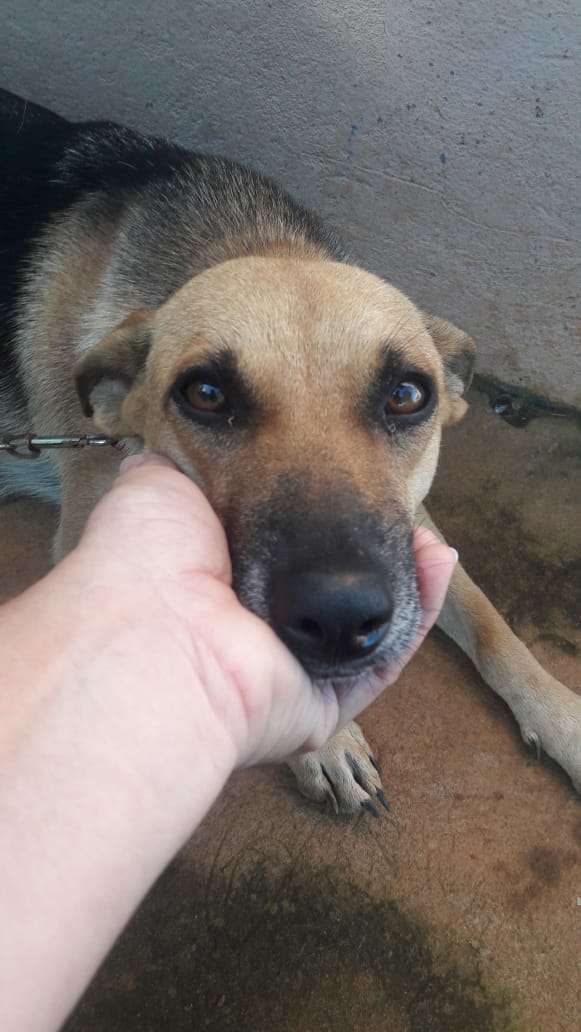 The first thing Cappelluti did was ask the neighbor to take the dog in, so she could figure out the next steps.
The neighbor was nice enough to do so, and with the very pregnant dog off the street and in a house, things were already looking up.
Then Cappelluti contacted her partners at Charlie's Angels Animal Rescue, so they could step in.
And they needed to act fast; the mama pup was about ready to pop!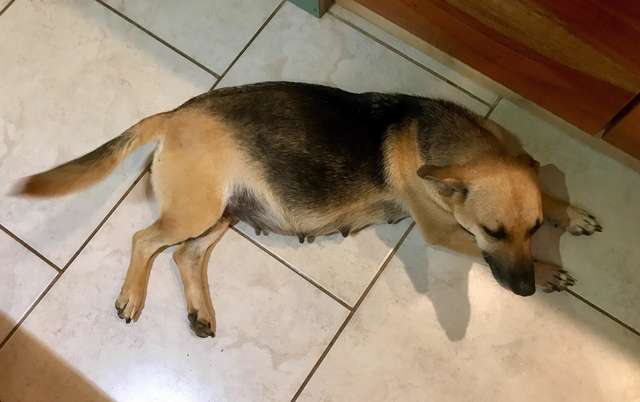 Rescuers named the dog Marie, and were able to place her with Wynn Mackey, an American retiree who lives in Costa Rica with several dogs of his own.
There, Marie could rest and await her puppies, under the care of someone who actually loves and respects dogs. Said Cappelluti about Wynn:
"He has fostered for us before.
He is a wonderful foster dad."
And then, lo and behold … seven puppies! 😀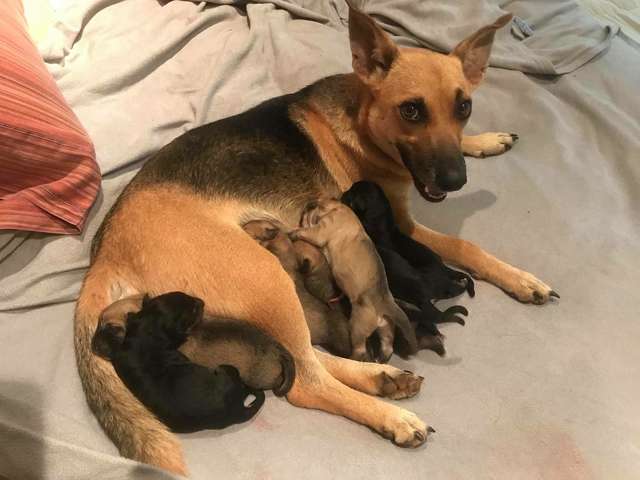 Marie had given birth right on Mackey's bed and she's just obsessed with her little ones, like any good mother would be.
Finally, this mama pup's nightmare is over, and all thanks to one rescuer who couldn't stand by and let her give birth in a cold, uncertain world.
As for the owners who left her behind because she was pregnant … well, let's just hope they never own any more pets!
Source: The Dodo