Animals
Evil Owner Dumps Nine Puppies In A Trash Bin – His Dark Motive Infuriates Rescuers
Why would anyone toss away 9 adorable puppies as if they were trash?
Worse, why would they do it in such extreme temperatures, knowing the poor pups probably wouldn't live long?
These were questions RSPCA inspector Mel Fisher had to ask herself when she got a call about a bunch of abandoned pups.
She arrived to find them all huddled in a trash bin next to a van; they were all different ages and breeds.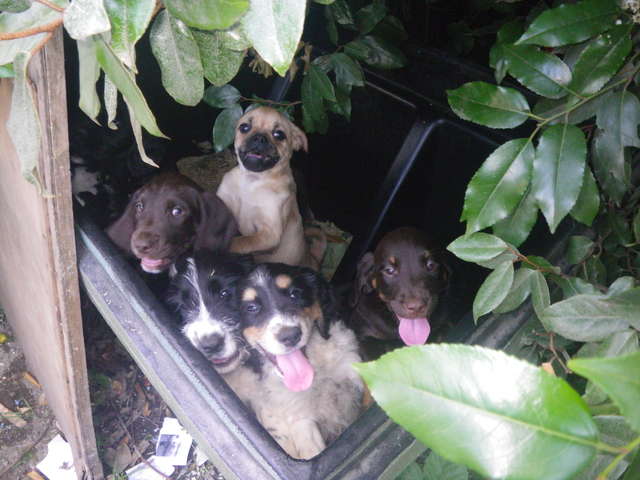 But they weren't acting like puppies, and for one terrible reason:
"It was during a hot spell so they were panting and really quiet because they were in such baking heat," Fisher said in a press release.
Then she figured out why the owner had dropped them into the bin, and her heart just broke.
As it turns out, the owner had been trying to sell the puppies out of the back of a nearby van. And when it didn't work out, he just dumped them!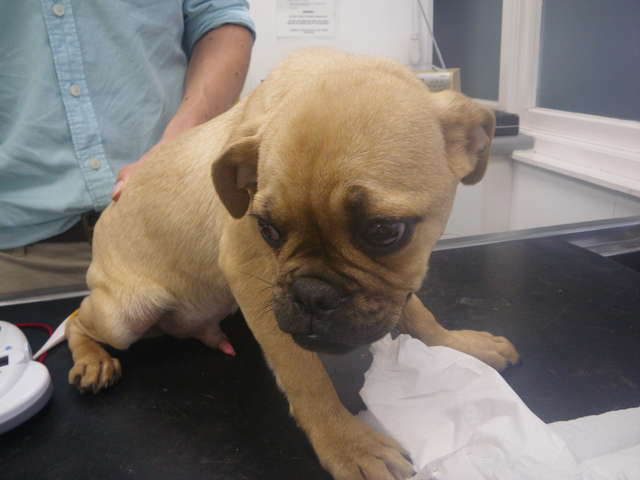 They were obviously sick, too. Added Fisher:
"When they first came in they were lethargic and quiet, they had diarrhea and [we were] quite worried."
Chances are, the pups were already ill when the owner tried to sell them. Then everything got worse when the poor creatures were thrown away like garbage.
So, first you try to make a profit on them and when that fails, you refuse to care for them and leave them to die?
Sadly, these evil individuals really do exist, and rescuers with organizations like the RSPCA encounter such horrid situations every day.
Thankfully, though, after plenty of treatment, all 9 pups in question have pulled through and are acting like puppies again!
The rescuers named them Agnes, Barbara, Cheryl, Davina, Denise, Jerry, Jim, Joey and Norman.
Fisher says seeing their personalities spring to life is just "lovely" and they were put up for adoption the minute they were healthy enough.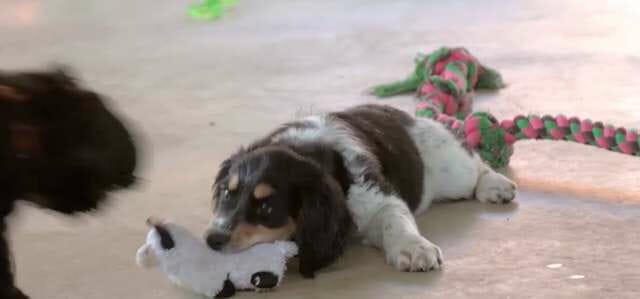 And guess what? Every last one got new homes!
To add to this incredible story, the pups will be appearing on the TV show "The Dog Rescuers" very soon, so they'll become canine celebrities!
Wouldn't you say that's one heckuva turnaround for 9 poor babies left to bake to death in a trash bin?