Animals
Lisa's Panicked Pooch Won't Stop Barking, She Flings Open The Door, And Halts In Fear
We're very sensitive to our dogs, aren't we?
We know exactly what they're feeling, and we generally can predict their behavior.
So, when Lisa's beloved dog Luger started barking like crazy in the middle of the night, she immediately knew something was wrong.
Though Luger is a massive 135-pound Rottweiler, he's usually very quiet and docile, and he certainly doesn't start barking for no reason.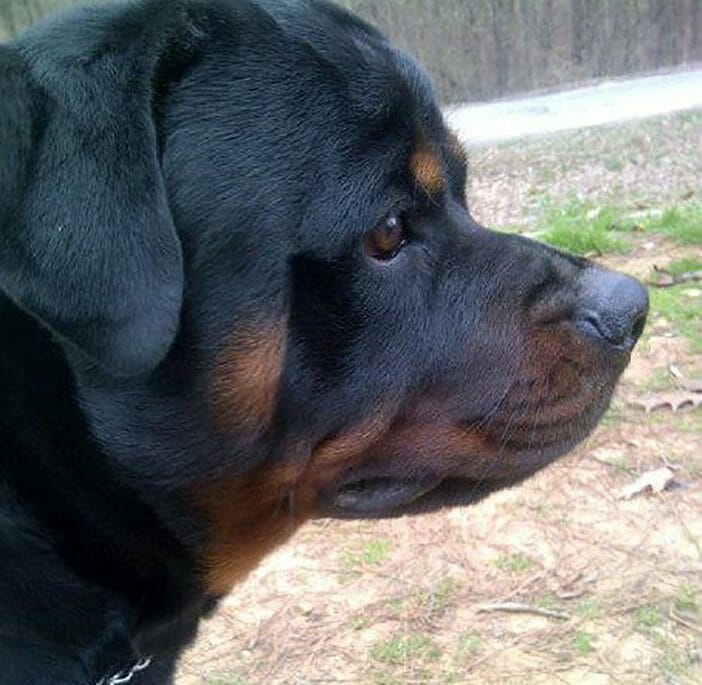 Lisa crawled out of bed to check on Luger; why was he acting so strangely? What had him so agitated?
Well, she only had to open the bedroom door to find out…
Her entire living room was engulfed in flames!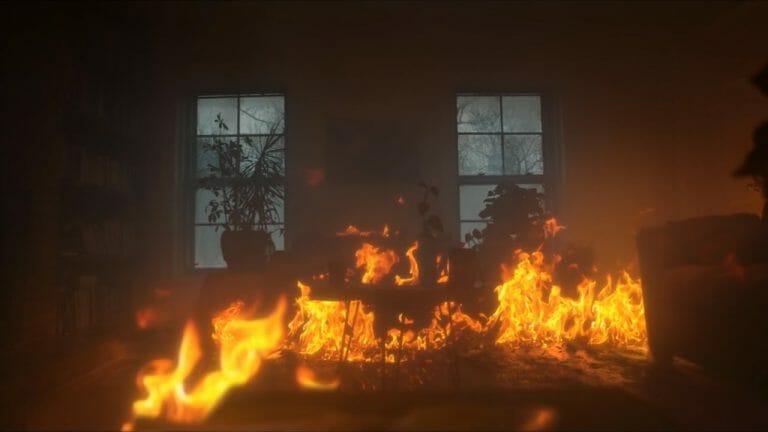 The fire was spreading everywhere and she knew she had just seconds to act. She needed to get herself and Luger to safety as quickly as possible.
She hurriedly dialed 911, grabbed Luger, and raced out the front door. Not long after, firefighters arrived on the scene to battle the out-of-control blaze.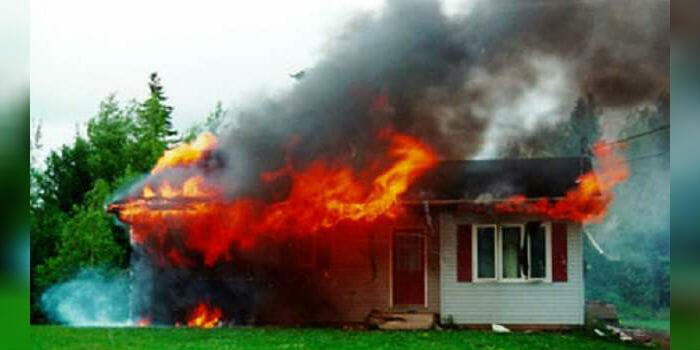 As she told a local newspaper, the Pickens Progress:
Lisa's husband, Bill, is also very thankful for Luger. After all, their lovable pooch likes his sleep, so he could've slept through part of the fire.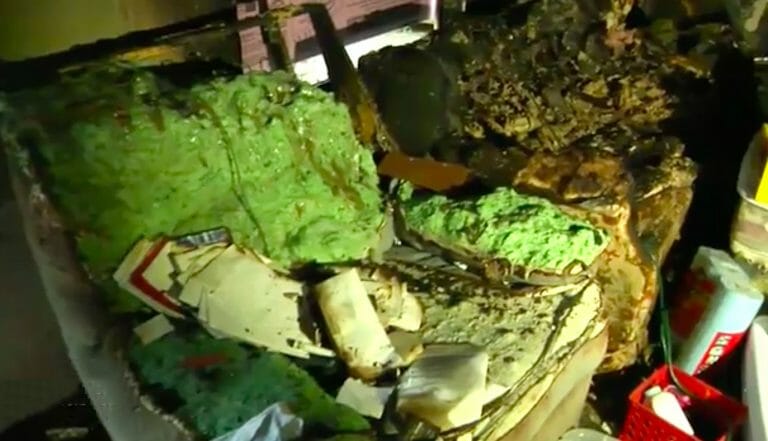 But he didn't. He was on point and quick to alert mom, which is why they're both alive today.
Of course, the couple will need to get back on their feet again, but the community has already stepped in to help.
A GoFundMe campaign raised over $6,000 to help Lisa, Bill, and Luger, which has proven to be invaluable.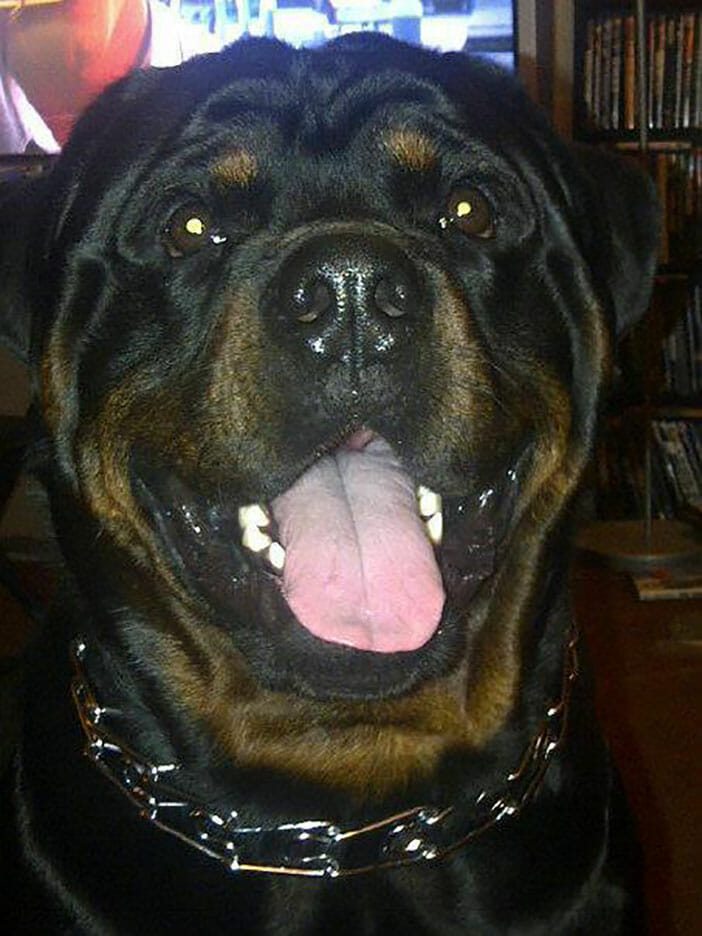 However, without Luger, there'd be nothing left to rebuild, and no more memories to create.
This is the power of the faithful companion! 😀
Source: Honest to Paws