Animals
Pregnant Woman Is Told To Get Rid Of Her Dogs. In Reply, She Posts These Heartbreaking Pics
You can't tell someone to ditch their family members.
Maybe some people don't quite get that for many, pets are indeed members of the family.
And the idea that beloved dogs will be dangerous to a pregnant woman is, in many ways, absolutely ludicrous.
When Sanjana Madappa and her husband Aditya Raheja discovered they were pregnant, they were ecstatic.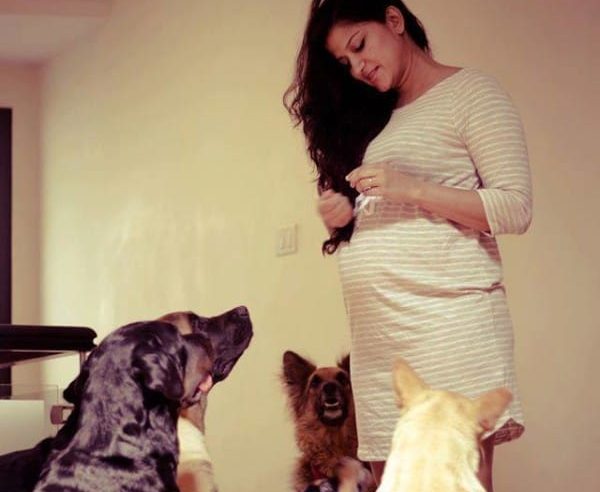 But then friends and family started telling her to get rid of their five rescued dogs because the pregnancy would be easier without them.
They said she'd regret having such large dogs around during the tough parts of pregnancy, and it would just make more sense if she found them new homes.
But Sanjana couldn't believe her ears. To her and her husband, those five dogs were family.
So she jumped on Facebook and stood her ground, starting with the following:
"To all those people I can just say this: I couldn't ever in good conscience give away an animal that loves me and trusts me with the same innocence and purity that my baby does."
Sanjana works for an animal rescue organization and she firmly believes her dogs are a huge part of her life. And, more importantly, an extremely positive part.
She understands that many women gave up their pets when they were expecting but as she said in the post, "I will not betray a life that depends on me as much as my son does."
And of course, those with children said Sanjana just didn't understand, that she couldn't possibly understand until she had a baby.
Furthermore, her pregnancy was proving to be a difficult one: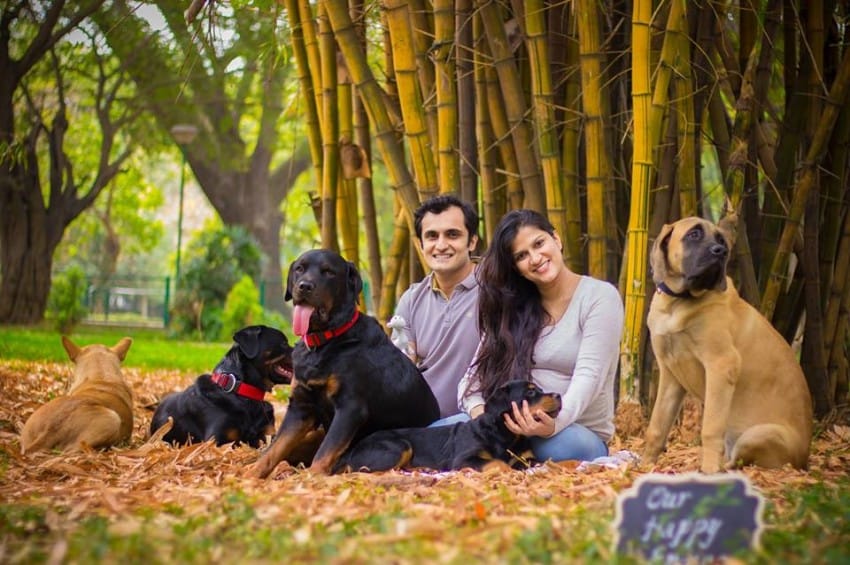 Her other dogs were comforting as well, and they all stayed by Sanjana's side during the difficult stages of the pregnancy.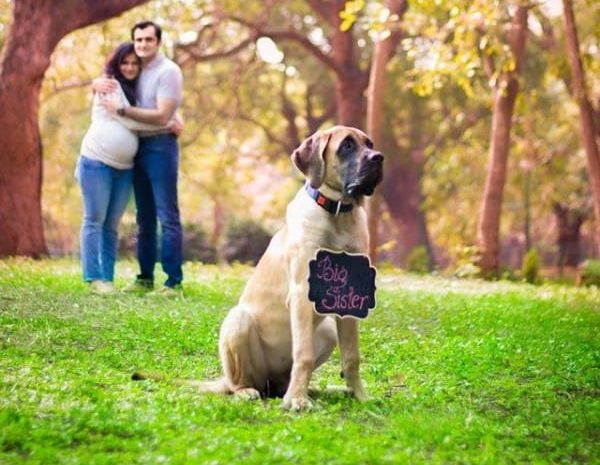 And in the end, the family welcomed a new member, a healthy baby boy named Ayan. And guess what?
The dogs love him just as much as they love their owners.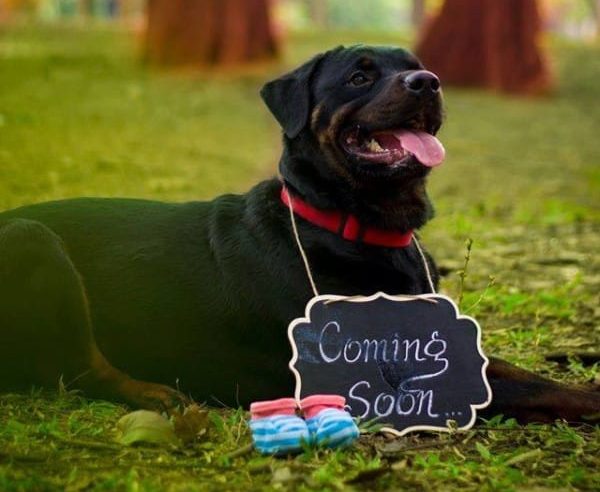 That's how a family works. That's why Sanjana absolutely did the right thing, and why man's best friend is very often a woman's best friend, too, especially during the tough times.
Share this story if you applaud this devoted mother's decision!
Source: Honest to Paws