Animals
Poor Pup Hit By A Car – Rescuer Discovers Her Hidden Treasure A Mile Away
Hope for Paws founder Eldad Hagar got a call about a stray dog, wandering around central California.
The poor thing had a broken leg, and locals said she'd recently been abandoned.
Hagar rushed to the area in question but at first, he could find no trace of the wayward pup.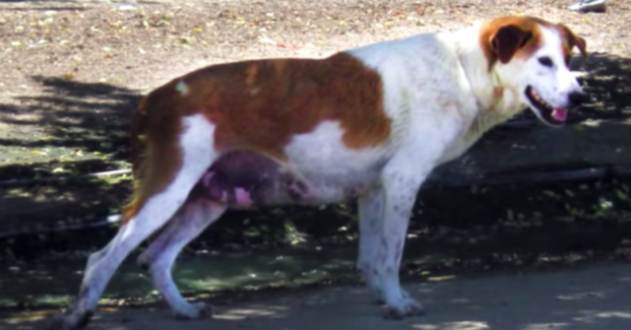 Then a stranger approached and gave the rescuer some terrible news:
The dog, who locals had named Gaia, had been hit by a car!
Hagar raced to the scene in the hopes of reaching Gaia in time but sadly, by the time he got there, he was too late…
Poor Gaia was already gone.
It seemed like Hagar's rescue mission had ended in failure, and he was about ready to leave when suddenly, another pedestrian approached.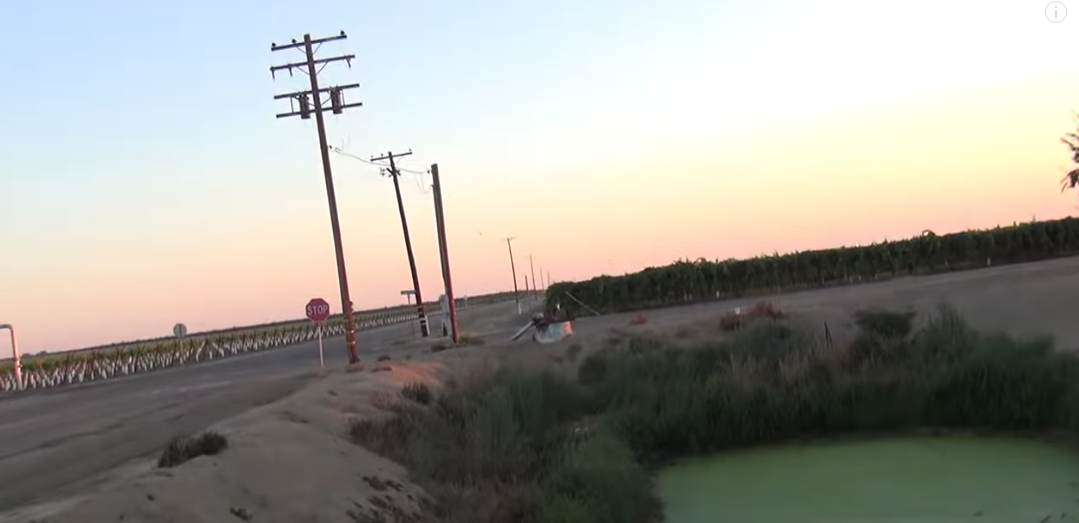 This one had more news … but this wasn't bad news at all!
Gaia had recently given birth, and her puppies had to be somewhere nearby. And that's when Hagar knew exactly what he had to do.
He first bent over the deceased Gaia and:
"I told her I was sorry people did this.

I promised her that I would save her babies."
The mama pup might be gone, but at least her puppies wouldn't have to suffer the same fate!
And about a mile down the road, Hagar did in fact find those puppies: three adorable orphans!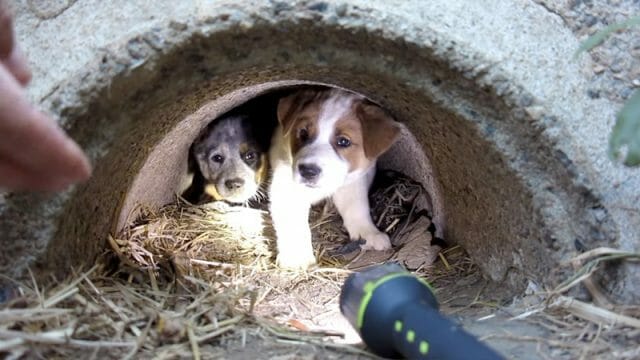 They were hiding in an underground tunnel and one of them got scared and hid in a well.
But Hagar had made a promise and he was determined to keep it!
He worked hard to get all three pups – including the one that had wedged herself into the well – safe and sound.
And better yet, the puppies – Sydney, Matilda, and Gabriella – were all in good health, and they only needed some loving souls to give them good homes.
The good news is that each of the three babies did indeed get adopted!
In the end, Hagar kept his promise.
And though Gaia wasn't around to see it, she's probably smiling down on Hagar and her wonderful puppies from doggie heaven! 😀
Source: NTD.TV