Animals
Pup Walks The Exact Same Path Every Day – People Are Heart-Stricken To Learn His Motive
A beautiful white dog named Thor walks around town every day.
And every day, he takes the exact same route. It's as if he's retracing a well-worn path … as if he's done it hundreds of times before.
This gorgeous pooch, a white Japanese Akita, belonged to artist Claudio Cantarelli in a small Brazilian town.
Everyone knew and loved Thor, and they all respected Claudio as well.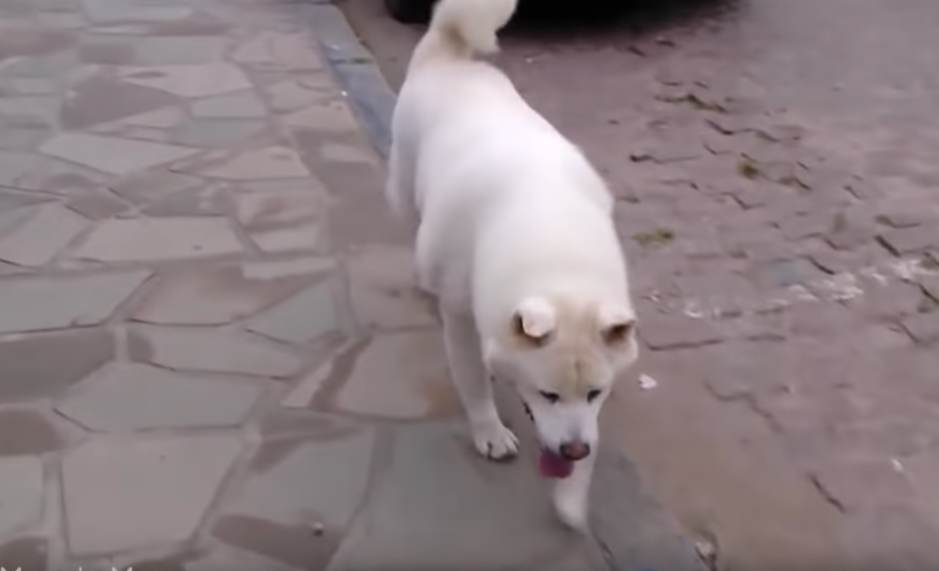 They'd take long daily walks together and that became like a ritual; all the townspeople fully expected to see Claudio and Thor every single morning.
Said Airton Oliveira, a local hairdresser:
"Every day, for over a decade, Claudio would go out with Thor and walk the same path."
Sadly, the dog would outlive his master.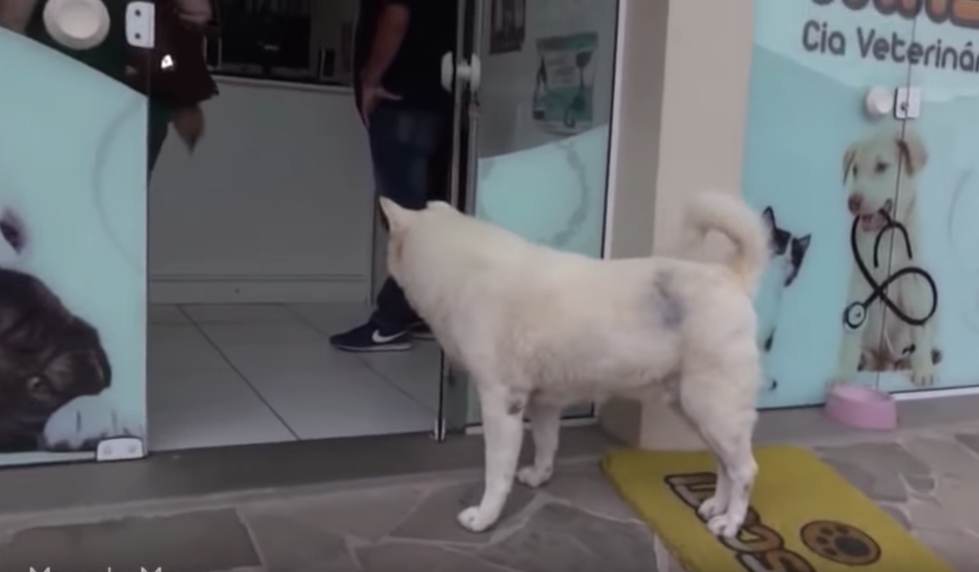 Claudio tragically passed away at the too-young age of 58, leaving Thor a lonely orphan.
At first, Thor just couldn't handle that his beloved owner and companion was gone. As a caring neighbor,  Saionara Freitas, reflects:
"Thor stopped eating when Claudio died.
I was so upset to see how sad he was I asked Claudio's family if I could look after him."
Yes, Saionara stepped in to care for Thor but of course, the poor pooch still misses his owner.
And so, every day, the loyal dog walks the old path he and Claudio took, from the vet's to the lottery to the restaurant. A perfect loop.
Thor religiously follows this path as if Claudio was still alive. It's a heartbreaking tribute that everyone in town greatly respects.
Adds Saionara: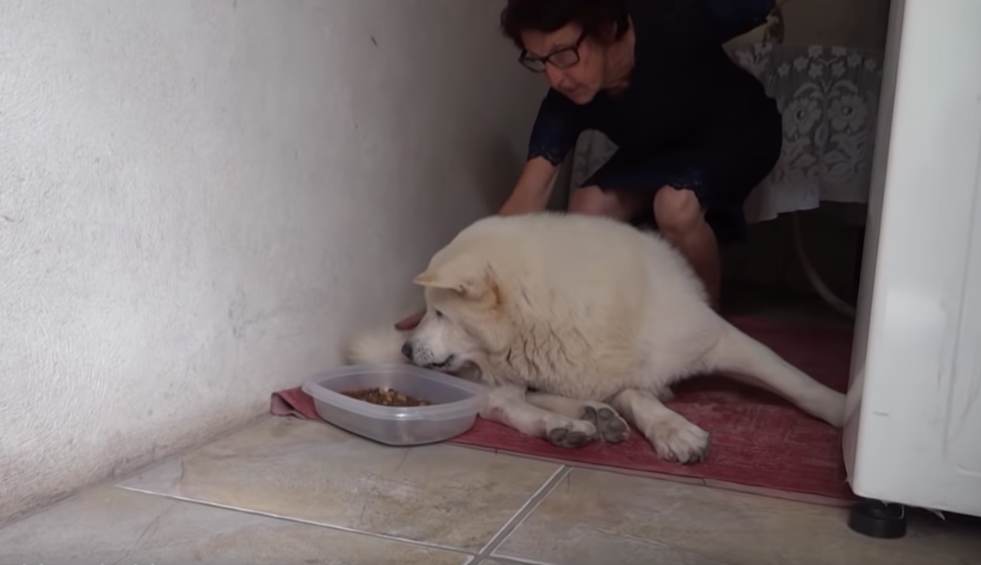 "I have watched as he lies down outside the clinic where Claudio would stop and chat and sits and waits outside the lottery.
"He looks like he's hoping Claudio will turn up and I swear I have seen tears in his eyes."
Thankfully, Thor is feeling much better with his new owner, and he's getting used to the idea of having a new owner.
And it seems as if his walk actually helps, too.
But above all else, this proves one thing: the undying loyalty of our canine friends. It's the most incredible thing, isn't it? 😀
Source: NTD.TV