Animals
Pup Leads Good Samaritan To A Storm Drain – He Peeks Inside And Reaches For A Sledgehammer
When a Good Samaritan saw a lonely black dog on the street, he knew something was wrong.
The dog, which appeared to be homeless, definitely wanted something. But the pedestrian wasn't sure what it was.
Maybe it was hungry? Well, yes, it appeared to be hungry, but something else was wrong…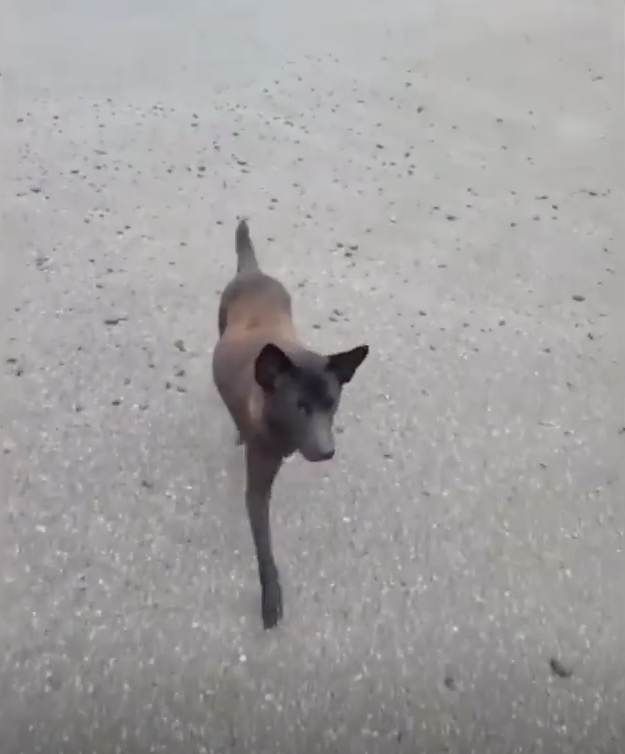 That's when the Samaritan realized the pooch was trying to lead him somewhere. She really wanted him to follow, and so he did.
She led him straight to a storm drain and at first, the curious pedestrian was a little confused. Why a storm drain?
Could it be her home? Did she have a toy or some food stuck in there?
Nope … when the Samaritan knelt down and peeked inside, he got quite the eyeful: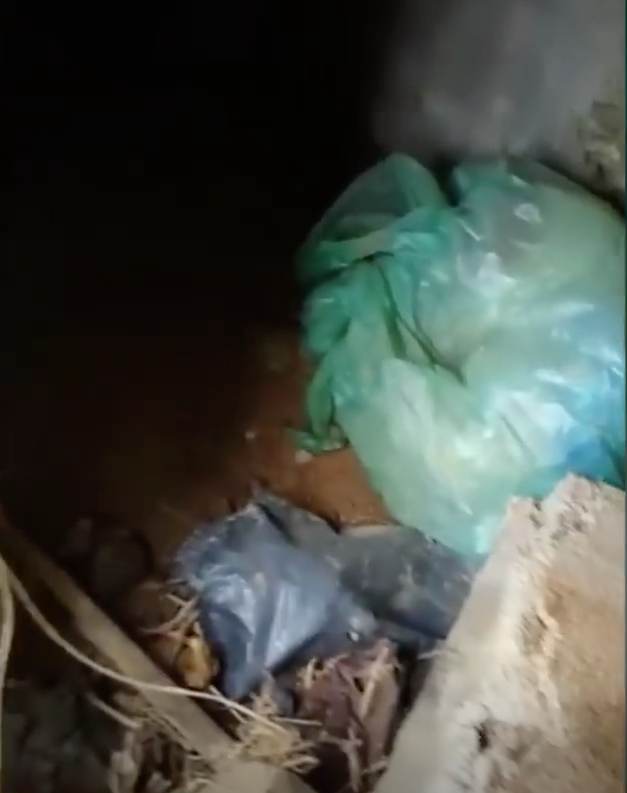 Inside, next to a bunch of trash, were several puppies!
Apparently, the dog's pups had gotten stuck in the storm drain and couldn't get out! Mom was obviously desperate to get them out, but she needed help.
And that's why she had approached the concerned passerby; but now it was up to that person to save the day!
But how?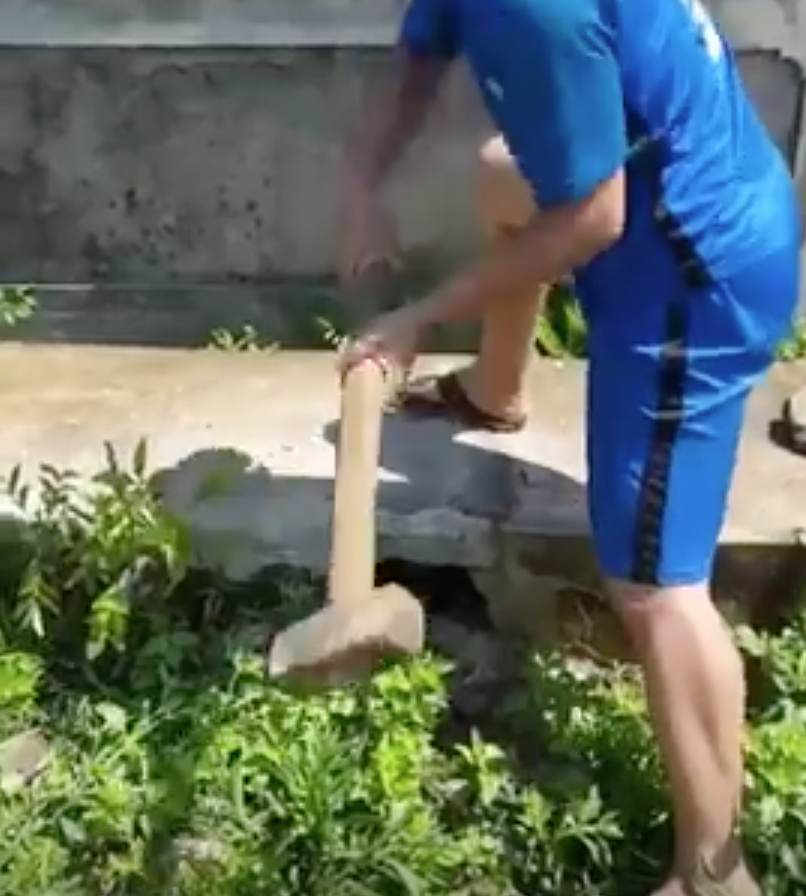 Well, he couldn't reach the pups, so there was really only one option:
Grab a sledgehammer and go to work!
He knew that if the hole got just a little bigger, he could reach inside and extract the frightened pups, and then reunite them with their mother.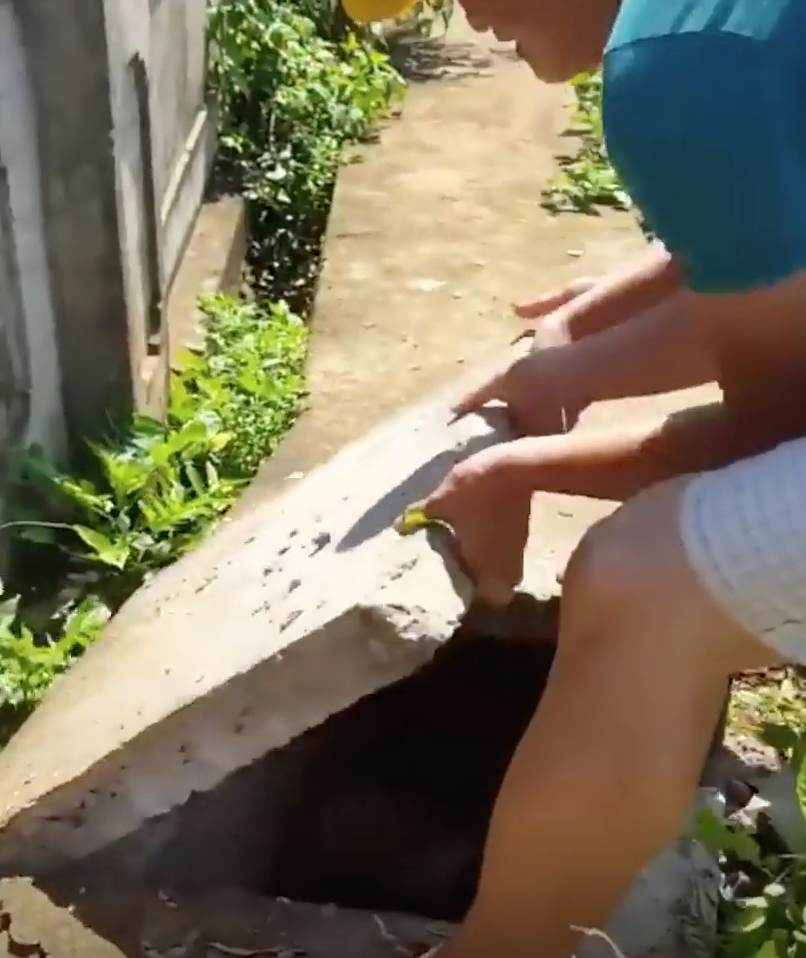 So, with the mamma dog safely out of the way, he started breaking away pieces of the storm drain … and as gently as possible, so giant pieces wouldn't fall on the puppies!
It didn't take long, though, and the Good Samaritan could finally make the rescue.
Nobody ever used a sledgehammer for a more noble purpose! Wouldn't you agree? 😉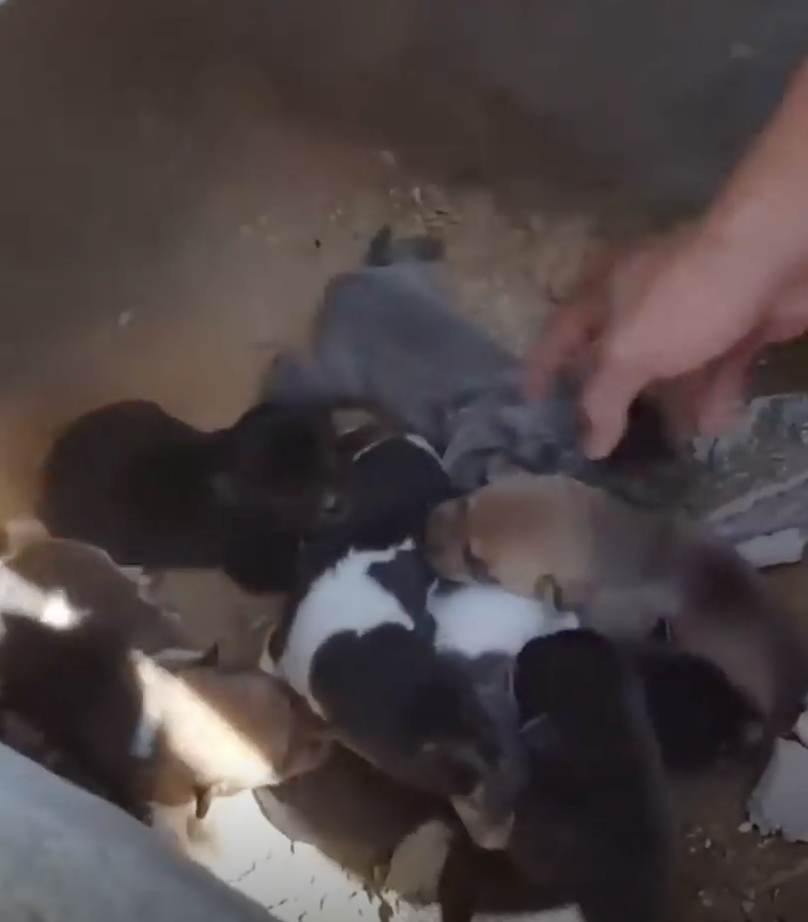 You can watch the good deed right here.
Source: NTD.TV