Animals
Pup Locked In A Filthy Cage – Rescuers Look Closely At Her Legs, And Rush Her To The Vet
How would you feel if you were trapped in a tiny, filthy space and could barely move?
Just ask a poor pup named Liszka. Her abusive owner left her locked in a cage that was far too small for her, and showed her no care or affection.
There Liszka languished, with barely enough food to survive, suffering in a rusty, horrible cage.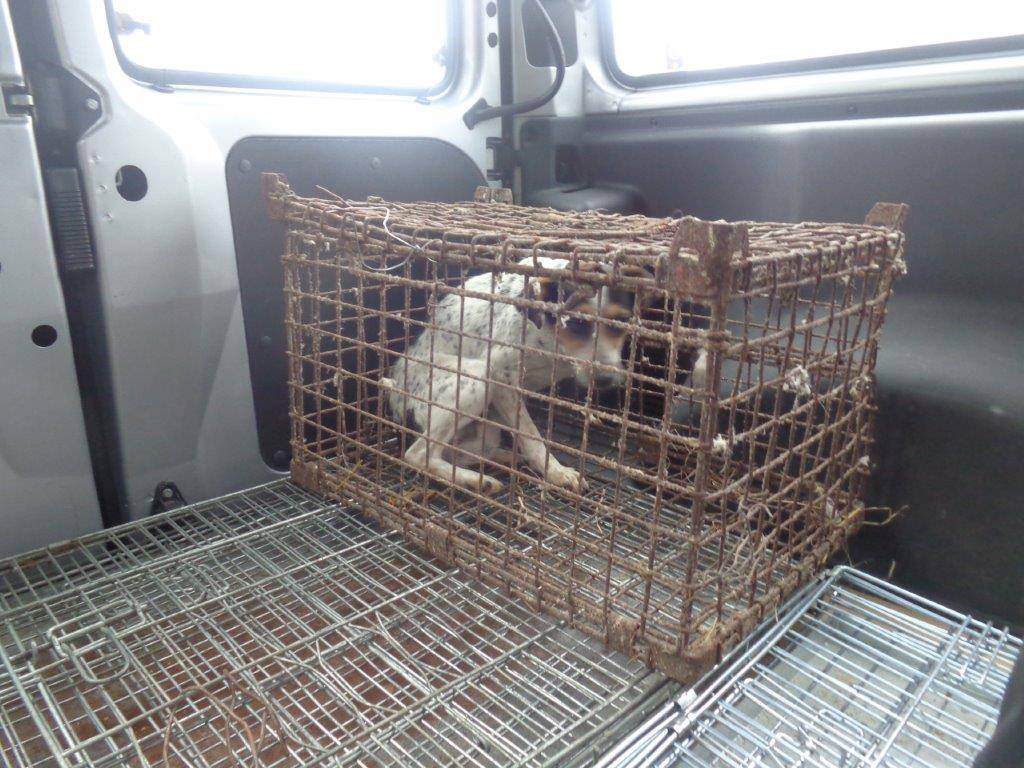 And you can also imagine that such a prison has other terrible side effects…
The rescue team from OTOZ Animals discovered that soon enough when they arrived on the scene.
They'd been called to the site after concerned neighbors alerted the group to Liszka's situation, so the team rushed to help.
Well, they found the terrified pooch in the cramped cage, and they immediately moved in to free her.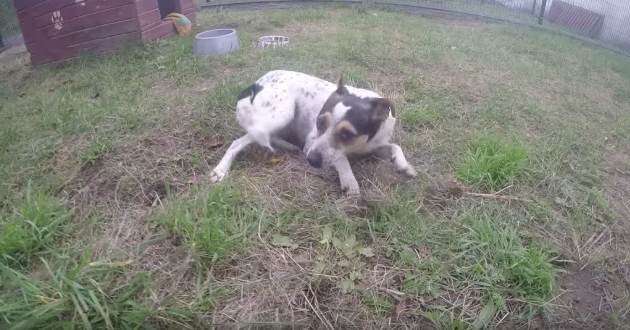 Said one of the rescuers:
"She was lying and waiting for death. She was somewhere between scrap and waste."
But it got even worse when they opened the cage because they realized that Liszka couldn't come out to greet them…
In fact, she couldn't move much at all!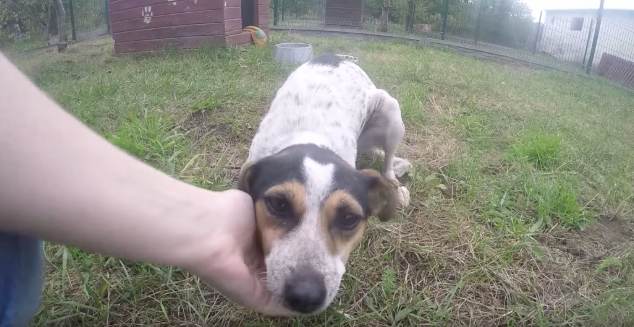 After sitting in that horrible cage for days on end, the dog had developed muscular contractures and could no longer walk.
This is just unforgivable, isn't it, fellow pet lovers?
The good news is that vets went right to work, massaging Liszka's muscles every single day until she could regain some of her mobility.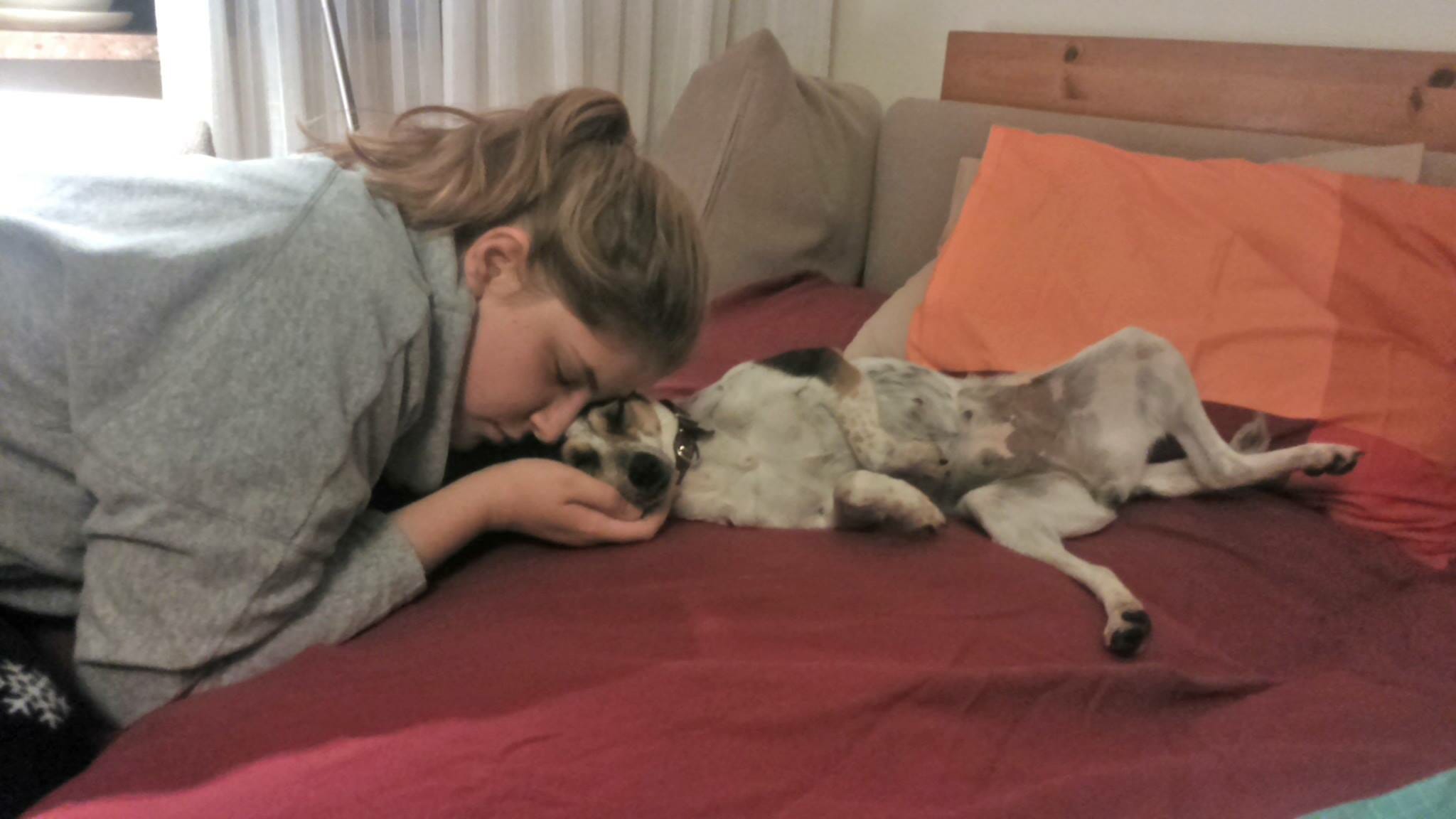 And blessedly, the treatment has been working.
The rescued pup still can't walk or run normally just yet but she's relearning those mechanics at a rapid pace, and things are definitely looking up!
The team says, "every day you see improvement," and you really couldn't ask for a better result.
Thanks to the diligent, hard-working rescuers and doctors, Liszka should finally become a happy, healthy pup once more!
And after that, let's hope she finds a loving home, with humans who will finally treat her with the proper respect.
As for her former abusive owner … well, we say arrest that person. Wouldn't you agree?
Source: NTD.TV