Animals
Loyal Puppy Races To Help Handicapped Boy Off The Bus, And Mom Snags Her Camera
When you're a kid, it's important to have a best friend.
And if that best friend is with you every day, and loves you unconditionally, your life – no matter how trying it may be – is that much brighter.
Just ask 6-year-old Henrique Muraro.
His best friend is a lovable and extremely loyal little pup named Pipo, and their friendship is one that will endure forever. If you don't believe that, just watch this:
Henrique is unfortunately handicapped and can't move about easily; he needs a wheelchair to get around.
Obviously, this is very sad and hugely disappointing for a young boy, as they're supposed to be running around outside. But Henrique's doctor had an idea:
He suggested Henrique get a dog, which would encourage him to move around more and refine those ailing motor skills.
That's when Pipo came into the courageous boy's life and everything immediately got better. Said Rodrigo, Henrique's older brother: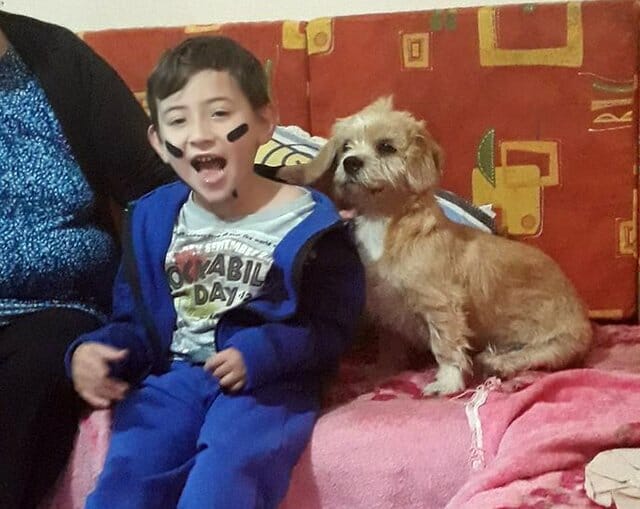 One day my father's cousin brought over Pipo.
They became friends immediately and have been inseparable ever since. They spend all day together playing."
The only time they must be separated is when Henrique goes to school. Poor Pipo must wait and wait … but when that bus pulls up, the joyful pooch races out to greet his favorite person in the world.
And it's just the most adorable thing you'll ever see.
Added Rodrigo:
"Pipo started doing this all on his own.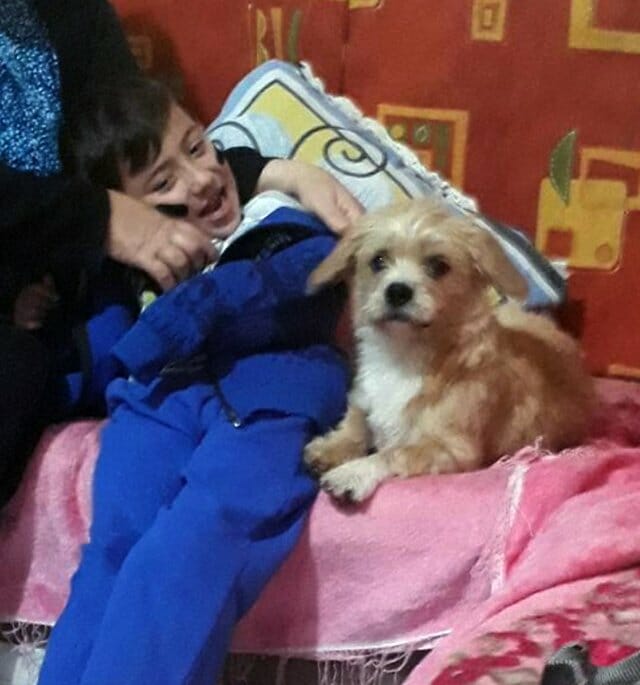 He would always follow when my mother took Henrique to the bus [to] go to school, and then one day he just started running inside the bus when he saw it arrive.
Now he does it every day."
It's a daily routine that both Pipo and Henrique just love, as you can clearly see in the video above. Pipo may not be a trained service dog but he's doing wonders for his best buddy!
Rodrigo says his brother's "motor skills have improved a lot" and of course, he's "much happier" thanks to amazing little Pipo.
If that's not the perfect friendship, I don't know what is. 😉
Source: The Dodo