Animals
Puppy Won't Play, So Family Wants Him Euthanized – But Vets Make A Last-Second Discovery
Simba never smiled.
Puppies are supposed to be cheerful, happy-go-lucky creatures but for some reason, Simba never wanted to play.
He showed no signs of love or animation, and he never seemed interested in his human family.
Well, it was sad, but the family ultimately decided that something was wrong, and they couldn't find a way to help poor Simba.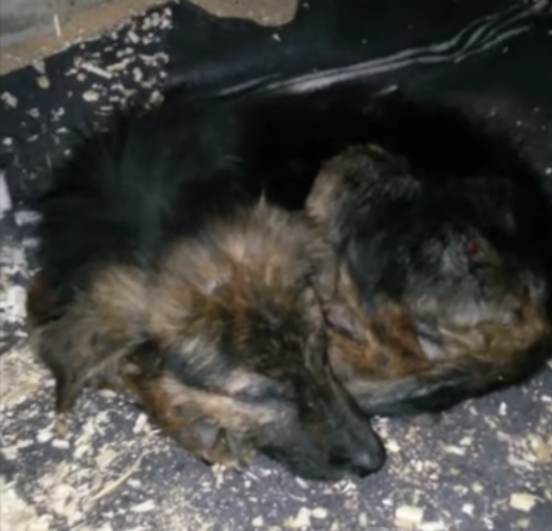 So, they came to a very difficult decision:
They decided to bring him to a shelter where unwanted animals are eventually euthanized. It looked like the end of the road for sad little Simba…
But it seems the family never entertained an important idea:
Like humans, animals aren't too happy (or even responsive) when they're sick.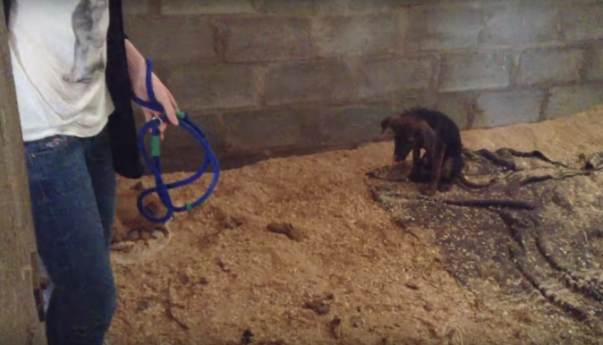 Could that be it? Could it be that Simba was just suffering from some mysterious illness…?
Well, rescuers at the shelter had the tiny pooch examined and lo and behold, that was indeed the case!
Simba was suffering from a bad fever caused by ticks and in fact, he was barely clinging to life.
You wouldn't be too smiley if you were fighting to survive, now would you?
Thankfully, though it was tough-and-go for a while, doctors were able to bring Simba around, and the fever at long last disappeared.
And that's when Simba became the puppy his family had always hoped he'd be!
This has a happy ending, obviously, but never forget:
When an animal isn't acting normally, chances are, it's suffering somehow. And if it's your animal, it's your responsibility to help! 🙂
Source: NTD.TV