Animals
Super Smart Pup Has An Incredible Baby Skill – Moms Everywhere Are Jealous
Chrissy Joy loves her obedient pup, Beasley.
But she never expected that Beasley had hidden talents … and they didn't involve the normal tricks, like sitting, speaking, rolling over, etc.
No, this brilliant pooch's talents lie in another area:
Babysitting!
While some owners can train their dogs to do any number of things, Chrissy Joy realized quickly that Beasley took to everyday household chores.
And especially those that benefit Chrissy's new baby, Elowen.
Amazingly enough, Beasley – with only minimal instruction – is able to handle plenty of necessary babysitting duties.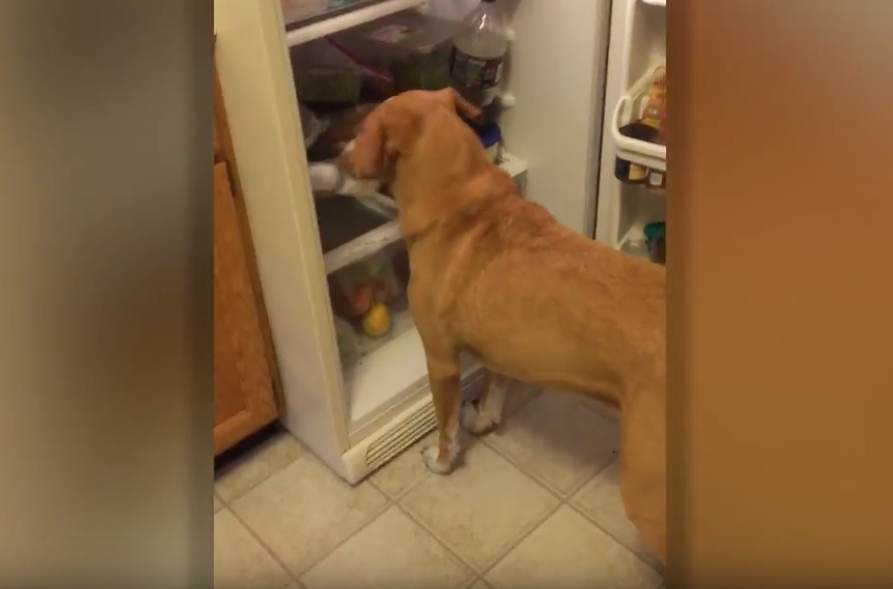 The pup-turned-nanny can rock Elowen's cradle, fetch necessities for Elowen, deposit dirty diapers in the bin, snag stuff out of the fridge, and even tuck tiny Elowen into bed!
What can't Beasley do?
Well, take him outside and Beasley becomes a babysitter/playmate, as he gently pushes baby Elowen on the swings.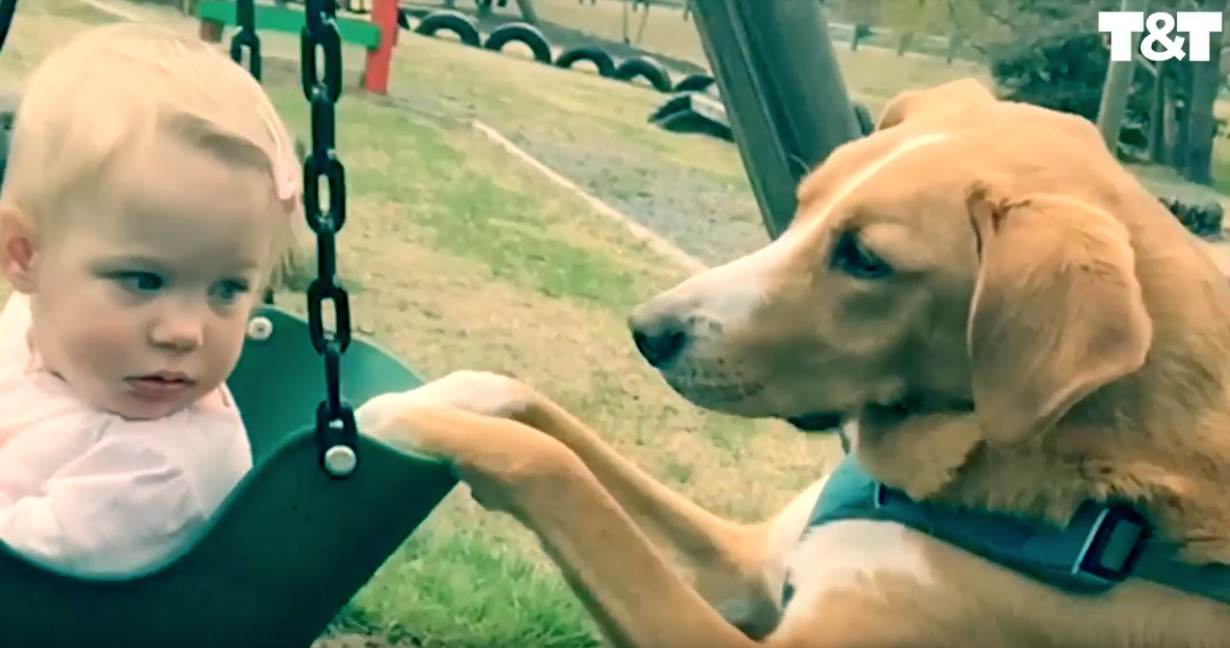 And every now and then, just to show his affection for his favorite undersize human, he'll lick Elowen's face as if to say, "I'm here for you!"
Chrissy Joy, a professional dog trainer, will tell you that not all dogs can do this, even smart ones.
Heck, I bet she was shocked Beasley's hidden talents were centered on helping a mom get through her busy day! 😀
Source: NTD.TV