Animals
Desperate Stray Makes Such A Wildly Dangerous Decision, Rescuers Quickly Call For Backup
Eldad Hagar and the Hope For Paws team of Los Angeles do all they can to help our four-legged friends in need.
And it's a full-time job that has resulted in saving countless animal lives.
However, challenges regularly pop up in the course of their work. And sometimes, those challenges can be potentially deadly…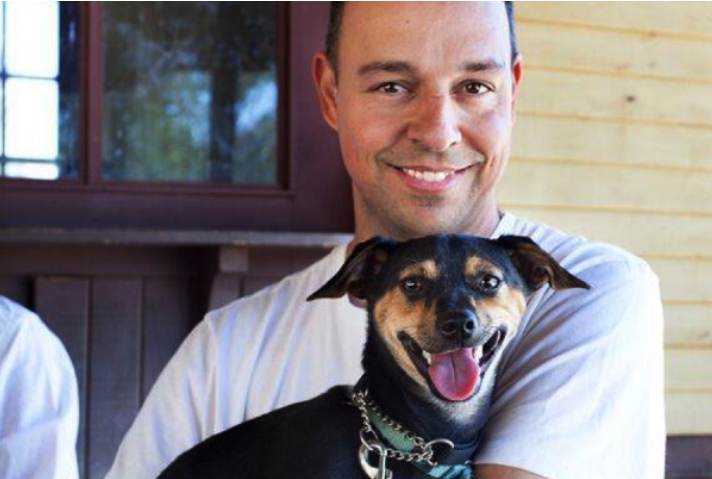 A recent call came into the office to inform the group about a stray that was wandering in the desert.
The group had no idea what they were walking into, but they of course quickly headed out to see what they could do.
They were obviously concerned, given the extremely harsh conditions in which the poor stray was roaming.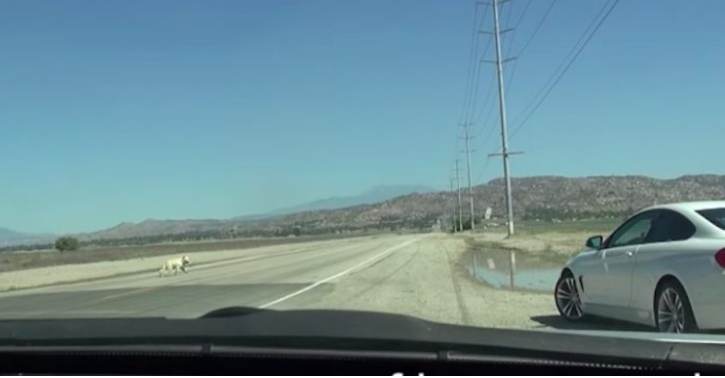 Finally, after some searching, Eldad was able to track the desperate dog down.
She was clearly having a hard time surviving in the boiling heat of the desert, and she appeared to have a limp, too.
They tracked the pup until she started drinking out of a mud puddle, which was a hugely dangerous idea, given the toxins and bacteria that might be in there!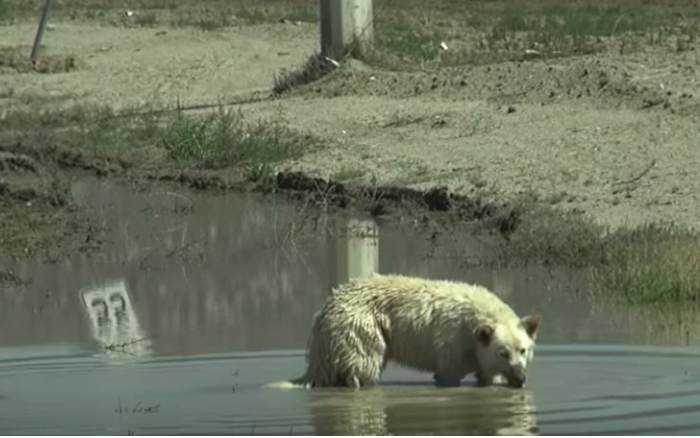 They knew they had to act fast, but their attempts to lure her with food proved to be in vain, as the dog was absolutely terrified of humans.
Eldad and his team were left with no choice but to call in the help of a local vet; specifically, a mobile vet station.
The vet arrived and managed to successfully tranquilize the pooch but again, that wasn't the end of the rescue.
Still petrified, the dog took off even after being tranquilized! She just refused to trust humans, as you can tell.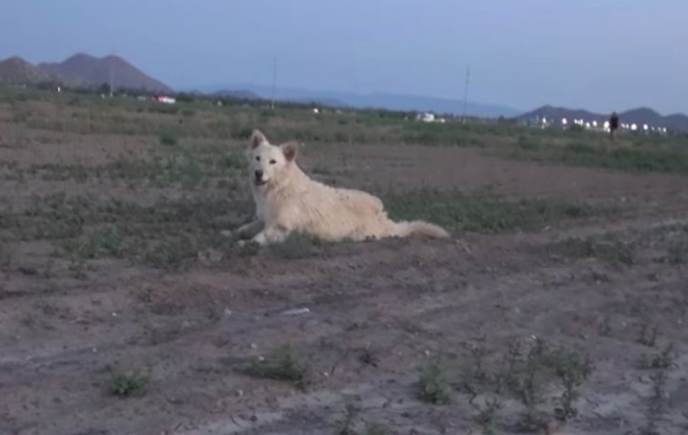 But eventually, the tranq drug did its work, and the rescuers were finally able to scoop her up and get her some much needed care.
Over time, she began to improve and blossomed into a truly beautiful dog.
They named her Venus and after her treatment and time to grow accustomed to people again, Venus is searching for her forever home.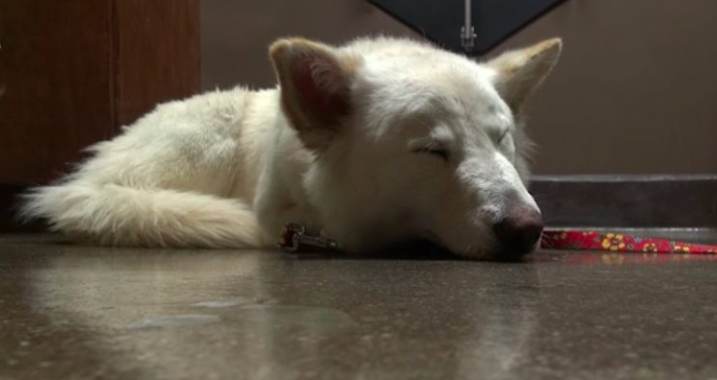 Here's hoping she finds it sooner rather than later! This poor creature has been through enough, don't you think?
Who knows how much longer she could've survived out there in such horrifying conditions?
Well, it's all in a day's work for the Hope for Paws team, though that doesn't make their efforts any less amazing!
Source: Honest to Paws