Animals
Stray Pup Races Toward Injured Cyclist – His Next Move Astounds EMTs
You don't expect to get severely injured when you go for a bike ride.
But unfortunately, that's what happened to a man who decided to go biking in the mountains of Romania.
He was going along just fine until suddenly, he lost his balance and fell … and it was a nasty tumble.
The result was a broken collarbone, which is a very serious injury and doesn't let you move much at all. And this poor guy was in the middle of nowhere!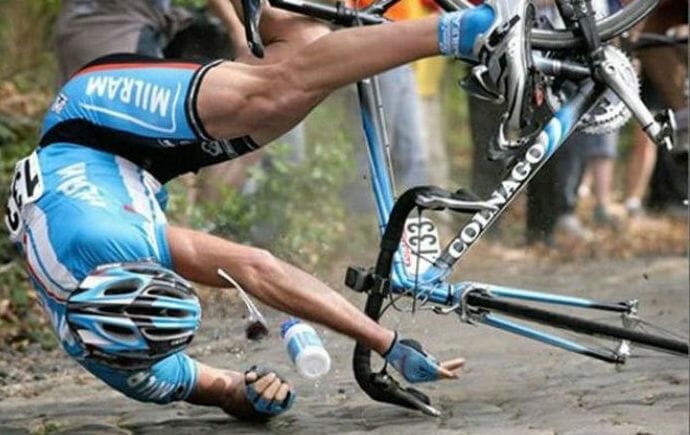 Worse yet, the sun was setting, and the chilly Romanian night air was coming on fast. What was he going to do?
Well, he may not have expected to get hurt, but he certainly never expected help to come on four legs!
It was a stray dog, which seemed to appear as if by magic: the pup came out of the bushes and carefully approached the injured man.
Being man's best friend, the pooch instinctively knew he had to do something … and so he did the only thing he could think of: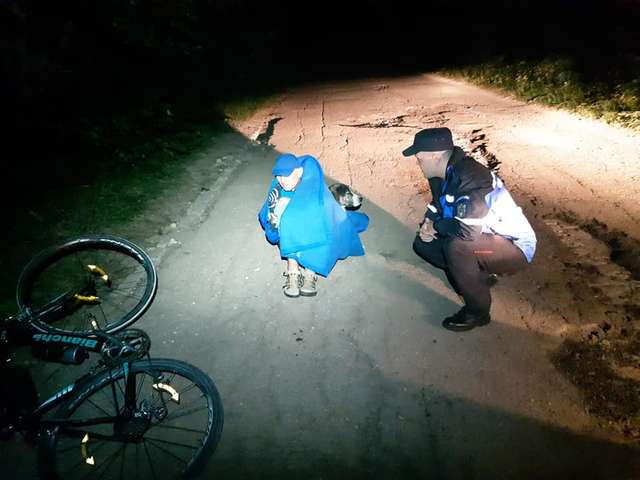 He quickly huddled next to the fallen biker in order to keep him warm! Later, officials remarked:
"When the cyclist fell and remained laying on the road, a dog came from the woods and laid besides the victim as to warm him with its body.
When we arrived, the dog didn't leave his side and remained there until the ambulance arrived."
Nobody knew if the dog had been living in the mountains forever, or if he'd just been dumped up there.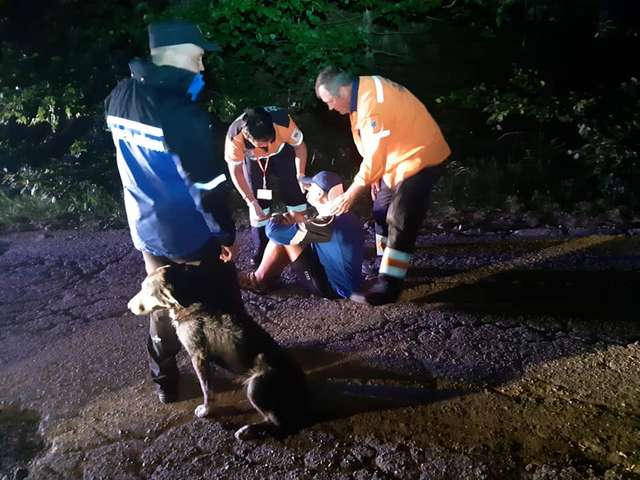 Either way, though, his kindness really helped the injured man, and as one of the officials added:
"Man's best friend gives a lesson on 'humanity.'"
Darn right!
The heroic pup has even earned the new title of Savior Dog, and his story got a ton of attention online.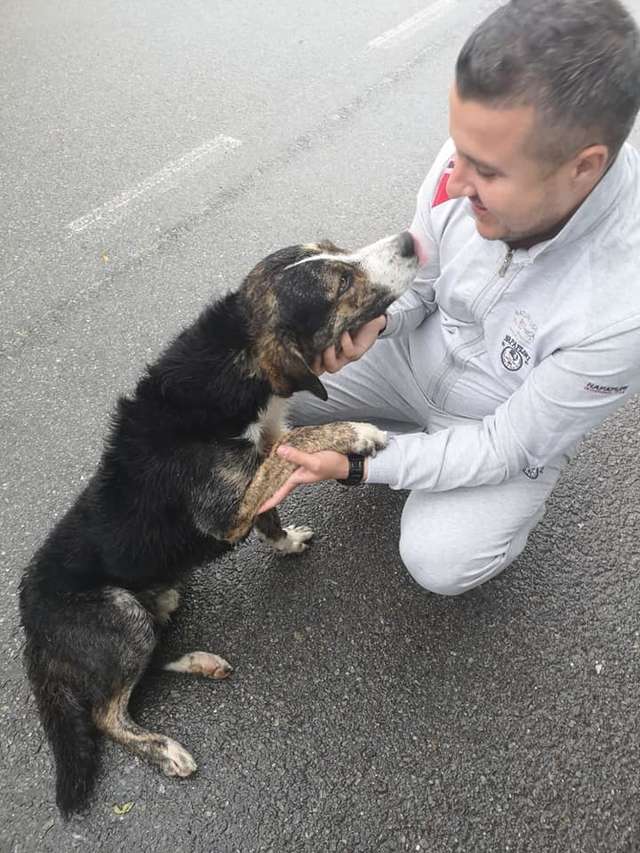 So, it's no surprise that a nice family decided to adopt Savior Dog! One good deed should be rewarded with another, right?
This story proves that dogs really love humans; it's simply part of their DNA.
It's what makes them such amazing creatures.
Therefore, don't you think we should do our part, and give them as much love and respect as possible? 🙂