Animals
Little Tara Is Crushed When Her Owner Goes Off To College, So Daddy Invents A Lovely Cure
As families grow together, some members can feel abandoned when a member of the tribe goes off to pursue their passions.
Those left behind can succumb to a little grief when someone leaves the nest, and the same holds true for our four-legged friends.
An adorable story has been making the rounds to help drive that point home, as a loving dad came up with a way to make life easier for one beautiful pup.
A sweet dog named Tara wasn't quite herself when her best pal Annie Shi went off to college.
And she just couldn't accept that her loving companion is gone.
Tara still loved to curl up on her friend's bed to take a nap, and she'd patiently wait for the family to open the door so she could head inside Annie's room.
But often, once the door was open, Tara would quickly walk away, as she seemed saddened by the fact that Annie wasn't there.
What to do to help the poor pooch?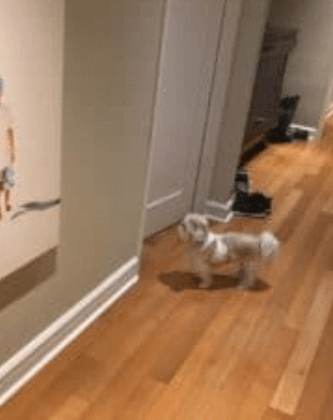 Well, Annie's dad realized what was going on, and he came up with a rather awesome solution:
He decided that he could convert part of Annie's room into an office and get his work done in there.
This idea provided Tara with the companionship she so longed for, even if it wasn't Annie.
Now, nytime he heads in there to work, Tara is more than welcome to come inside and feel closer to the friend she misses so much.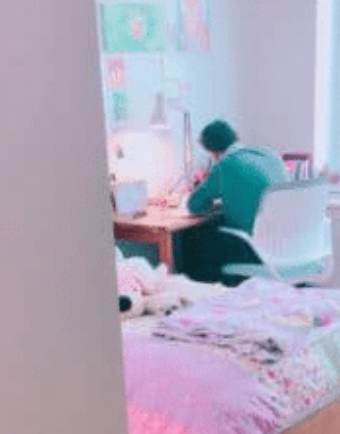 Of course, Annie notes that her pops may have had some other ulterior motives when he came up with this solution.
"It might be because he misses me too," she said.
We'll concur that's most definitely the case, but at least Tara and her dad have each other while Annie is away at school.
How beautiful is this? 🙂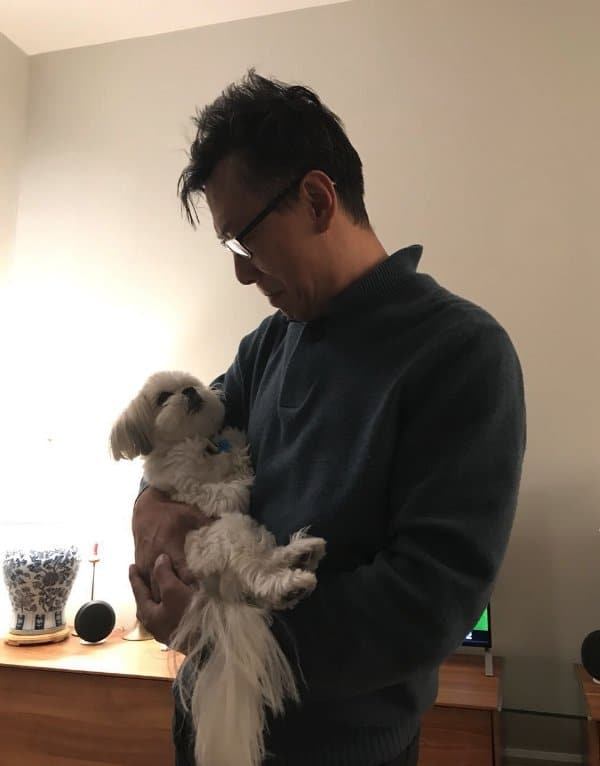 Source: Animals Being Cute