Animals
Woman Leaves Dog At The Groomer's – An Employee Looks At The Pup, And Knows The Owner Is Evil
From the start, the whole situation seemed a little odd:
About a week ago, a redheaded woman wearing an eyepatch dropped off her dog at a pet resort in East Bridgewater, Massachusetts.
She wasn't a common customer … in fact, nobody at the business had ever seen her before.
And what was with the eyepatch?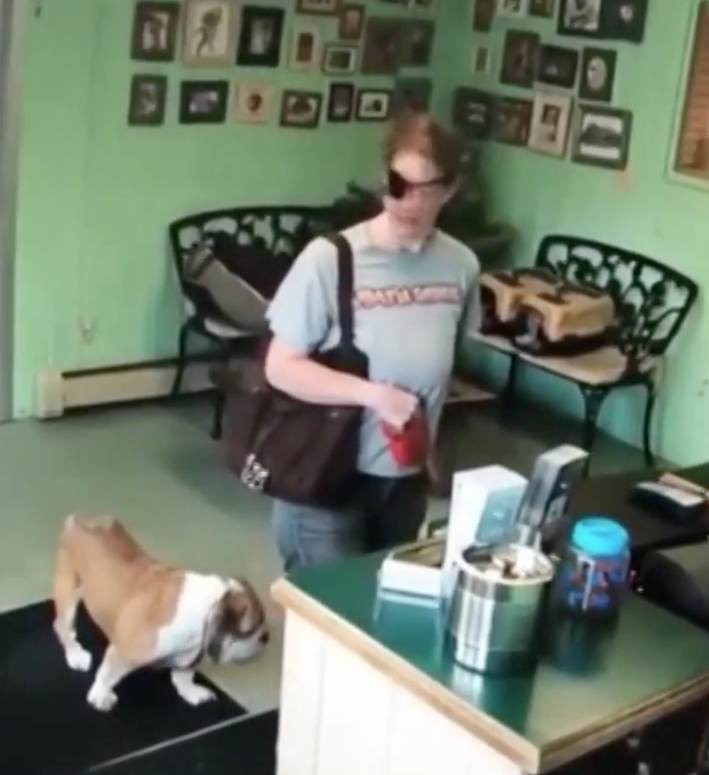 Anyway, the woman told the employee behind the desk that her name was Melanie Winchester, and her bulldogs name was William Katz.
Then she abruptly left.
A little while later, the groomers realized that William the bulldog really wasn't in good condition…
He needed medical attention immediately, in fact!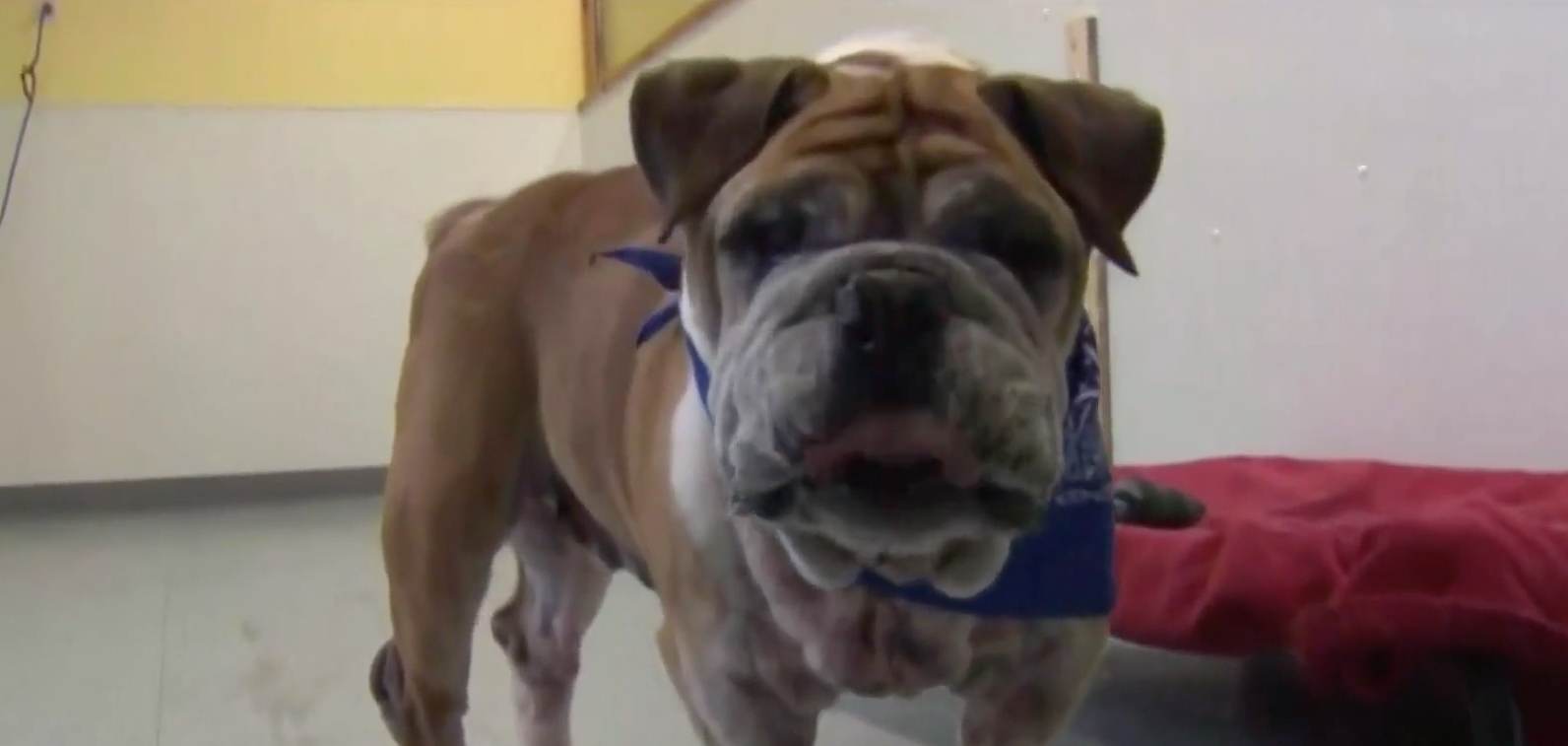 The poor pooch's skin was covered in sores and he also suffered from several nasty ear infections.
So, they tried to contact the owner but realized she'd left a fake name and a fake number!
Well, at that point, the unfortunate circumstance had become clear: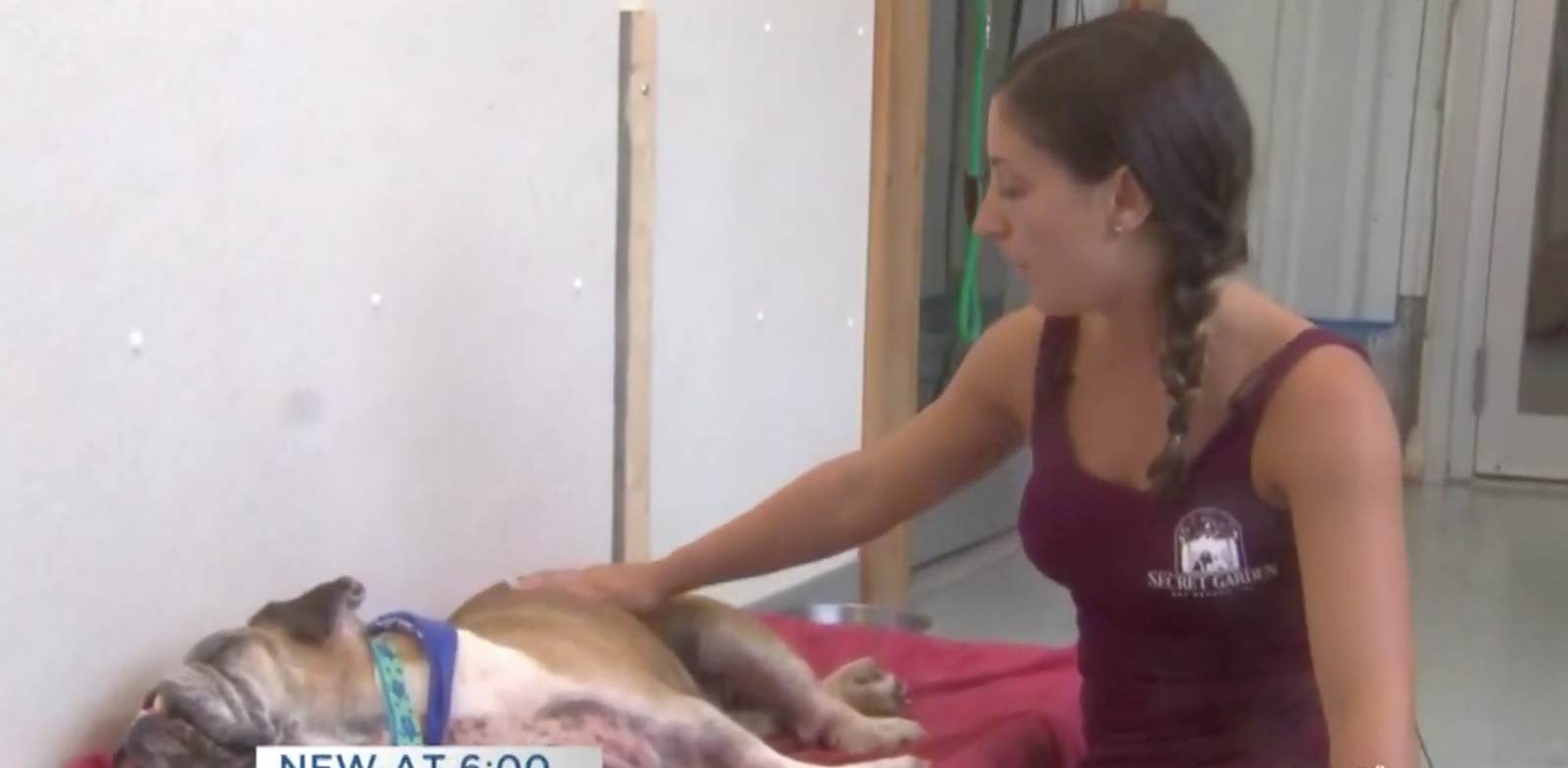 The woman had ditched the poor dog at the groomer's! She never intended to come back!
Furthermore, it was clear she didn't treat the dog properly, either.
The staff quickly called the Massachusetts Society for the Prevention of Cruelty to Animals, who in turn notified the police.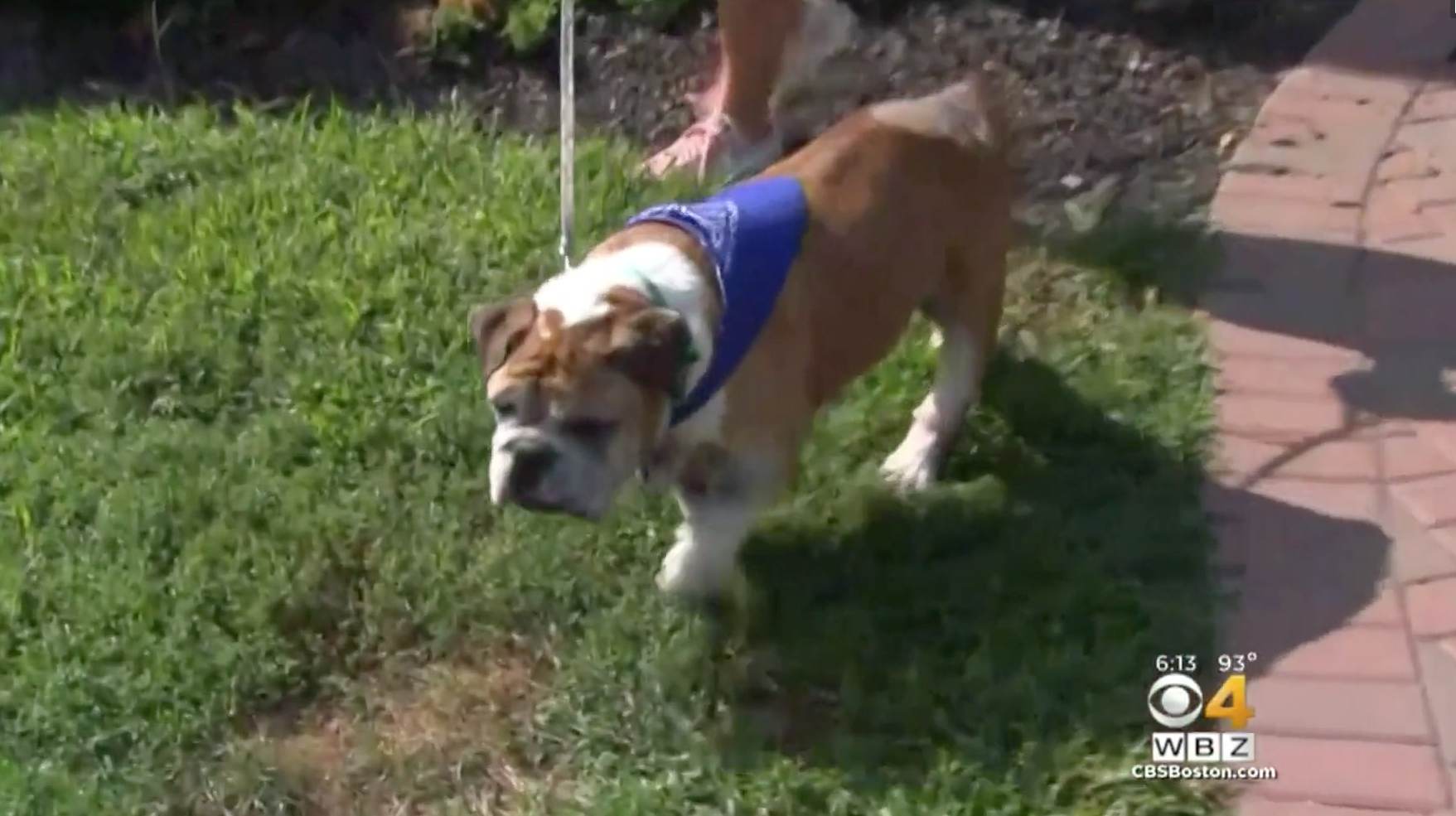 But with a fake name, the police don't have much to go on besides the security camera footage.
They're asking around to see if anyone has seen the woman but in the meantime, William is in good hands at the resort.
He's getting the care and treatment he needs there, but can you imagine such a heartless owner?
Who could do such a thing? 🙁
Source: Little Things