Animals
Woman Adopts Gorgeous White Puppy – Months Later, Awestruck Vets Tell Her It Isn't A Dog
Mrs. Wang dreamed for years of adopting the most perfect little puppy ever.
She would visit shelters and consult with breeders, but she never made that magical connection.
Then one day, she visited a local pet store and stumbled across her perfect fur-ever companion: the cutest little white pup ever!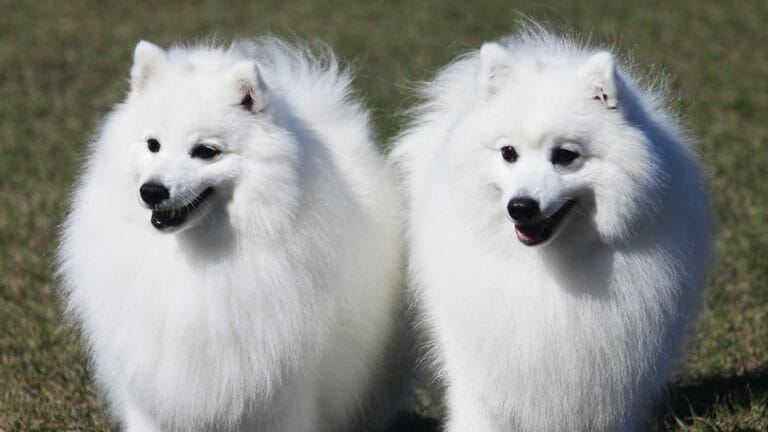 Mrs. Wang was smitten, so she forked over the equivalent of $190 (which actually seemed rather low for such a rare breed), and brought home her new pal.
The puppy was unbelievably cute, yes, but it reminded them of something that wasn't quite so tame.
It reminded them of a fox.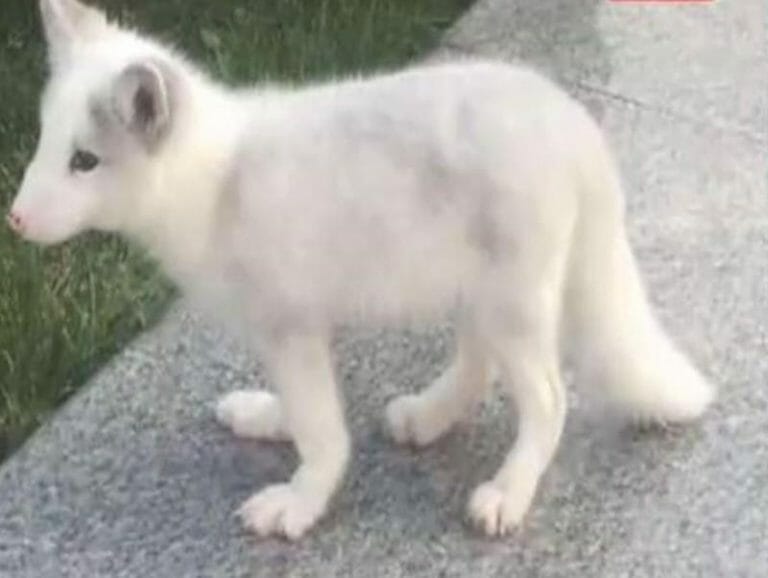 Furthermore, Japanese Spitzes are very vocal breeds and yet, Mrs. Wang's new pet never yapped much. In fact, he was disturbingly quiet.
Time passed, and the owner realized the pup's fur was coming in very thick. On top of which, he suddenly stopped eating the dog food he was given.
Well, she went to the vet to figure things out and the team was immediately suspicious of the pretty white dog. They called a local zoo and consulted with an expert.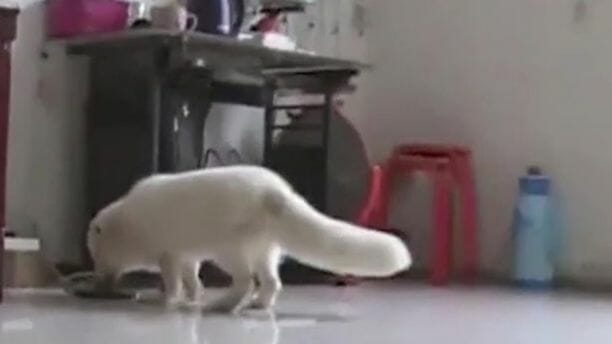 And lo and behold, the fact is that it wasn't a Japanese Spitz puppy.
It really was a wild fox!
As it turns out, some store owners aren't above passing off common wild animals as rare pet breeds, and Mrs. Wang had gotten taken for a ride.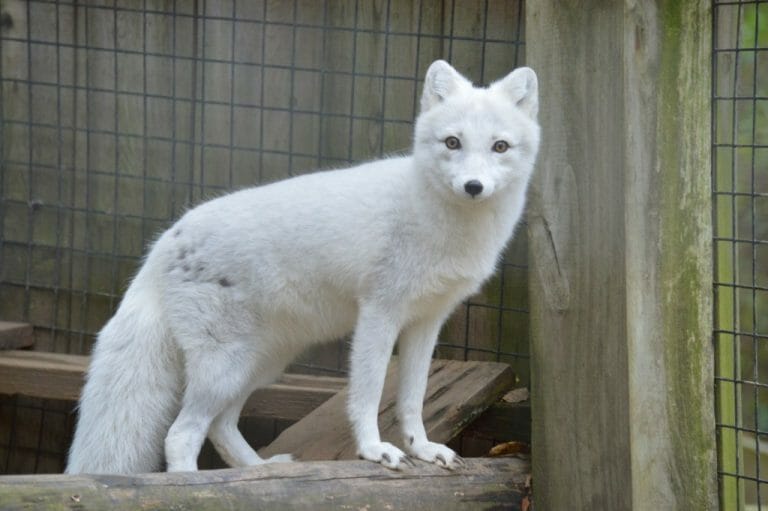 It's too bad, too, because she was forced to surrender her beloved "puppy" to the zoo, where they would actually be able to care for the fox.
At the very least, though, the woman learned a valuable lesson, and the fox is going to be just fine.
And he'll be in the proper environment, too; maybe for the first time in his entire life!
Source: Honest to Paws