Animals
Sad Bobby Is About To Be Put Down, Then He Dons A Christmas Sweater And…A Miracle!
Too many people don't understand the harsh fact of shelters:
The bottom line is if they can't find a good home for the animal, that animal is often put to death.
Many desperately try to stop this from happening; they do everything they can to make sure every rescued animal finds his or her forever home.
But sometimes, it just isn't in the cards…again, life can be awfully cruel.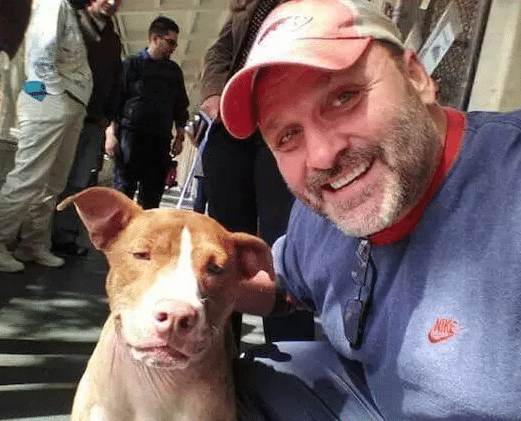 Things looked bad for Bobby, who had to be surrendered to Miami Dade Animal Services because his owner simply couldn't care for him any longer.
And though he won the hearts of everyone who worked at the shelter, nobody seemed to want the sad-looking pit bull.
There wasn't anything wrong with him, of course; he just seemed painfully unlucky. As such, the shelter had to make a tough decision.
They had to move him to the Code Red list, which meant things were looking grim for Bobby…he needed a loving owner, and fast.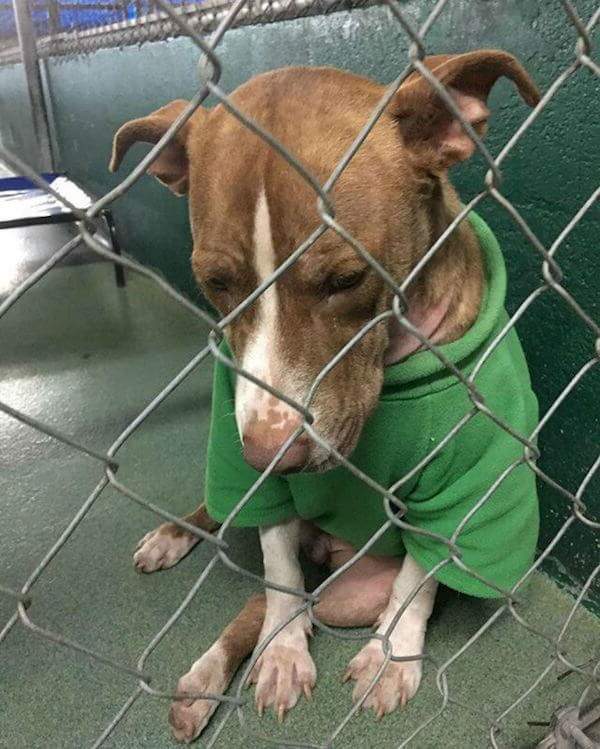 That's when the rescuers decided to try for a true-blue Christmas miracle:
They picked out a pretty green Christmas sweater and put it on Bobby, then posted a picture of him on the internet. They added a heartbreaking caption, too:
"Please don't let this boy die here…he deserves a second chance at life in a loving home with good people.

We will sponsor his adoption fees to a loving home."
This in turn went crazy viral!
It seems everyone just fell in love with Bobby; he looked so dejected in that sweater and perhaps that actually helped.
Whatever the reason, he looked so adorable and the photo was seen by so many people, the shelter was convinced someone somewhere would show up and say, "yes, I want him!"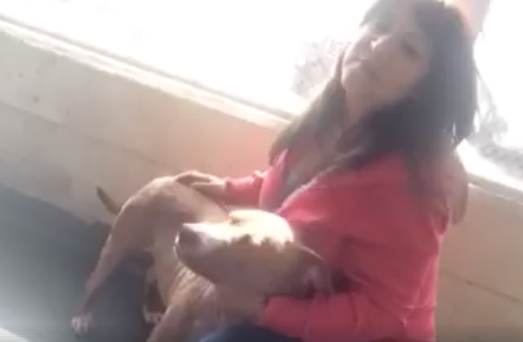 They weren't wrong.
Robert Miller, who also worked for a local rescue, showed up not long after the photo went live and delivered the great news:
Bobby had found his forever home!
Paola Maricia was his new mom and as she wrote on Facebook:
"I took on the responsibility to adopt him because although I had been sharing and networking him, he was still at MDAS shutting down

…Then he went viral, [which] brings out good people and bad people.

After waiting so long, he deserves only good things from now on."
He does indeed deserve only good things, and that's exactly what he's going to get.
See? Christmas miracles really DO exist! 🙂
Source: Animals Being Cute