Animals
Driver Hears Meowing And Stops The Car – She Finds A Tiny Kitten In A Prickly Position
Virginia resident Eunika Brown drove 45 miles … never realizing she was carrying a passenger!
She didn't hear anything as she drove her van down the road.
But the instant she stopped, she heard tiny cries coming from somewhere…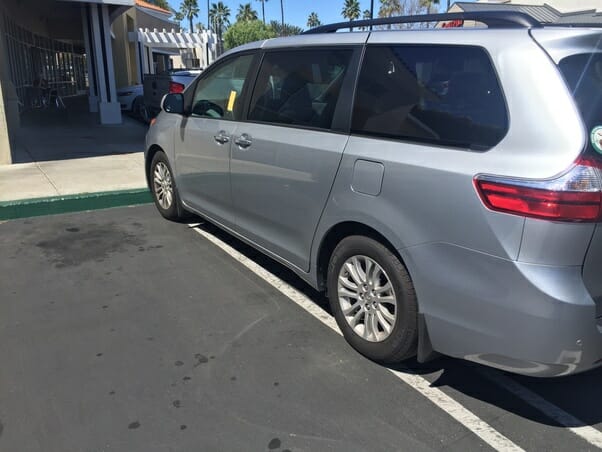 Eunika recognized the cries as faint meowing, but she didn't own a cat! And yet, it was definitely meowing, and it was close by.
She started looking around the inside of the van, and began to wonder if a stray kitty had jumped inside when she wasn't looking.
But though the meowing continued, there was still no sign of a cat.
And that's when Eunika finally spotted her … a kitten trapped in the fender well!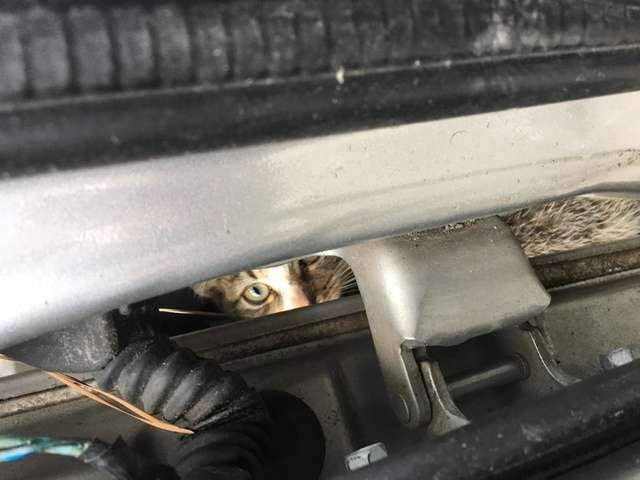 It was quite the sight! The stunned driver immediately called Petersburg Animal Care & Control and also contacted a local mechanic shop, Leete Tire & Auto.
Said Leete vice president Lea Tatum Rowsey:
"We told her to come on in and our service manager would assist.
Once [they] arrived, our service manager, Warren Strum, jumped to the rescue and started removing the fender liner.
The kitten, which you could only barely see through a small hole in the open driver side door, was meowing and clearly in distress."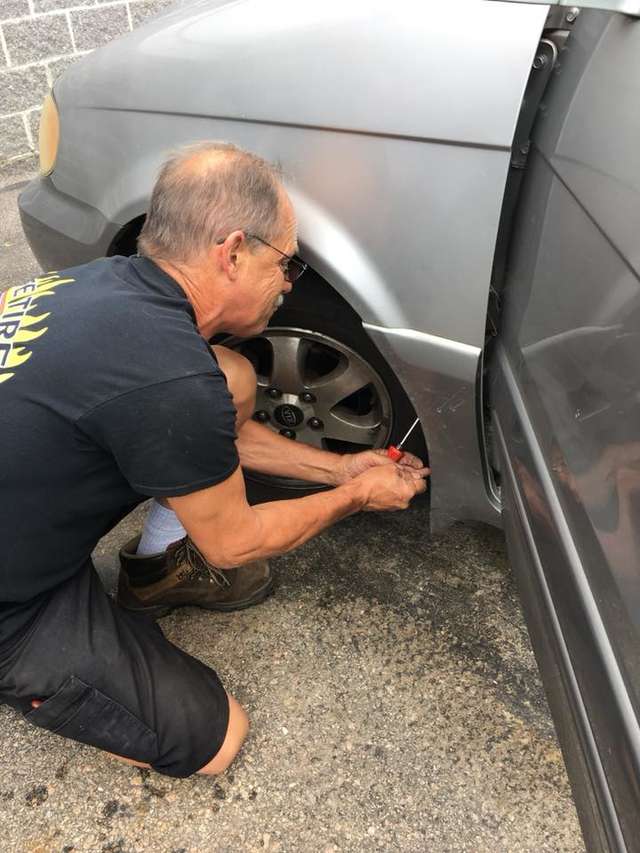 Nobody knew just how long the poor creature had been trapped in there, which is probably why she was so scared and agitated.
But finally, after about 10 minutes of careful work, rescuers popped the little guy free!
Thankfully, though the kitten was obviously thin and frightened, she didn't appear to have any injuries.
She was given the name "Kia" for being so brave, but she didn't have a collar or any other form of identification.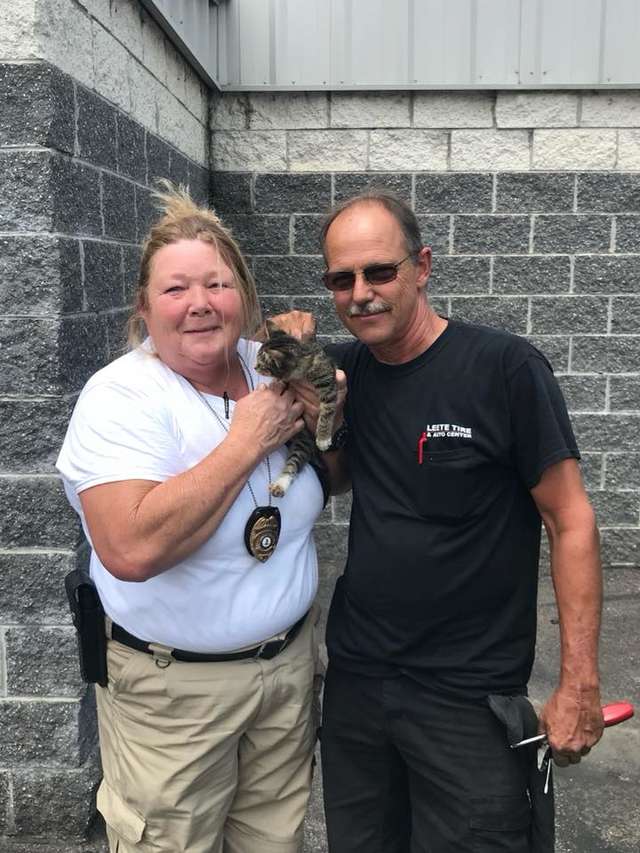 Therefore, rescuers on the scene arranged for her to be taken to a nearby shelter. What else could they do?
Well, that move wouldn't be necessary!
As it turns out, an employee in the tire shop saw the whole thing, and instantly fell in love with Kia. He couldn't let her got to any shelter, so…
The employee immediately adopted Kia, right on the spot!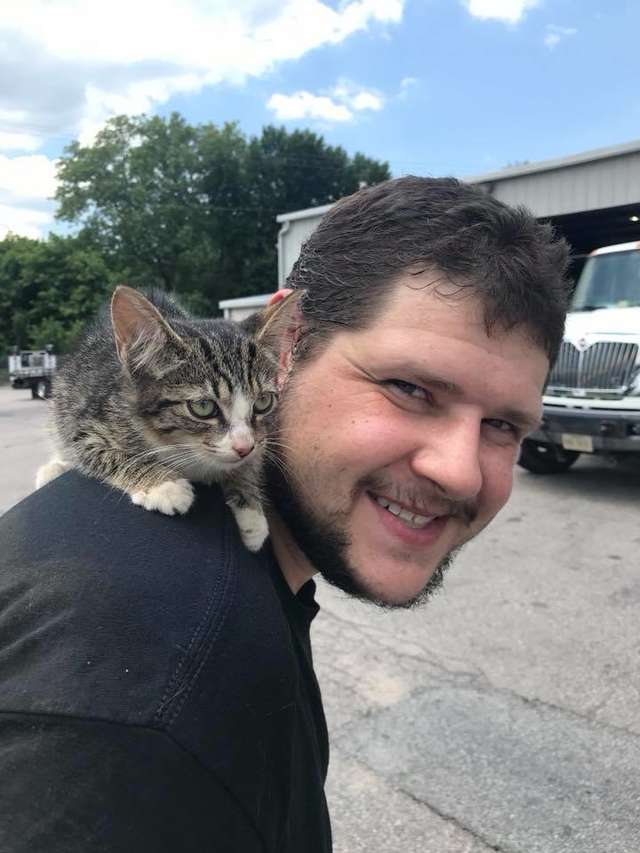 Her new dad is service technician Chuck Williams and he's the perfect owner for Kia. Said Rowsey:
"He is a longtime cat lover and instantly bonded with Kia.
We were so overjoyed to not only assist in the safe rescue, but also to witness her finding, or hitching a ride, to her new forever home."
How's that for a perfect ending to a strange and harrowing situation? 😉
Source: The Dodo