Animals
Elderly Pooch Leads Grandma Into The Mountains, Where She Makes A Stupefying Discovery
Dogs of all ages can be lifesavers.
Just because a pooch is getting on in years doesn't mean he can't be productive, and can't continue to help humans in amazing ways.
Just ask the grandmother of little Aurora, who lives in Queensland, Australia. Aurora is only 3 years old and like most little tykes, she loves to roam.
But when Aurora disappeared one afternoon, her grandmother went into a state of panic. Roaming is one thing but disappearing into the wilderness is quite another!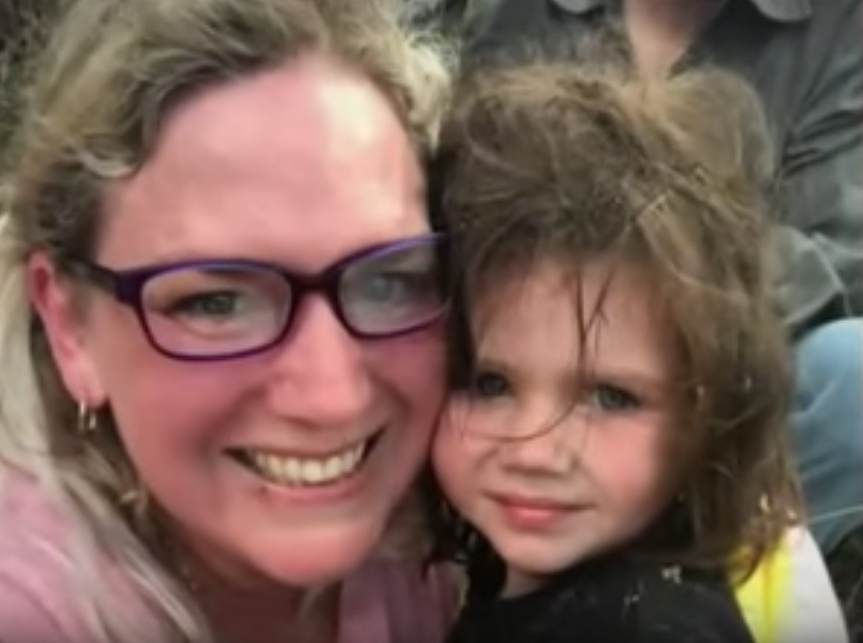 Temperatures dropped and rain started to fall. Grandma called the authorities and rescuers raced over, only to find a big problem:
The family lives on a large rural property that's full of thick brush and woods, so unfortunately, the little girl could be just about anywhere. It was 7 times the size of Monaco!
By morning, over 100 volunteers and police officers had joined the distraught grandmother in her search but still no luck.
Where was Aurora?!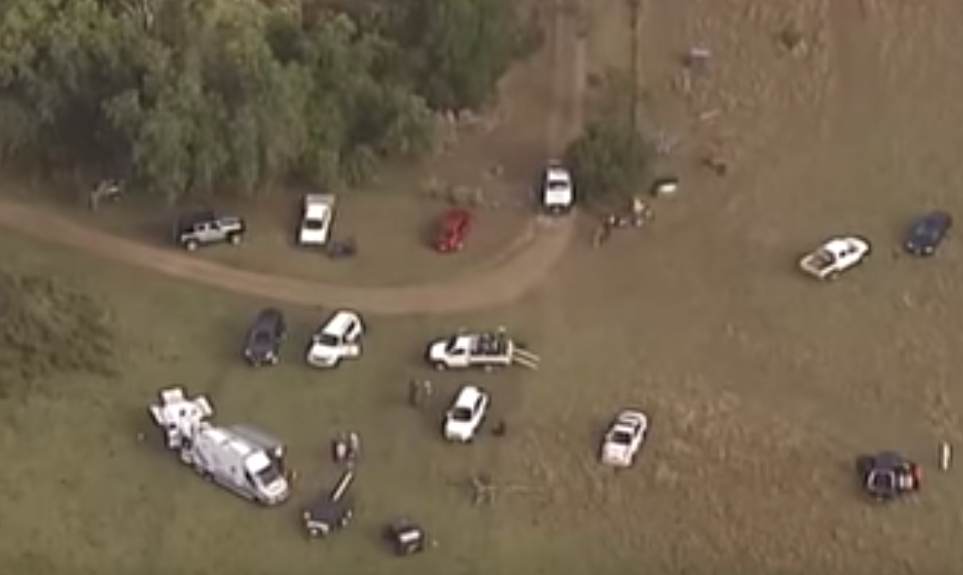 Suddenly, Grandma thought she heard a bark … it was coming from a nearby mountain and it sounded urgent.
The rescuers and volunteers followed the sound of the barking and came face-to-face with an elderly dog, who was actually deaf and partially blind.
But up he came, running like crazy, as if he had a message for everyone.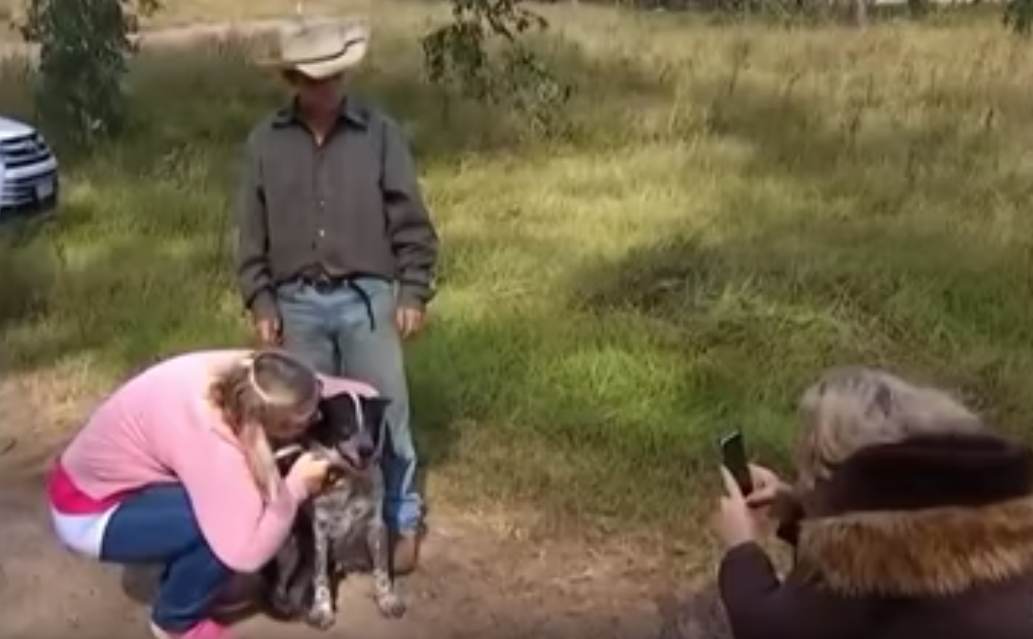 Unbelievably enough, this incredible pup not only knew where Aurora was; he had protected her throughout the long, cold, dark night!
It's an epic rescue story for the ages, and one this grandmother won't soon forget.
And it proves beyond a shadow of a doubt that no matter what their age or infirmities, dogs will always be there for us! 🙂
Source: Little Things