Animals
Teen Girl Adopts Homeless Kitten – It Starts To Grow, And She Notices A Baffling Twist
Dasha is a high school girl in Russia, and she really, really wanted a kitty.
She knew a cat caretaker that actually had two cats in need of homes, so Dasha and her mother paid a visit.
The girl took to the cuter of the two kittens but for some reason, her mother seemed to prefer the other one … the "less cute" one.
She was a little scraggly but Dasha agreed to take her home.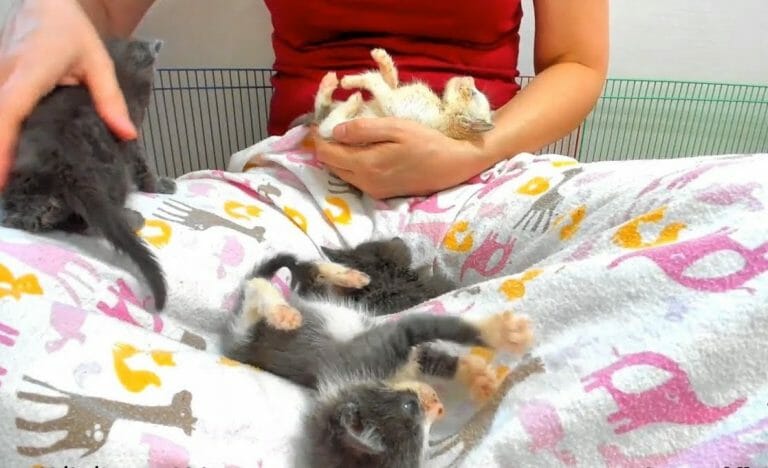 The family named the odd little kitten Simina, and they called her a "funny and disheveled tangle of energy."
Simina was indeed a wonderful cat but when she started growing … well, she didn't seem to be maturing into a beautiful normal house cat. No, something else was happening.
Simina started looking stranger than ever, and guests actually started asking if the cat came from Chernobyl (the site of the infamous nuclear plant meltdown in 1986).
Really, the kitty did look pretty terrible!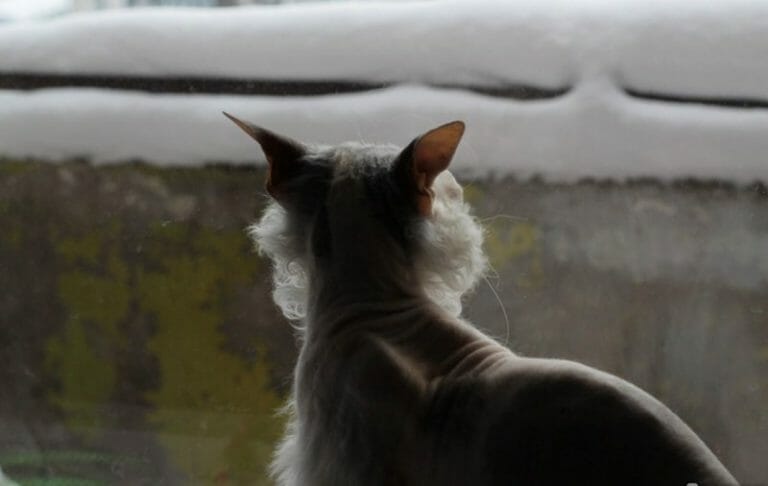 Furthermore, the oddball kitty took to Hematogen, a Russian candy bar for children. This was definitely not the behavior of a typical cat, right?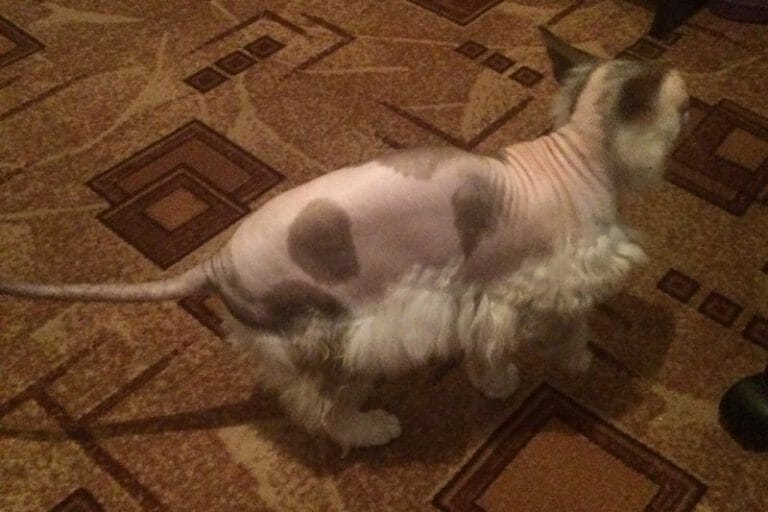 But you know what? They all settled on the fact that Simina, while definitely a little "off," was still a fantastic pet and she deserved all the love in the world!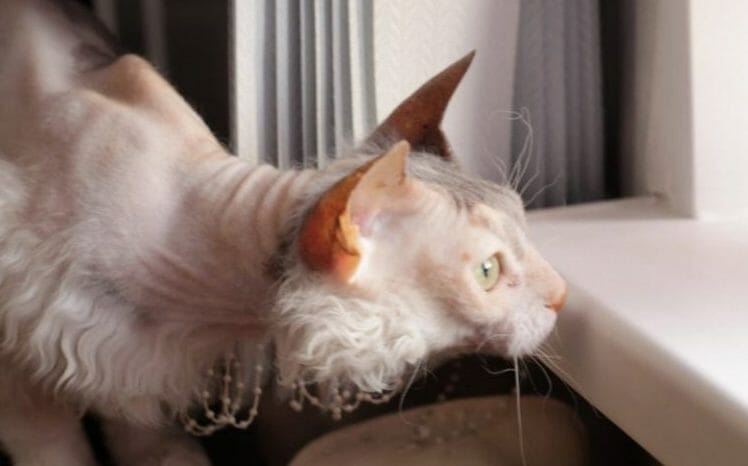 Just because she wasn't a pristine show cat didn't mean she wasn't a wonderful companion. And Dasha learned a very important lesson for a teenage girl:
It doesn't matter what you look like, only if you love others, and are loved in return!
You might have some bad days and you may not win any beauty contests, but you still deserve all the good things in life.
And Simina is one lucky cat!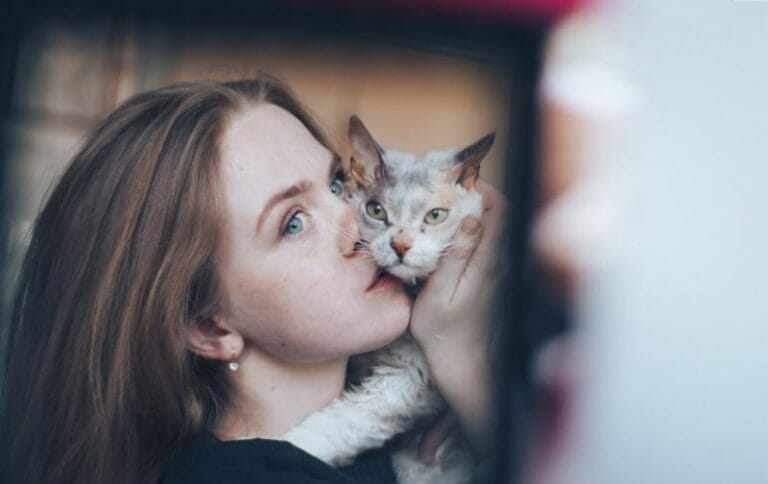 Source: Honest to Paws