Animals
Beautiful Husky Stolen From His Own Backyard, Days Later, Owner Gets A Staggering Message
About six months back, Briana Martin and her family were forced to deal with an unfathomable nightmare scenario:
Their beautiful Siberian husky named Feather was stolen right from their backyard.
They just couldn't believe their wonderful companion had disappeared out from under their noses!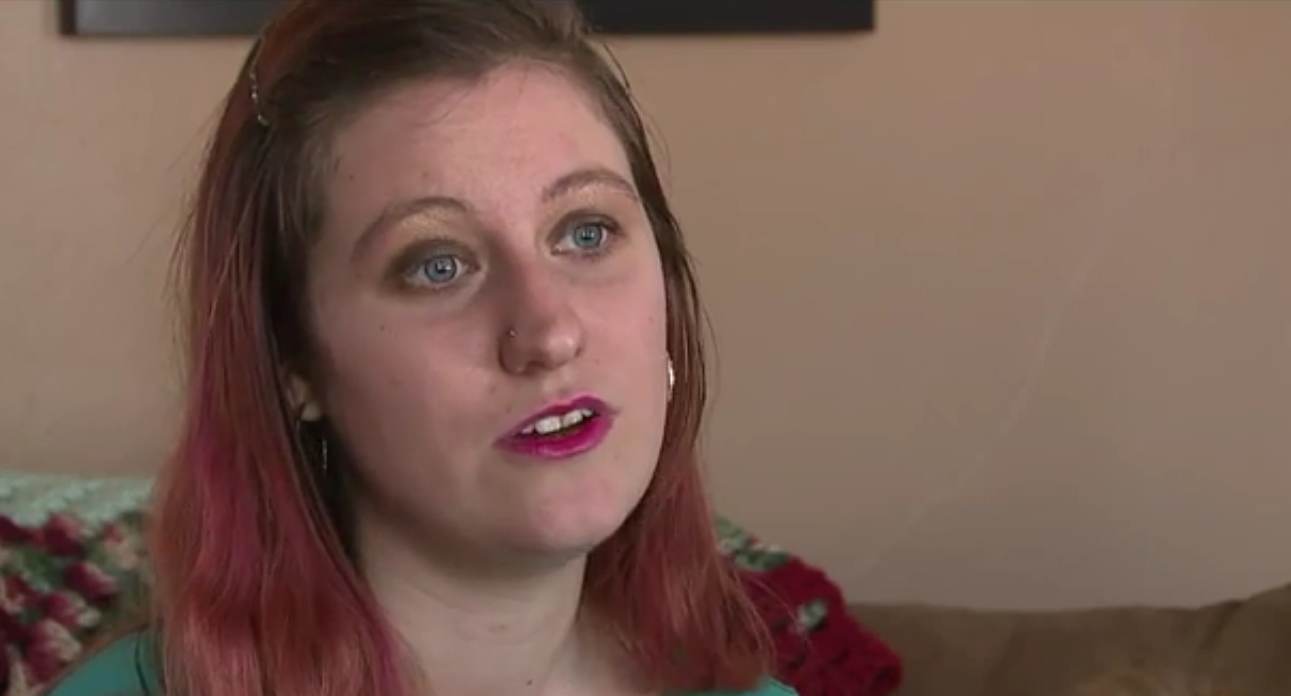 The family went to the cops, but efforts to locate Feather proved to be fruitless.
Everyone had to accept the possibility that their beloved pet might be gone forever, and there was absolutely nothing anybody could do about it.
Time passed, and they had all but given up hope, when Briana suddenly received a bizarre message one day: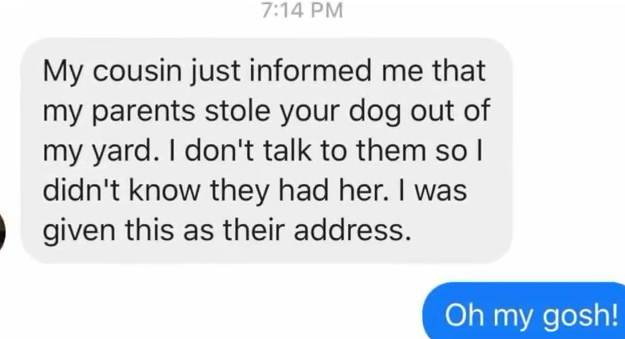 Brianna remembers the amazement she felt at reading this message:
"He messaged me and said [his] parents stole her out of my backyard. I was very shocked.

I just kind of stared at my phone for a second and said what?

Once I got my bearings, I said okay, what's their name, what's their address. Where can I find them?"
The man that sent the message explained that his estranged parents had taken the dog to another state.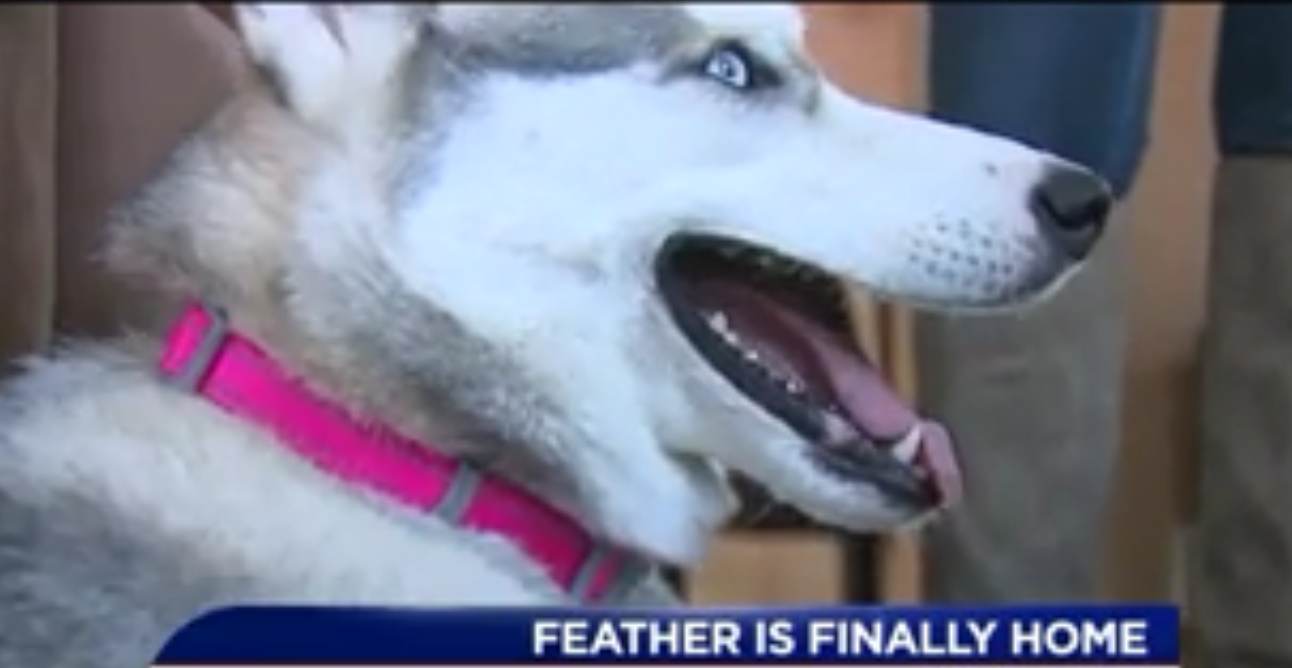 Why? Well, maybe that's unimportant; what mattered is that Feather had been found!
Briana couldn't believe how fortunes had changed, and she quickly contacted the police to provide them with the new information she had learned.
The cops coordinated with their colleagues in that jurisdiction, and Feather was retrieved and brought back home where she belongs.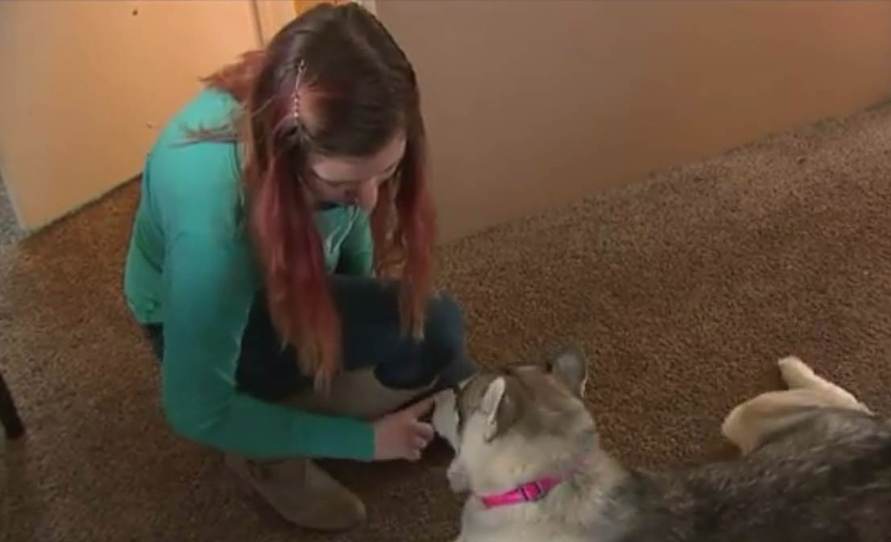 Feather is beyond tickled to be home, and the same goes for Briana and the rest of her family.
While she's glad to have her pooch back, she's hoping that those who stole Feather will have to face justice for their outrageous actions.
As well they should! Who would do such a thing?
Source: I Heart Dogs