Animals
Concerned Kitty Won't Let Owner Sleep – He's Desperately Trying To Save Her Life
When Theo's owner woke up one night, she was feeling shaky and ill.
But Charlotte Dixon just figured she had a cold, so she rolled over and tried to go back to sleep.
But for some reason, Theo wasn't having it.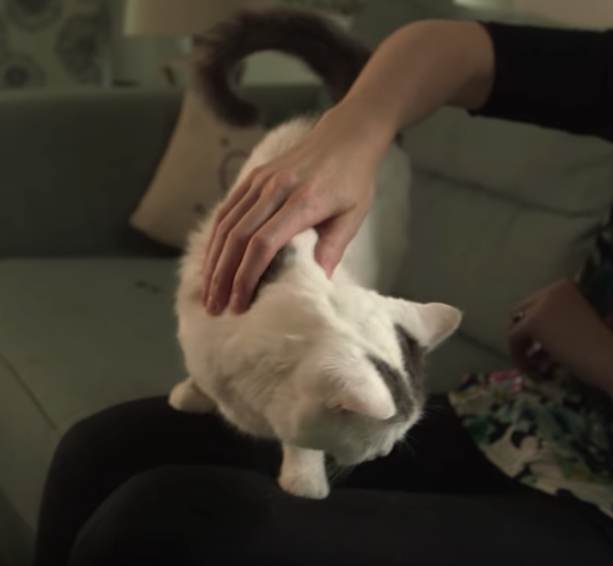 He absolutely would not let his poor owner sleep … but he had a very good reason, though Charlotte didn't realize it at the time.
As Charlotte recalls:
"Theo wouldn't let me [sleep] and was behaving very strangely and out of character.
He kept batting me with his paw, meowing and jumping on me—keeping me awake.
Eventually I decided to call my mom and she called an ambulance."
If she hadn't done this, she probably wouldn't have survived the night.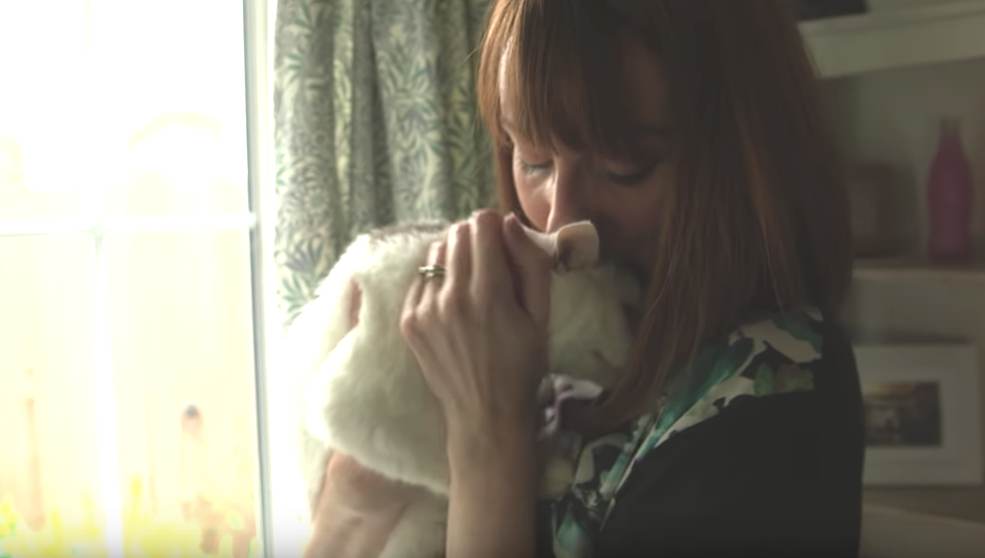 That's because the paramedics quickly recognized the signs of a dangerous blood clot, and Charlotte required immediate medical help.
Amazingly enough, it was Theo that saved her life!
"Theo is a very intuitive cat, he always knows when I'm feeling down or if I'm feeling poorly," she told SWNS.
"That night somehow he knew something was going on and he wouldn't leave me alone.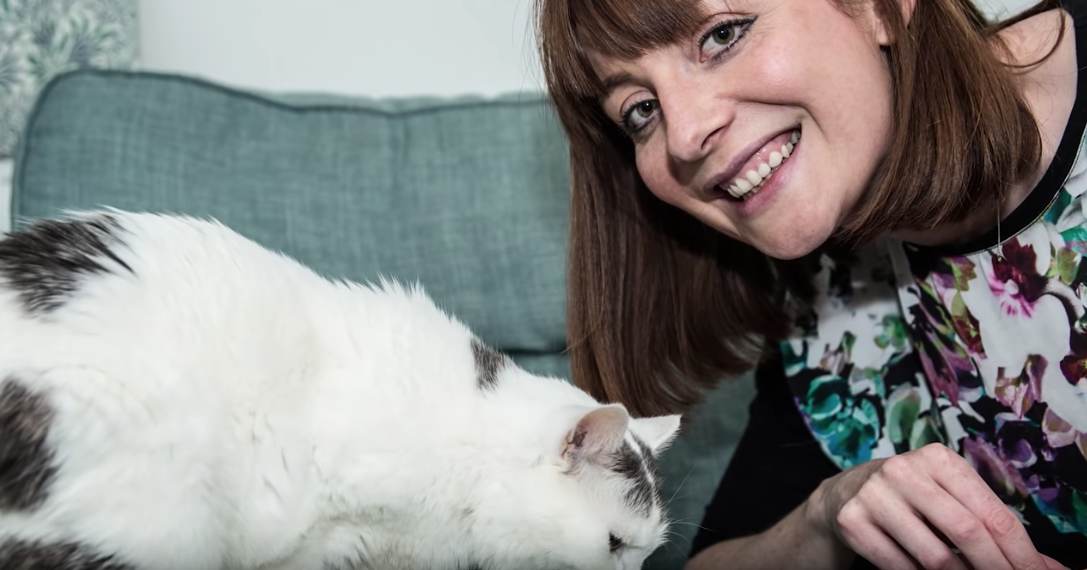 I don't know why he did that, but when I'm poorly he always stays with me."
News of the heroic cat's actions spread far and wide and then Theo received the most amazing honor:
He won the National Cat of the Year 2018 award!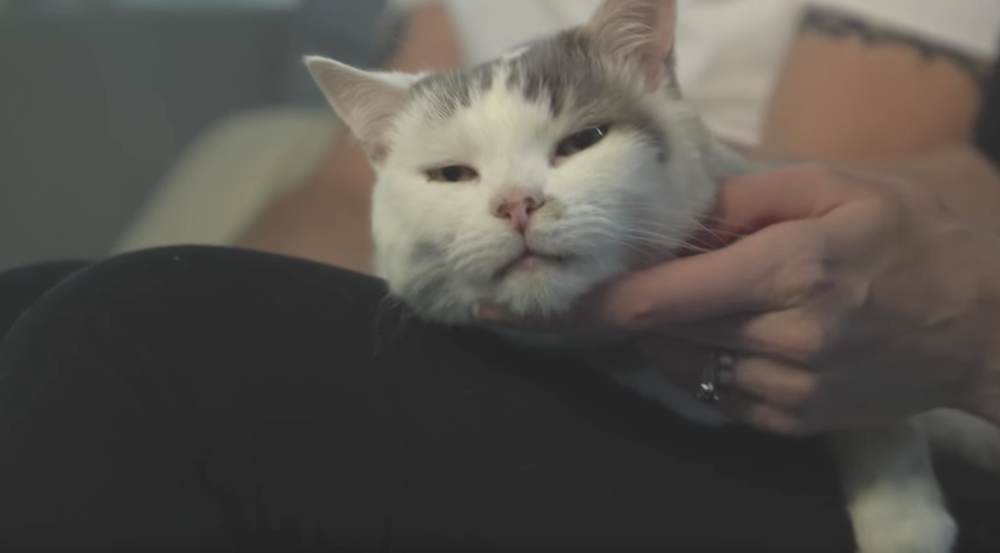 But unfortunately, Theo passed away before he could claim that award, and it's up to Charlotte to claim it for her dearly departed savior.
"All cats are amazing but I owe my life to Theo.
We always had a close bond and I feel this award is a truly wonderful way to celebrate his life.
I'm devastated that he's gone but I'm so proud of him for winning.
It shows I'm not the only one who thinks he was a really special cat."
Certainly not; the whole world will remember Theo now!
Theo, the Hero Cat, will never be forgotten, by his ever-thankful owner or all the millions of animal lovers around the world. 😀
Source: NTD.TV