Animals
Nicole Adopted A Lonely Senior Dog Before Stumbling On His Incredible, Years Old Secret
When Nicole Grimes turned ten, she got the best birthday present ever:
A Pomeranian-Poodle mix she lovingly called Chloe.
The adorable pup was a gift from Nicole's grandmother and the second Nicole saw Chloe, she was smitten. Love at first sight!
But four years later, the Grimes family had to make a very big decision.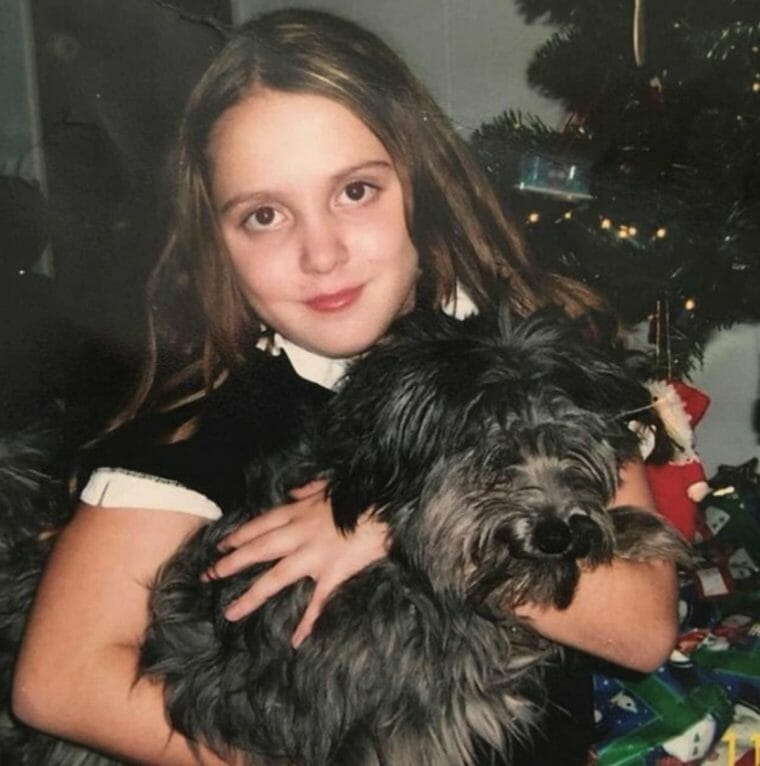 Nicole's father's landed a great job that allowed him to work from home, but this actually posed a few problems.
Firstly, he needed a home office space and secondly, active Chloe did tend to bark quite a bit during the day.
As as result, it became very difficult for Chloe's dad to get much work done, so the family decided they had to put poor Chloe up for adoption.
Nicole was devastated. It took her a very long time to get over the loss of her beloved friend.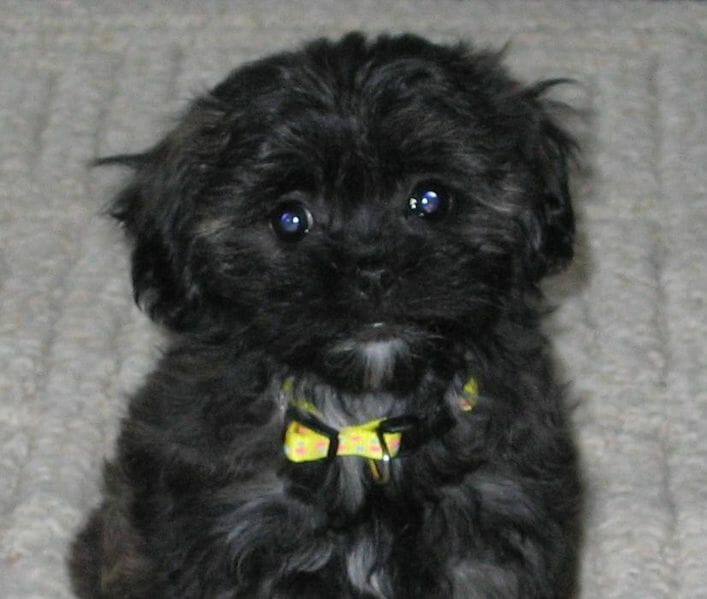 Eight years later, even though time does heal wounds, Nicole often found herself thinking about Chloe.
So, one day, she started perusing Facebook to see if she might stumble upon a cute dog she could adopt. She needed to fill that void in her life.
After a little searching, she found a senior dog that looked strangely familiar…
The dog looked a lot like Nicole's long-lost friend and in fact, the pooch's name was Chloe. Could it be…?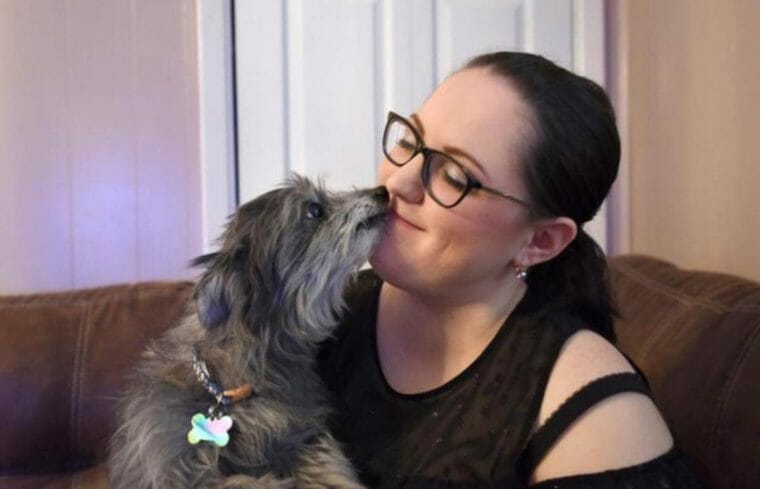 Well, even if it wasn't actually Chloe, Nicole decided she just had to have this elderly dog; perhaps the name was kismet.
Nicole successfully adopted the lovable dog and as time passed, she realized she had to find out if this really was her old friend.
She brought the dog to a vet to check the microchip number so she could be absolutely certain. She waited anxiously for the results…
And lo and behold, the vet emerged and told her that "new" Chloe and "old" Chloe had the exact same microchip number!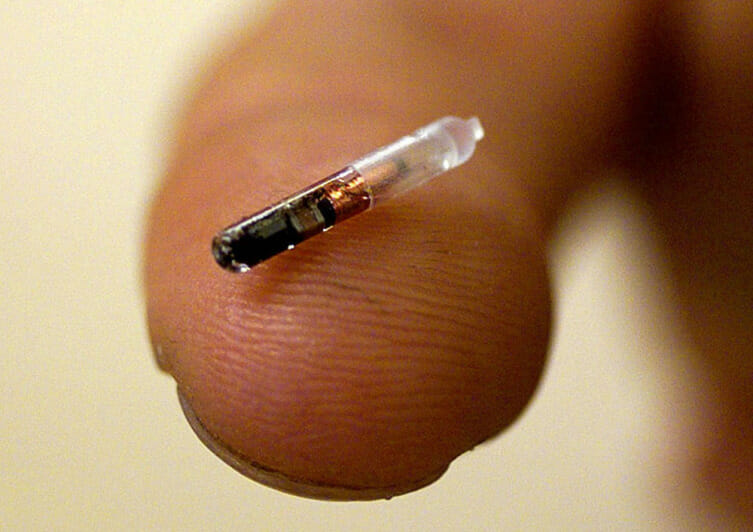 It was indeed the very same dog! It was Chloe!
So now, after 8 long years of being separated, the two best friends are back together again, right where they should always be:
By each other's side. 🙂
Talk about an amazing twist of kindly Fate!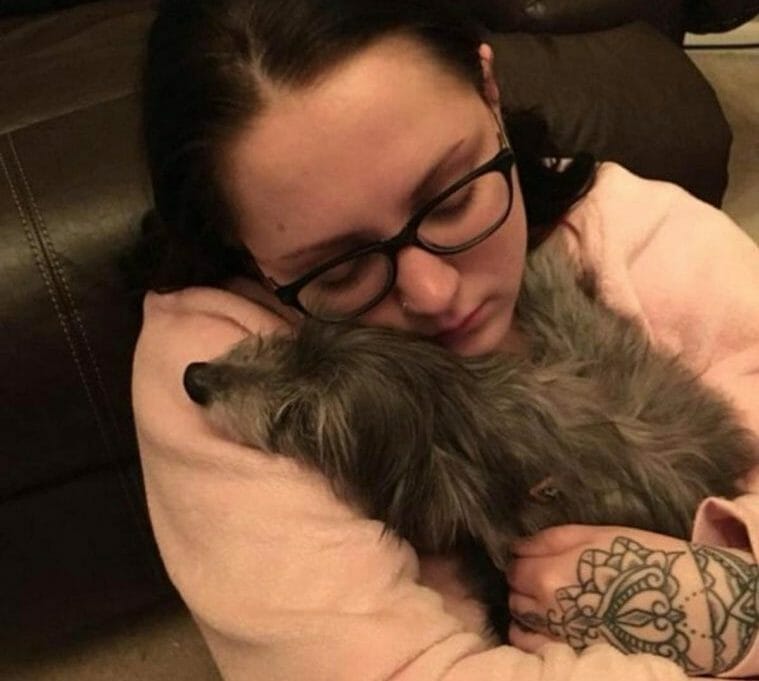 Source: Honest to Paws