Animals
Brave Dog Olly Tries To Save Mom After Both Plunge Through Dangerously Thin Ice
The bond between loving pet owners and their four-legged friends can be indescribable.
It's one of those things that you actually have to experience to understand completely; the joy of unconditional love is impossible to explain.
Unfortunately, those amazing bonds sometimes come to light in the most heart-wrenching fashion imaginable.
That's certainly the case for this sad tale that emanates out of Madison, Alabama.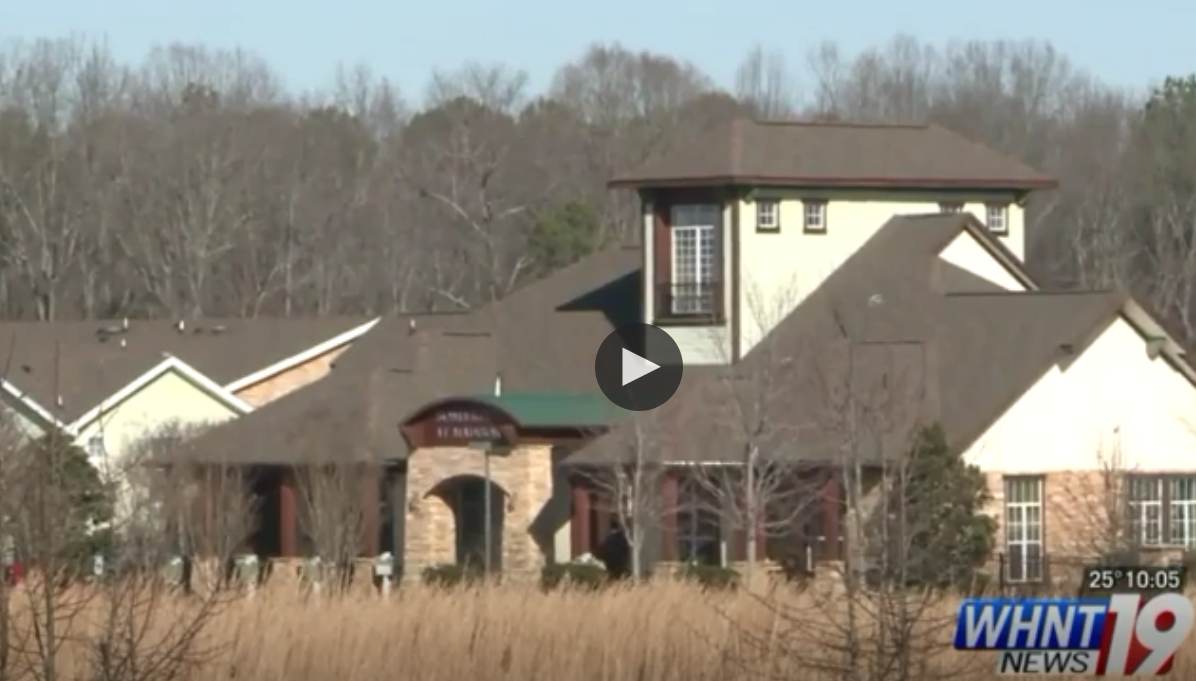 Sarah Bailey was home with her daughter and her beloved beagle named Olly. It was a frigid night, and Olly had to go out to take care of business.
As she always does, Sarah let him out on the porch where he normally waits when the two go for a walk.
However, he didn't wait this time. Olly left the front of Sarah's apartment before she got outside, and he wound up in some serious trouble…
There's a large pond in front of Sarah's complex that freezes over in the winter, and Olly went walking across it.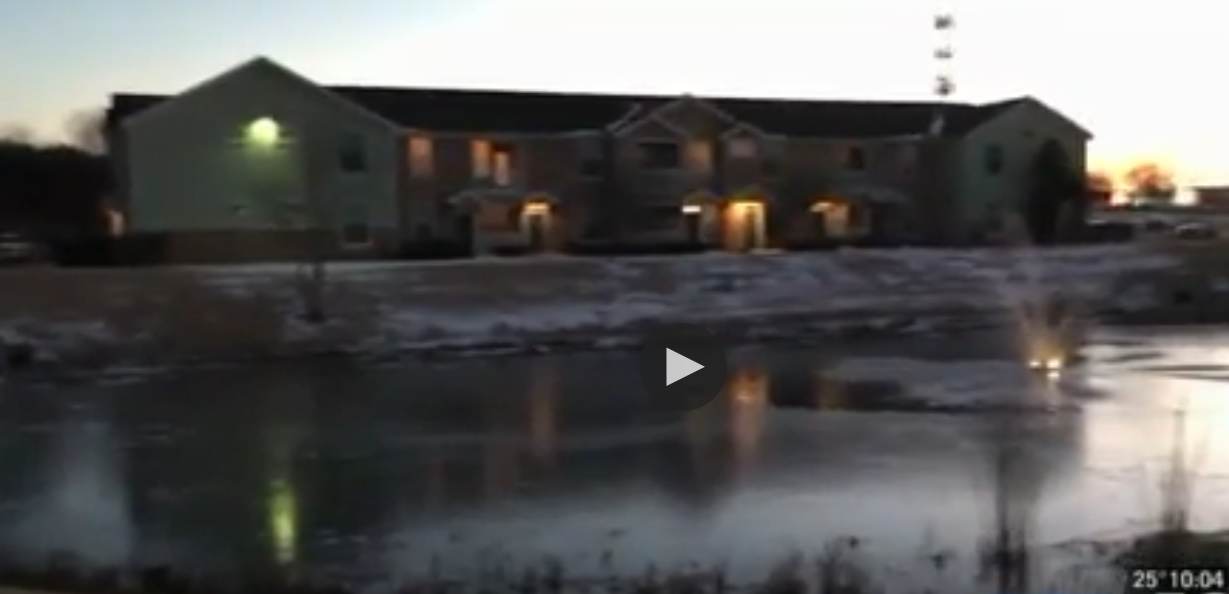 But the ice was thin, too thin even for the little beagle, and Olly promptly fell through.
Seconds later, a frantic Sarah was quickly doing all that she could to pull her beloved companion to safety!
However, while attempting to do so, she fell through the ice herself. Thankfully, her cries for help were heard, and a local rescue squad was soon en route.
Finally, after a terrifying struggle, Sarah and Olly were pulled out of the water.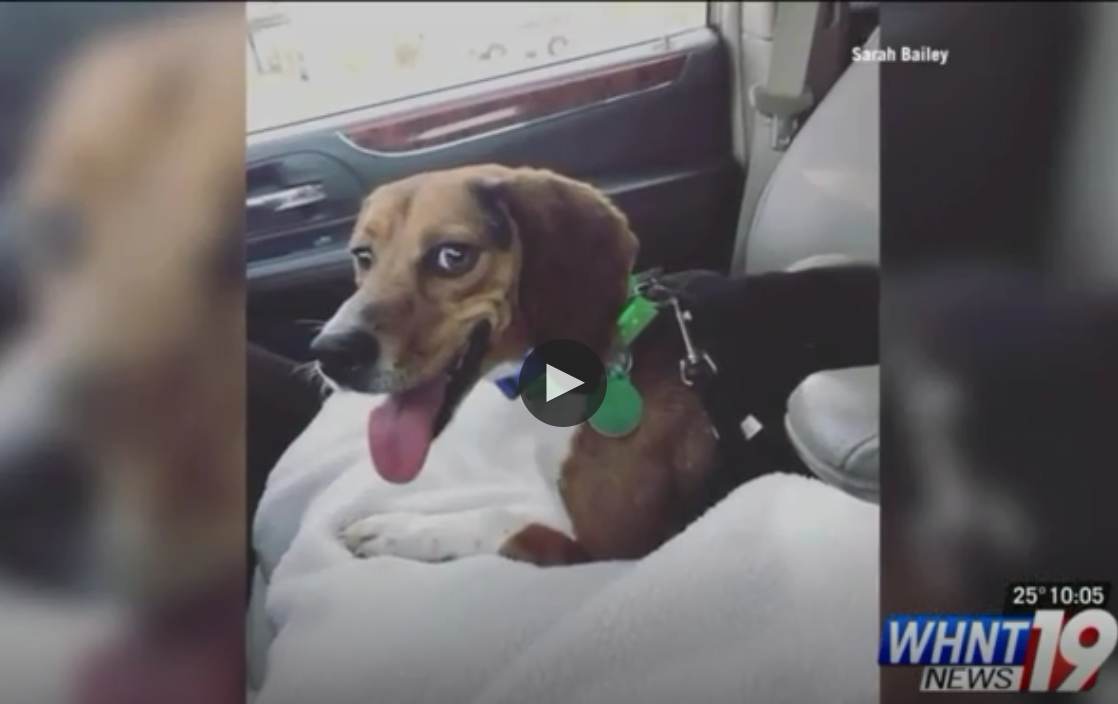 While Sarah was okay, albeit very cold and shaken, that was unfortunately not the case for poor Olly.
He had drowned during the struggle but while Sarah was devastated, she learned something amazing:
Olly had sacrificed himself by keeping himself under her, to ensure she wouldn't sink. He kept her afloat long enough for rescuers to reach her! 
To make this tale even more heartbreaking, Sarah revealed that Olly was a rescue dog that took some time to win over.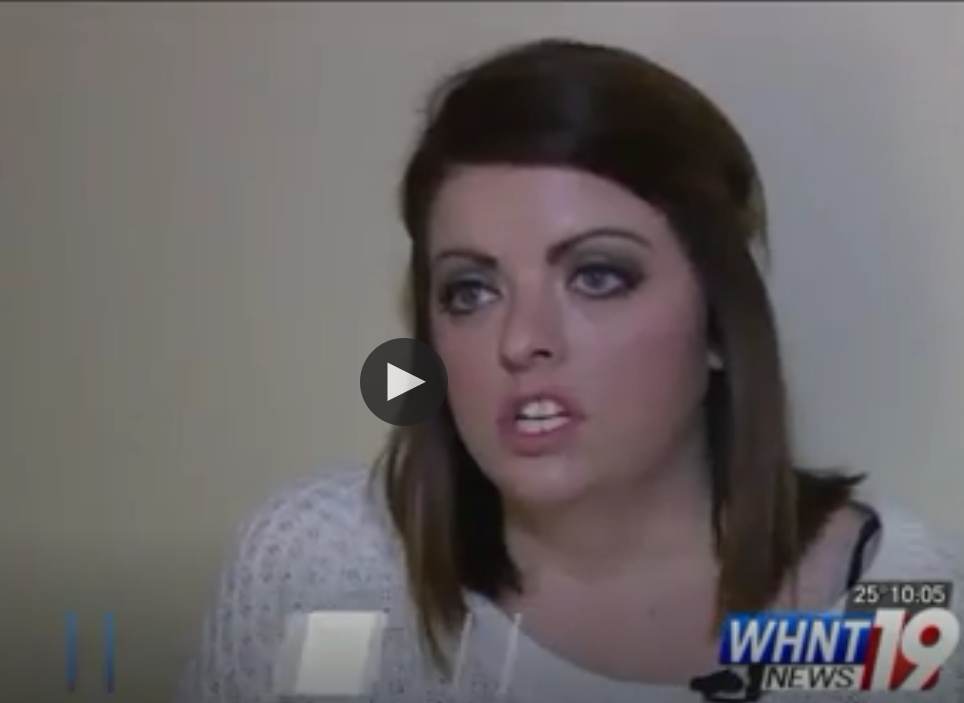 She did just that, and he turned into the sweetest and most loving companion that she could hope for.
No words can describe the pain that she must be going through right about now.
Nonetheless, she has taken the time to share the story of her amazing furry little friend that saved her life.
And the lovely creature she saved turned around and saved her…which is wonderfully poetic, when you think about it.
Source: Little Things