Animals
Rescuers Are Blown Away When They Learn Why A Dog Owner Is Dropping His Sweet Pup At The Pound
It's true: sometimes, nice guys and gals really do finish last.
While that can be tough to take, sometimes you eventually realize it was all for the best.
That's exactly what happened to this adorable pooch named Helena, who was brought to an animal shelter in Atlanta, Georgia for an unfathomable reason.
On the surface, that reason seems downright insane but when you dig a little deeper…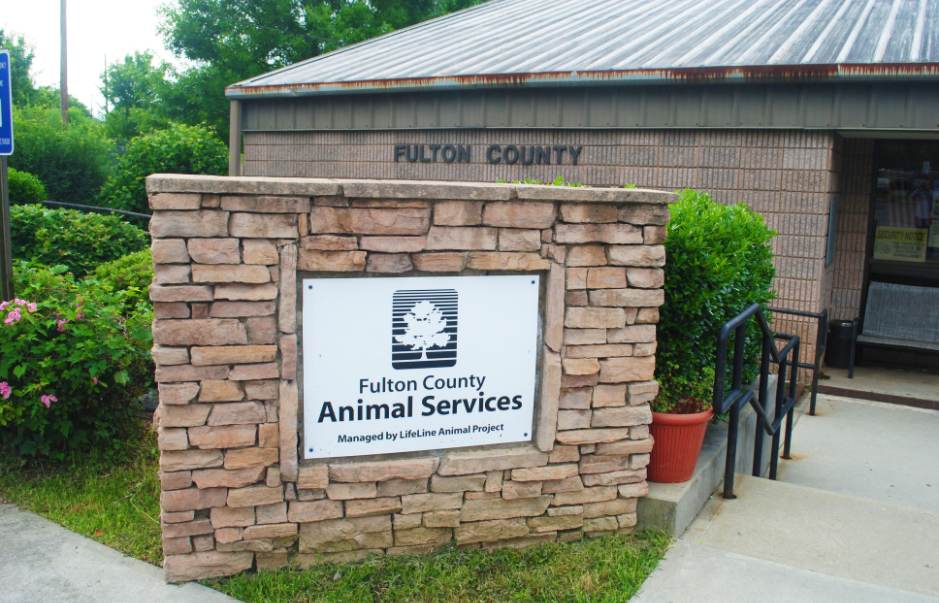 Helena's former owner had decided that the dog was simply too nice.
Yes, seriously!
But wait, there's a somewhat logical reason behind it, as LifeLine Animal Project spokesperson Karen Hirsch told Today.
"Yes, she really was returned for being too nice.

It was obvious the gentleman was looking for a guard/protection dog.

He also suggested she be adopted by a woman 'because they are more into that petting stuff.'"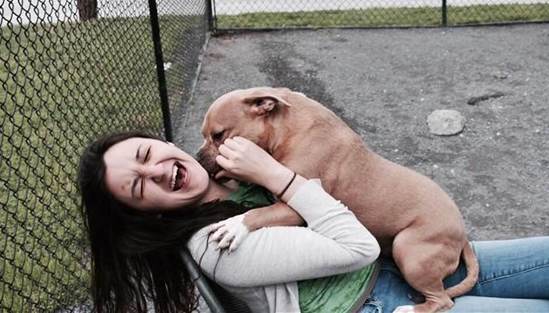 Bizarre reason for arriving there aside, Helena had zero trouble fitting right into her new surroundings.
She's incredibly agreeable and easygoing, and she absolutely loves getting attention from folks she quickly forms a bond with.
"She sticks to your side like Velcro," Hirsch added.
Just look at that incredible smile!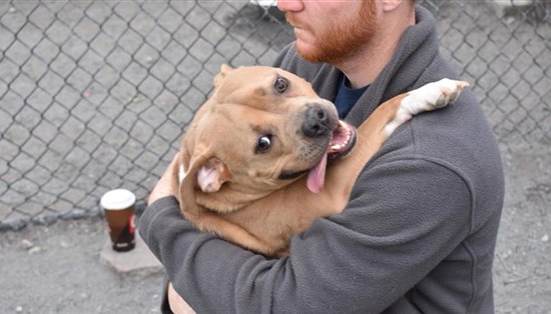 Helena was originally picked up by the shelter as a stray, but the person who adopted her the first time was the one who brought her back.
We'll hold out hope that she finds a forever home – and a much better fit – before too long.
Based on her awesome personality, we'll lean towards that happening sooner rather than later!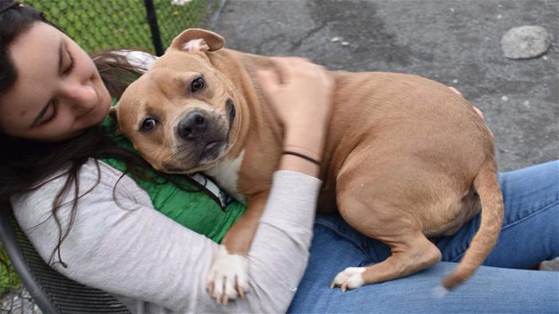 Wouldn't you want this lovable pooch to cuddle with on cold nights? 😉
Source: Today