Animals
Tiny Pup Lies Dead On Operating Table For An Hour – Then Feels God's Divine Touch
When your heart doesn't beat for an hour, you're dead.
And really, you're probably not coming back. Doctors can resuscitate after a few minutes, perhaps, but an hour? No, it's time to rest in God's hands.
However, perhaps a combination of medical science and determination, blended with divine kindness, can make miracles happen…
This story begins when a little mixed breed pup named Stupe came to South Africa's Highveld Ridge SPCA for a routine neutering operation.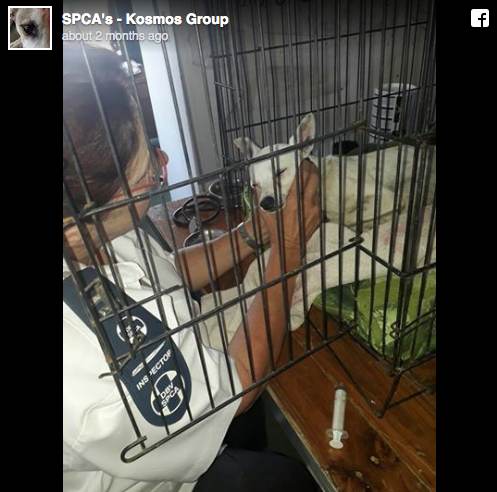 Vets perform such procedures hundreds of times and typically, everything goes off without a hitch. But not this time.
Tragically, just seconds after going under, the tiny pup went into cardiac arrest and died on the table.
His heart had stopped beating and it showed no signs of coming back. And yet, that didn't dissuade the vigilant group of doctors tending to the patient; they refused to give up!
They continued to administer CPR for over an hour until Stupe's heart was once again beating regularly and he was breathing on his own.
Can you believe that?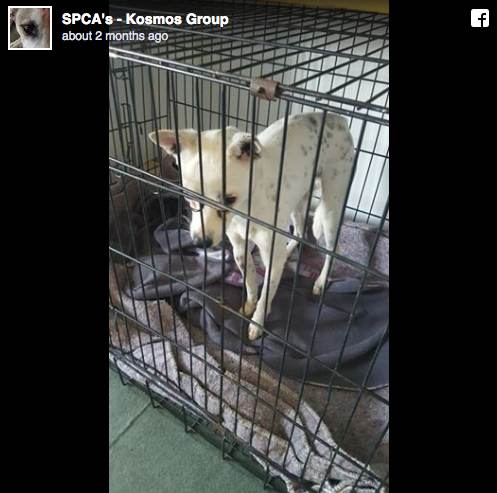 The only downside is that while Stupe was breathing, he was still in a coma, so the team had more work to do: they contacted professors at the College of Veterinary Science at the University of Pretoria for help.
But all anyone could really do was "wait and see," so that's exactly what they did. They'd done their part … would God come through in the end?
Amazingly, yes!
Just two days after his ordeal, Stupe opened his eyes, wagged his tail, and barked! The next day, he could stand on his own and needed very little assistance.
He was still a little weak but otherwise, he appeared to be in perfect health and full recovery was imminent. As the team announced on Facebook: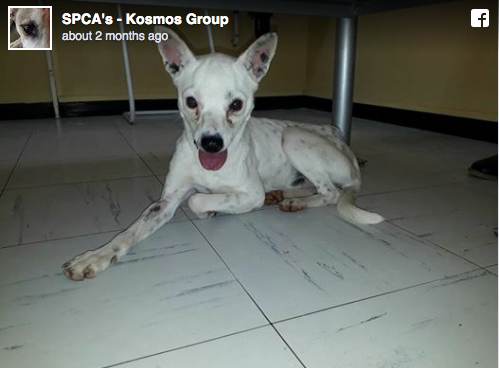 "This little cross bred dog was given no medication to stimulate his recovery.
His will to live and the soft caring nursing by SPCA staff brought him back."
The staff decided to rename Stupe, too: his new name is Lazarus, in honor of being the dog who rose from the dead!
With talented and never-say-die medical professionals, and a little help from above, this adorable pup will continue on.
Here's hoping he makes the most of his second chance in life! 😀
Source: I Heart Dogs