Animals
Stray Pup Collapses Outside Fire Dept – Medics Check Her Belly And Gasp At Their Discovery
Pregnant strays always try to find the safest place possible to deliver their litter.
It isn't easy, though, especially when there are complications.
And when one homeless female pup went in search for help, medics were stunned at one particular complication…
There was something else in her belly besides puppies!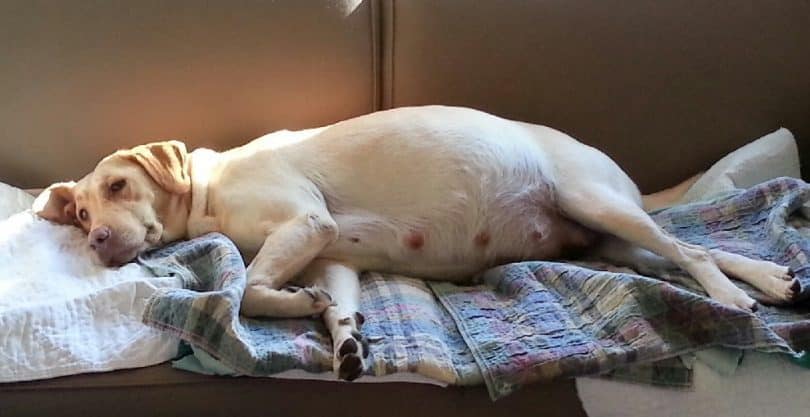 It all started when the desperate stray, later named Lady, wandered up to the Apopka Fire Department and immediately lay down outside.
At first, the volunteers inside just thought it was another stray dog seeking shelter.
Bit then they noticed she was pregnant and quickly called in the medics. That's when things started to get tricky because poor Lady wasn't in good shape at all…
Could she really deliver a healthy litter in her condition?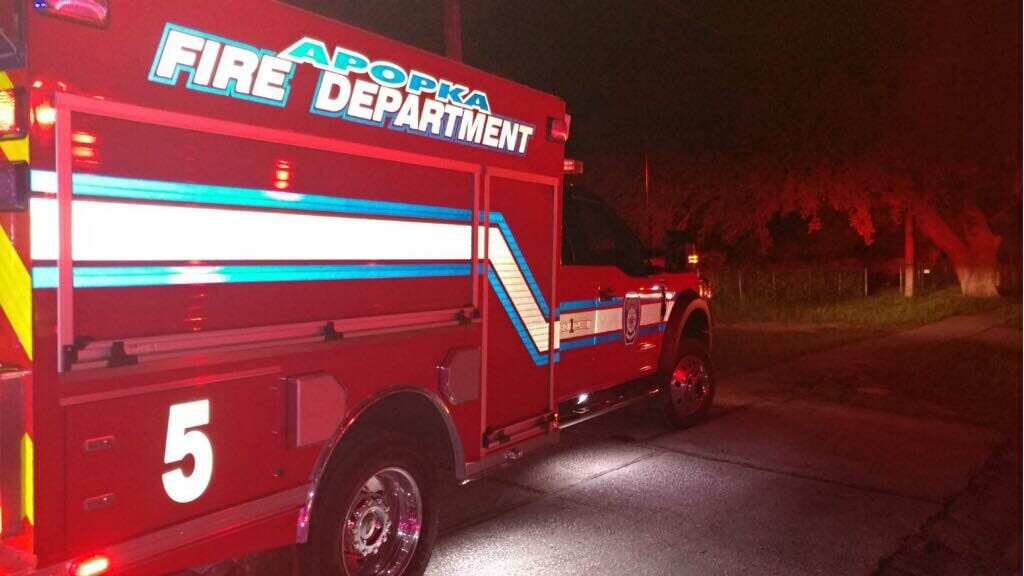 Many in the firefighting team were concerned for a variety of reasons.
The first was that the stray was obviously hungry and hadn't eaten in a while; the second complication was, well … a huge shock!
"And so I went outside and saw her, and she was pregnant," said Lt. Renee Beasley in a story by Fox 6.
"Even though she was pregnant with her belly, she was extremely underweight.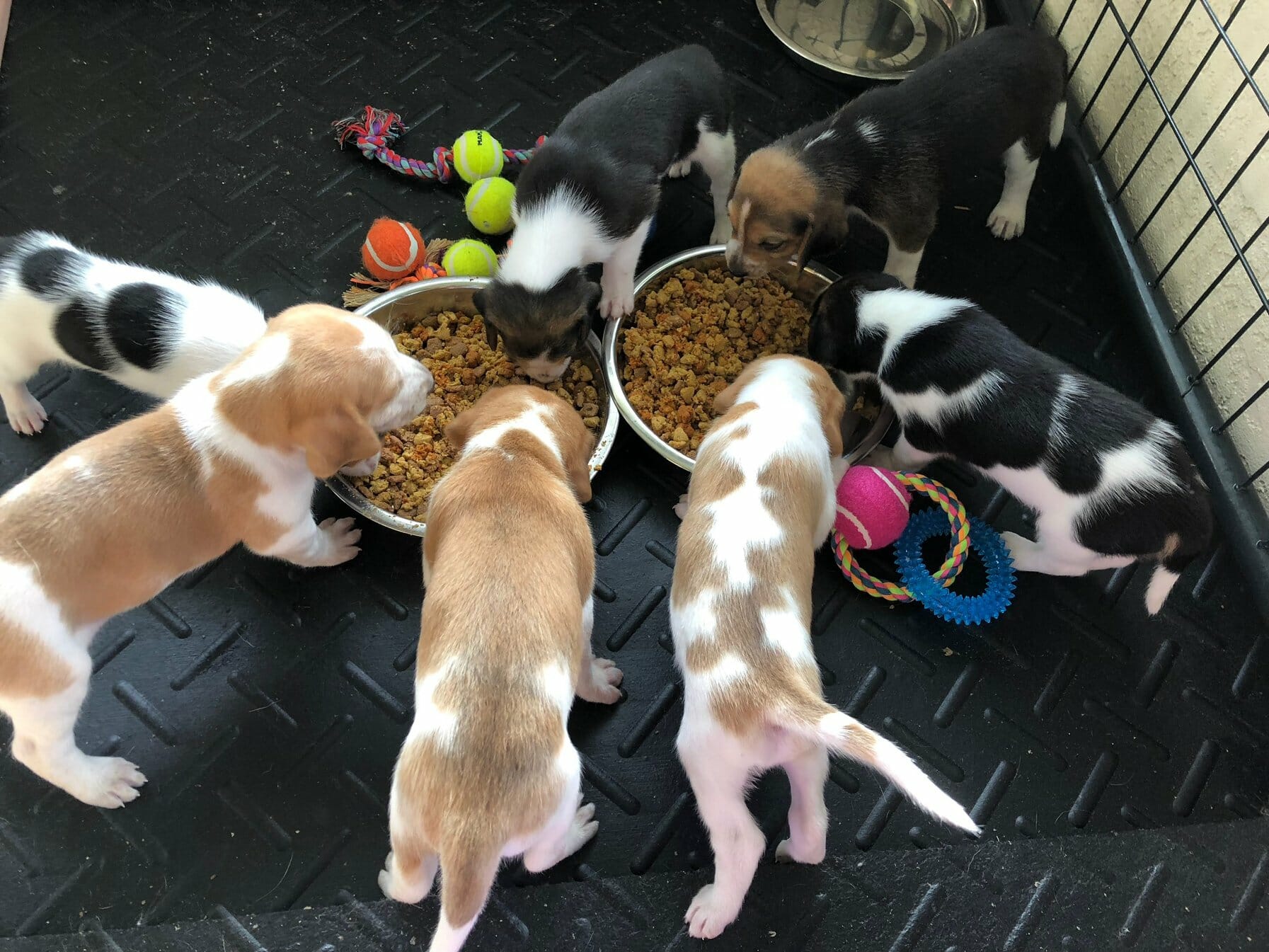 She also had about nine to 12 nails in her stomach, probably from ravaging for food."
Nails?! How had she even survived?
And would this cause a problem when Lady's babies started to arrive?
Amazingly enough, there were no problems when Lady ultimately delivered 8 puppies. One sadly didn't make it but the other 7 were all healthy.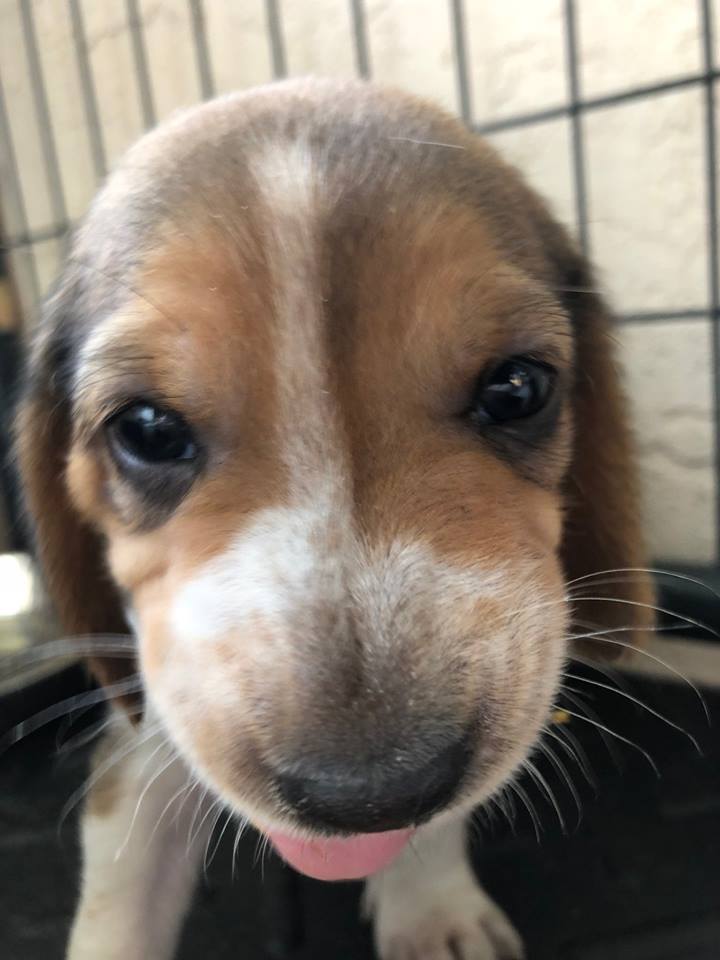 The Apopka team was thrilled and immediately shared Lady's story on social media.
The community was quick to help cover vet costs and supplies, and there's a good chance that every member of the new furry family will end up in a forever home!
Said Beasley:
"Our community has a huge heart and everybody's reached out to try and help out with her, so that's been awesome," said Beasley in the story.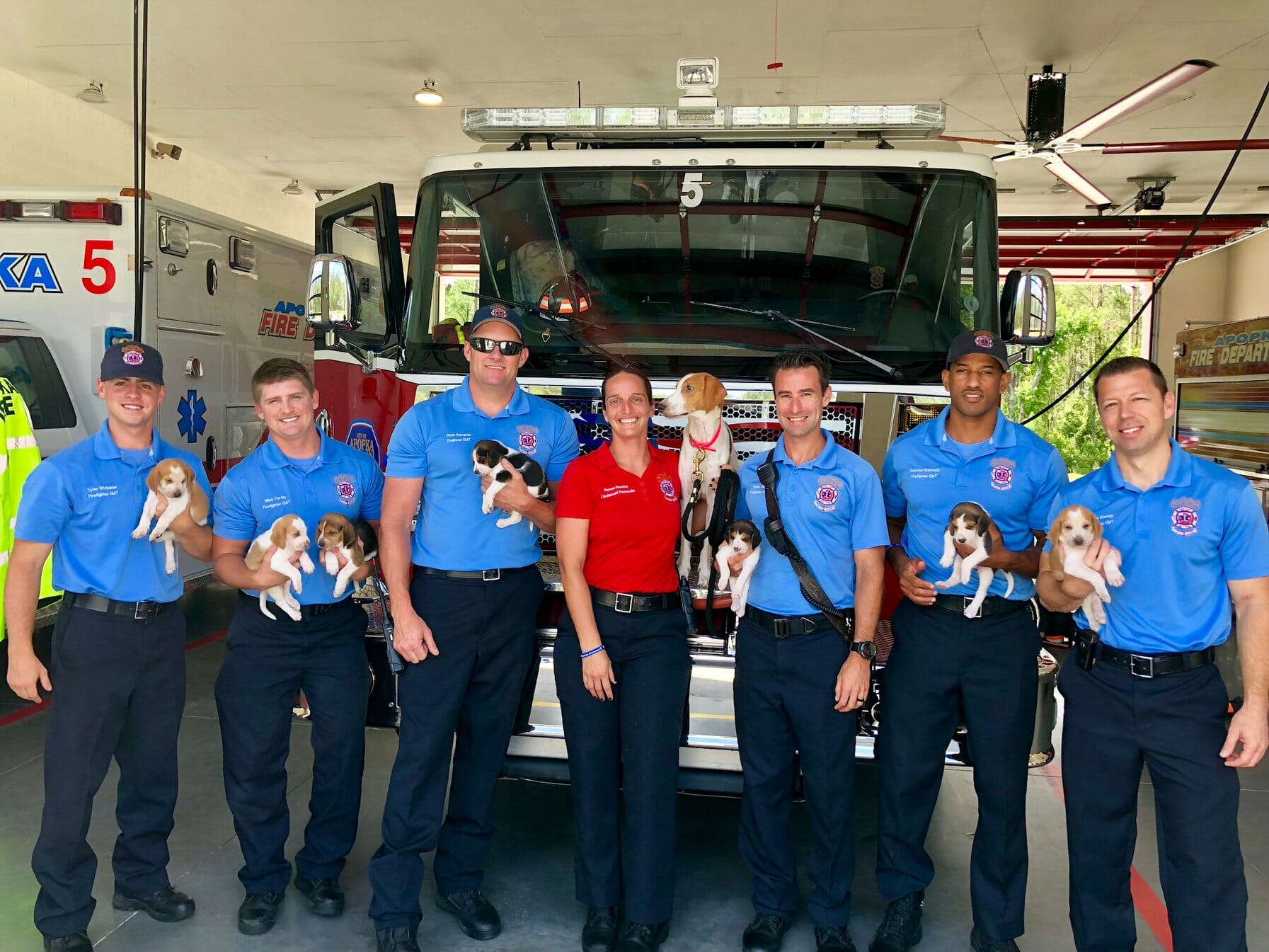 As for the mother, well, she has now become a fixture at the firehouse. The crew just can't let her go!
"Lady is going to end up staying with us. We've become very bonded with her," said Beasley.
Every firehouse needs a "fire dog," right? 😉
Source: iHeartDogs