Inspiration
Tragic Fire Destroys Couple's Wedding Photos, Then Their Daughter Gets A Brilliant Idea…
Memories are precious.
Some of our most precious memories are found in photographs, of course, which is why families have treasured albums that are often the cause of many tears.
However, when those albums go up in smoke, we lose a big part of our lives. We may not have lost the memories, per se, but the visual reminders are gone and that leaves a gaping hole in our hearts.
That's what happened to Jennifer and Timothy Bing. They've been married for 38 years but don't ask them to show you any photos of their wedding day…because they don't have any.
They deposited those photos at a pharmacy and tragically, that pharmacy burnt to the ground. To add insult to injury, Jennifer's father passed away two weeks later, and the pictures of him walking her down the aisle had just disappeared.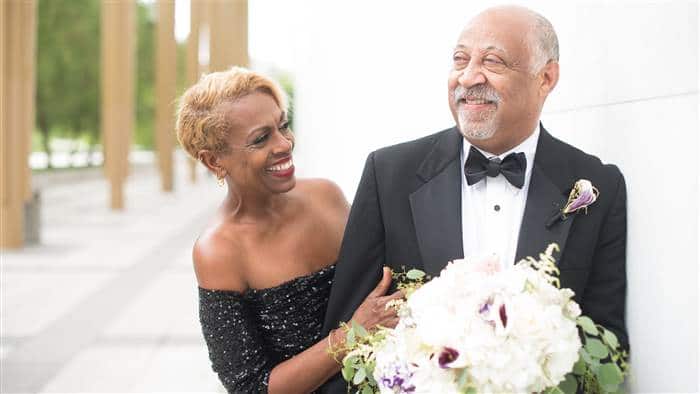 That is NOT a good month.
But daughter Ashleigh thought she might be able to do something about the terrible loss; Ashleigh, a photographer herself, saw a possible solution.
She knew that sometimes bridal photos were reshot if the originals didn't turn out well, so that gave Ashleigh an idea, as told by Today:
"My own parents don't have wedding photos so why wouldn't I do that for them?" said Ashleigh.
"I didn't tell them anything other than that they needed to be available June 17th."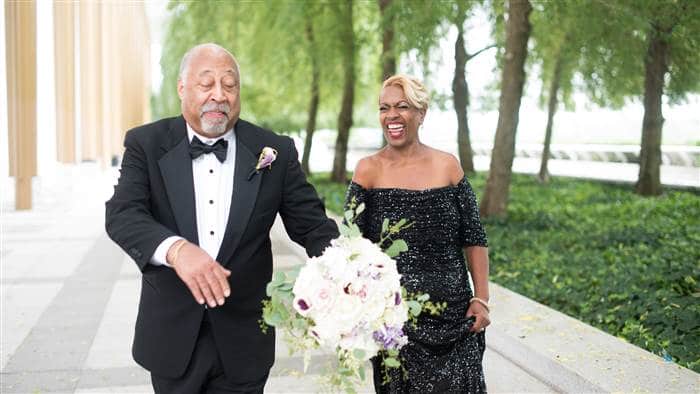 She then arranged everything for the surprise.
She got two dresses for her mom, secured the vendors and makeup artist, and picked the locations: The Washington National Cathedral and the John F. Kennedy Center for the Performing Arts in Washington, D.C.
Jennifer, 65, said it was a truly magical day. Her daughter even got a playlist of the songs from the 1979 wedding! It was obviously a day to remember and Timothy added:
"If I had to sum it up in one word it would be 'awesome.' It brought back memories and made me realize the love I feel for my wife."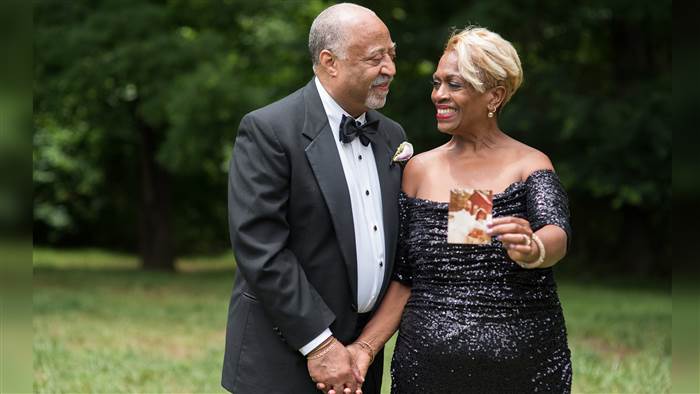 Ashleigh even included some old photos of the couple to bring the entire photography ensemble together.
Yes, these are the memories that last a lifetime and thanks to one caring and ambitious daughter, a blissfully married couple have visual reincarnations of some of their favorite moments.
There's always a way to move past and conquer tragedy…provided you're willing to put in the effort.
Source: Today