Inspiration
Little Sister Pulls Off A Miracle For Her Brother's Wedding – When They Hear It, Everyone Bursts Into Tears
When you hear a beloved voice you never thought you'd hear again, it's a gift that lasts a lifetime.
And that's precisely what a sister gave her brother on his wedding day.
Dave and Gina Patinella, born just 15 months apart, lost their father to cancer in 1994, so of course Dave's wedding day was bittersweet because his father couldn't be there. Sadly, their mother was never part of their lives growing up.
So, how could the father attend his son's wedding? Only in spirit, right? Well, Gina found a way for her brother to hear their dad's voice one more time…
As it turns out, an old Allstate commercial, filmed way back in 1971, was a storied part of the family's history. But nobody had ever heard or seen it until Gina got an idea.
As cited at Today, Gina, now Gina Rae Witt, remembers: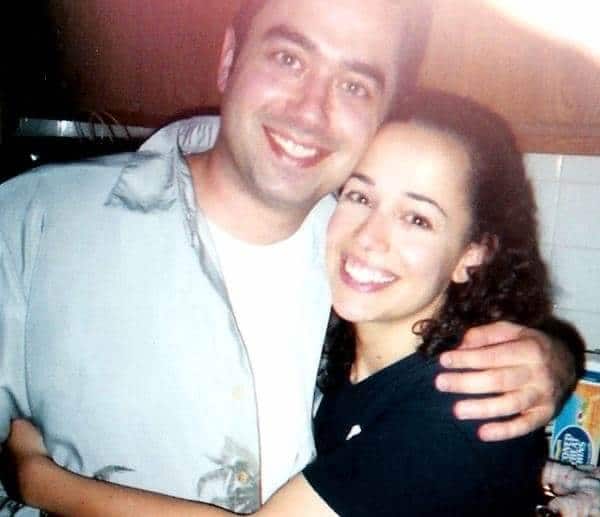 "Dad filmed it about three years before I was born, the year he met my mom … the story was, she had sat through all these hockey games on Sundays trying to see the commercial."
But the rest of the family never saw it. All they had was the letter their father saved with his royalty check, but even that hadn't been seen as, according to Witt, people got busy and "it never happened."
Then Gina got the idea of making a surprise wedding gift for David, who had walked her down the aisle at her wedding and even shared the first dance with her (a job traditionally done by the father).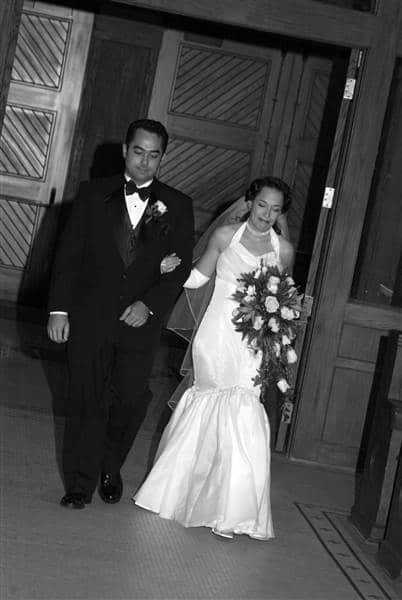 It took 6 weeks for Gina to get Allstate to come through with the video; because it predated digital recording, a stoic Allstate rep had to tediously sift through every film reel from 1971.
"It was really kind of an inspired action," said Witt.
Well, it was found and now David and his sister have heard their father's voice one more time. Talk about a heartwarming surprise!
Sure beats the hell out of a gravy boat, doesn't it? 😉
Source: Today